Retirement Life
2 May 2022
Should we pay for our children's wedding?
According to research from the Brides American Wedding Study, 42 percent of couples hand the cost of their wedding over to their parents. But what about in New Zealand?
Do we see similar trends, and how can we ensure our financial wedding contribution is well spent? 
Tradition tells us that it's the bride's family who is expected to pay for the vast majority of wedding expenses. Anything from the entire wedding reception to the photographer and the wedding dress, all these costs traditionally come from the bride's parents' pockets.
The groom's family might traditionally pay for the groom's suit and possibly the bride's engagement ring or wedding rings, but this does not seem to hold true in little ol' New Zealand.
With the average cost of a New Zealand wedding being around $35,000 (according to mykiwiwedding.co.nz) and rising, couples in Aotearoa today are more likely to be going it alone and footing the bill themselves, with parents instead contributing to one element of the wedding day.
"My clients, who are typically in the 25-plus-year-old age bracket, have usually bought their first home and perhaps already have children. They are financially independent, have had some career success, and so are able to pay for much of the wedding themselves, " says Odette Keegan, certified wedding planner and director of Handcrafted Weddings, specialising in Bay of Plenty weddings.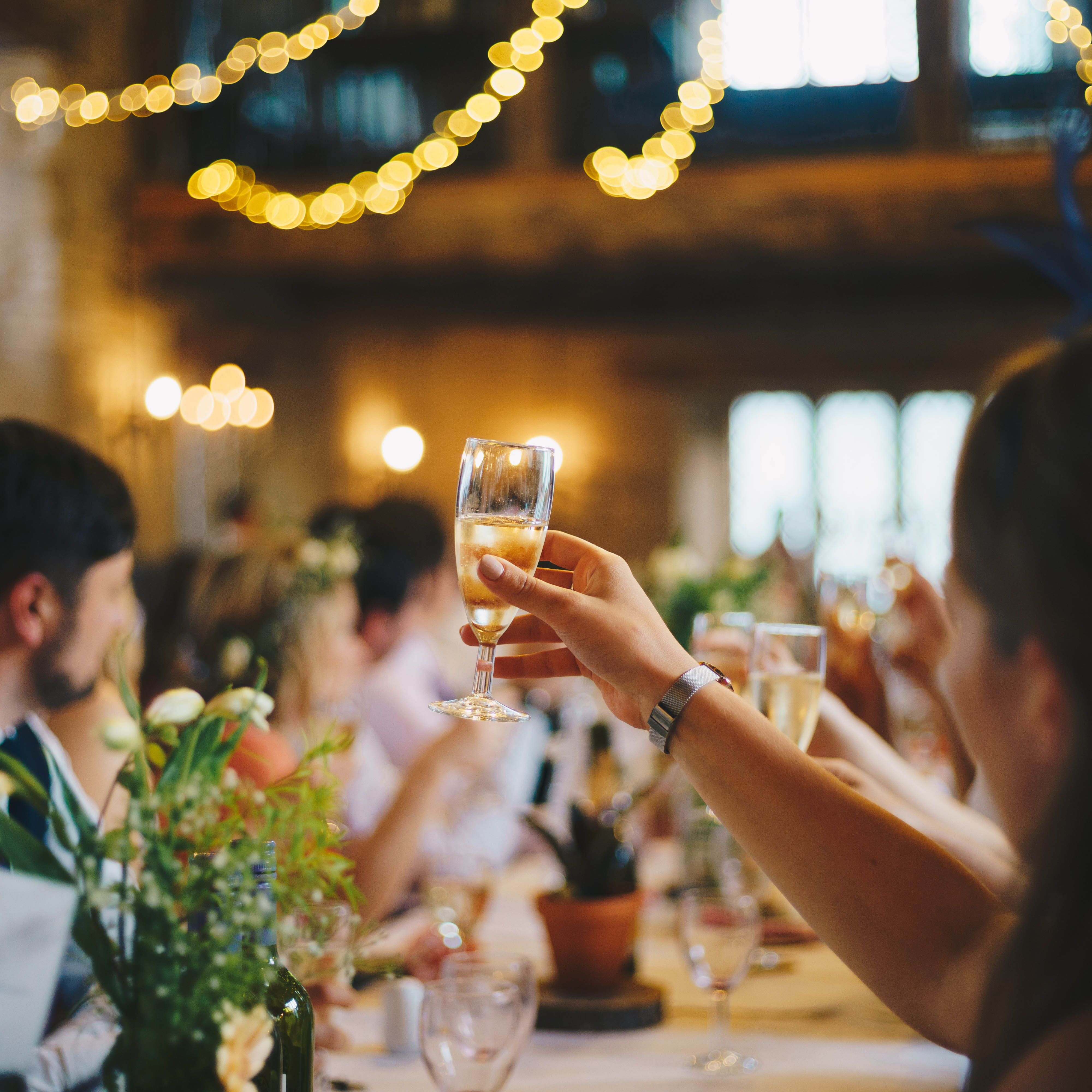 Parents might pay for the photographer, who could cost around $6,000 to $8,000 or the drinks and alcohol at the wedding reception. Gone are the days when the parents pay $10,000 and everything is covered.
In terms of managing the 'wedding money conversation', Odette offers some pragmatic advice.
"It's so important to set clear money expectations with your children. Be upfront about how much you can contribute and recognise that couples are typically planning their wedding two to three years in advance, so any commitment you make around your contribution will need to be realistic and not retracted."
Odette also advises parents to think about what is important to them for their children's wedding and prioritise these things. If it's about inviting guests who the couple aren't so fussed about, it may be worth reaching an agreement to cover more of the venue and catering costs to allow for your priorities to be met. Or you may need to host a larger but separate wedding reception if the couple wants a more intimate wedding.
"It's all about communication and having those conversations early on. It's a balance between choosing your battles and being gracious and recognising what's important to your children," says Odette. "A nice way of working might be to offer to pay for the wedding cake, which can be around $700 to $1000 for a cake that will feed 80 to 100 guests at the wedding reception dessert. You can have input to the flavour and style of the cake, so it's a special something you can add to the day."
Whatever solution you come up with, it needs to work for all parties involved. With early communication and realistic expectations, you can all have a successful planning experience and a glorious wedding day.