News
2 May 2022
Older people are getting older on average
Eric Frykberg outlines recent research into our ageing population and the financial impacts of this on individuals and the country as a whole.
Retirement experts at Auckland University want to focus attention on an overlooked aspect of New Zealand's ageing population.
Their worry is that old people are getting older on average.
By mid-century, they say there will be an estimated 300,000 people aged over 85, compared with just 88,000 in 2020.
These findings are contained in a report by Susan St John and Claire Dale of the Retirement Policy and Research Centre of Auckland University's Business School.
The pair cite forecasts from Stats NZ that the over 65s will number 1.36 to 1.51 million by 2048, and the over 85s will number 266,000 to 318,000 by the same date.
They say it is clear that those who make it to age 65 have a good chance of living for many more years than the average for the overall population.
And for many of these people, some of their extra years will be diminished by age-related conditions such as dementia and other forms of cognitive decline.
All this risks outstripping the level of support available to these people.
St John and Dale say as of March 2020, there were 39,767 Aged Residential Care (ARC) beds available at facilities in New Zealand.
They say around half the older aged population will use residential care at some point.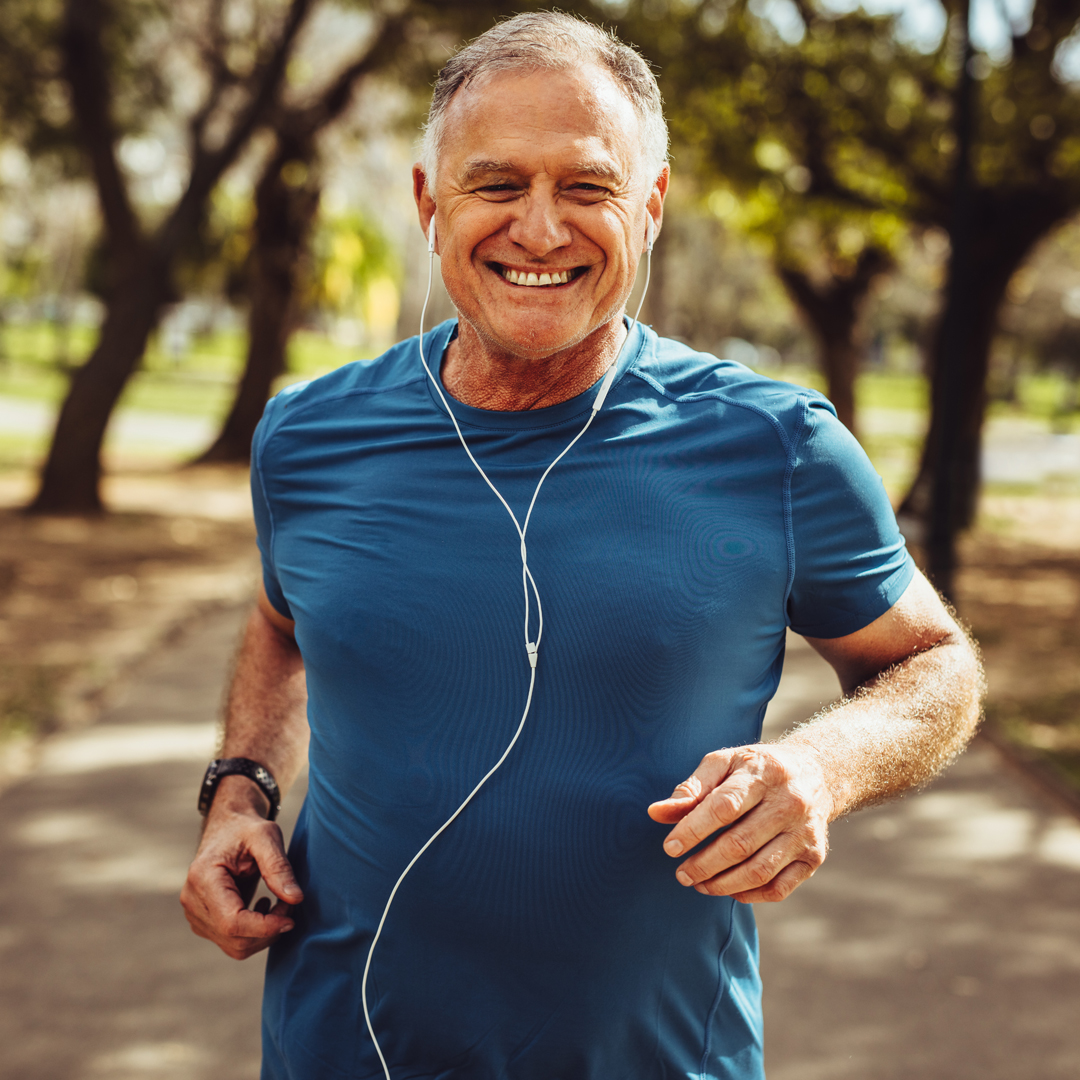 The higher numbers of over 85s forecast for future decades raises a big question mark over whether there will be enough beds available to meet an expanded need for them.
There are also worries about how to pay for them.
Access to state benefits for ARC beds is means-tested on both a person's income and assets. While this eases the huge costs faced by the state in providing care for the aged, St John and
Dale say it can be costly to middle-income people who face a dramatic erosion of their capital and income as a result.
It can also harm the financial status of a healthy person whose partner has gone into care.
The researchers say the cost to the state is also considerable. The public cost of ARC is now around $1.4 billion per year, with an annualised growth since 2017 of 5.8 percent. There is a further estimated $2.4 million contributed by residents under means-tested payments.
Further problems include staff shortages, which can be acute and will only become more intense. St John and Dale say the effect of all this is that people put off going into care, meaning they arrive there sicker and need more medical attention.
Dale and St John's paper says staff at ARC centres did an excellent job during the COVID-19 crisis. But multiple systemic risks persist for the sector.
They say New Zealand's public health system and the index-linked basic pension, NZ Super provide some degree of protection. But the question remains as to whether they will be sufficient over the next few decades. Their answer appears to be clearly in the negative, and the authors, having identified the problem, are planning further research into the best remedy.