Retirement Life
26 June 2022
Preparing to travel in a post-COVID world
As the world reopens after months of COVID-19 lockdowns, retirees are starting to think about travelling overseas again. But the landscape of travel has changed, so what's worth considering before you hit the road?
Health comes first
Above all else, you need to consider your own health. If you have any underlying health conditions that make you more susceptible to COVID-19, you'll want to do some thorough research and really consider all possible scenarios. It's also important to consider the health of your travel companions, and if in doubt, it may be best to err on the side of caution.
Health and travel insurance
What level of cover does your travel insurer provide? It's worth finding out early on if your travel insurance will cover you if you get unwell from COVID-19 and to what extent they will cover the cancellation or postponement of your trip. Some insurers insist you have to have taken out the insurance policy at least four weeks before the intended date of travel. Check out what is and isn't included and also ask for discounts from your health insurance provider – some offer packages for health and travel insurance.
Project your fortnightly, tax-paid income.
Airline
Lean on your airline. Again, depending on which airline you are flying with, you may be able to change flights for free and at very short notice. Check out the website of the airline you are travelling with as the information is always changing. Look for the FAQs or COVID-related pages. Typically there are different requirements for vaccinated or unvaccinated travellers.
Isolation
If you do need to isolate yourself at any point during your travels, think about how this would work. Or what if your host has to isolate before you arrive, so you can no longer stay with them? Make sure you have a Plan B and Plan C up your sleeve so that any last-minute upheavals aren't too stressful.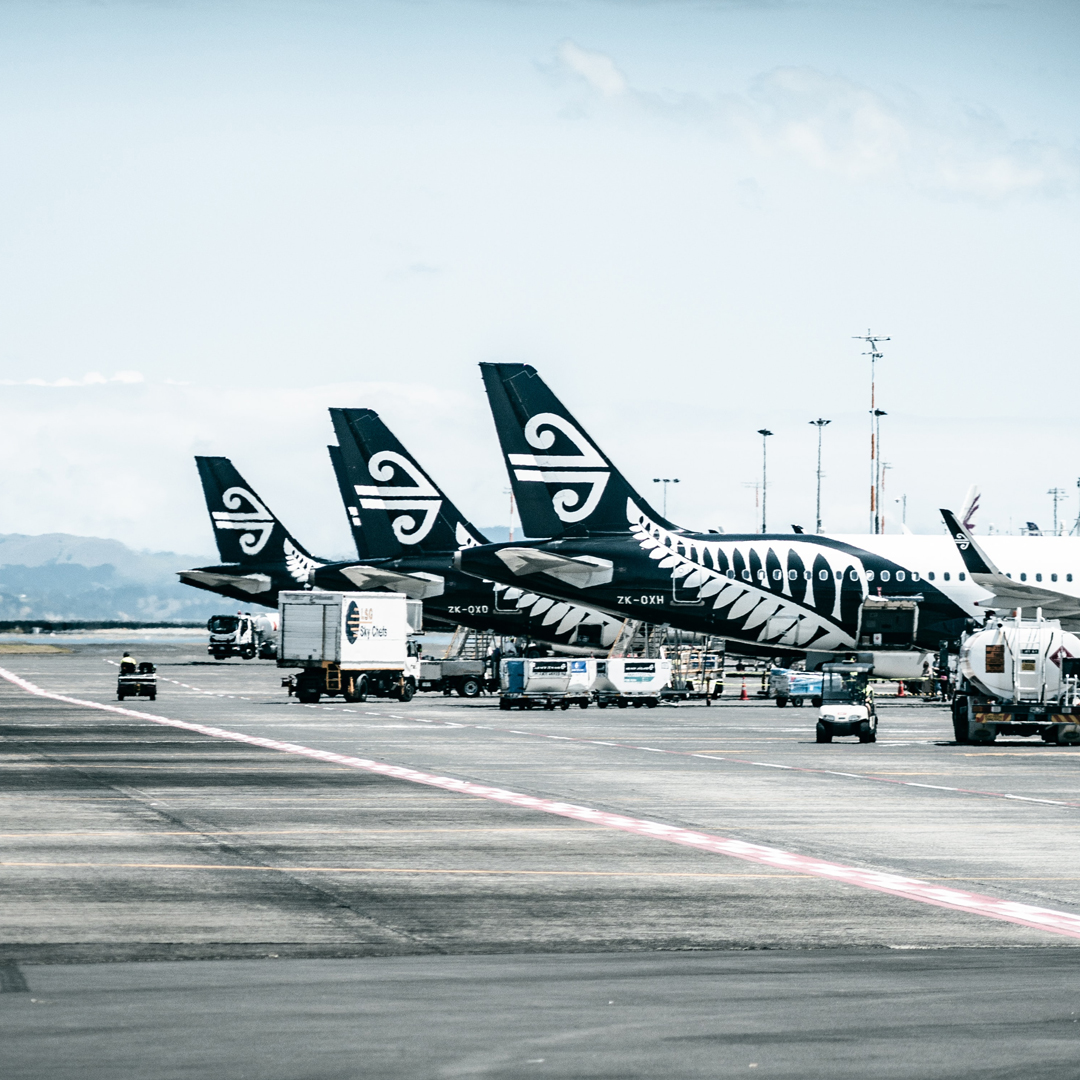 RATs and vaccine passports
Wherever possible, carry your own RAT tests with you. It's great peace of mind for your family and friends that you're COVID free when you join them, so taking a test before you arrive is a great way to ease any stress for them (and you). You'll also likely need an international vaccine passport, which can be issued by a pharmacy, GP or online.
Exchange currency
Figure out where and when you're going to get your foreign cash sorted. Even a little cash in the local currency is helpful for the odd purchase. Not every vendor accepts credit cards. Airport kiosks may be a thing of the past. Also, with currency prices fluctuating, it's worth keeping track of rates and potentially ordering your currency online. You could also save yourself the fees from using a foreign ATM.
How much should you invest to top your income up?
Be prepared
The best thing you can do is understand all restrictions and regulations in advance. Remember that the pandemic is still ongoing. While travel may be possible, it's important to take precautions to protect yourself and others. Wear a mask, wash your hands often, and keep your distance from others. Get your health and self-care needs in order, and do your homework as much as possible.
Be patient and be kind!
The effects of the pandemic have been far-reaching across every business sector. As the tourism industry is coming out of a hibernation, don't expect the same level of service you received before COVID-19.
Airlines, travel operators and tourism providers have lost a lot of staff and have had to conduct a lot of recruitment and training at short notice. You can expect to see more 'touchless travel', including automated check-ins and self-service bag drops. Be patient and be kind!