Case Study
22 July 2022
Mighty Jack – 106 and not out - Will Your Retirement Income Last Your Lifetime?
Jack may well be New Zealand's oldest man; he was born in Bulls in 1916 and has lived in Rangitikei for the last 70 years. Jack lives in his own home, chops his own firewood and walks 1km to town (Marton) every other day to visit a Café and pick up shopping. As mentioned in the recent Stuff Interview (click to view).
Jack is the minority and one of the 300 or so who live beyond age 100 in New Zealand. Jack is a vivid reminder of our aging population, over the last century New Zealand life expectancy has increased by 25 years, according to 2013 Census results.
Life expectancy is an art not a science, there are many factors that influence how long we live, including family history, our standard of living, access to health care, our diet, our employment to mention a couple.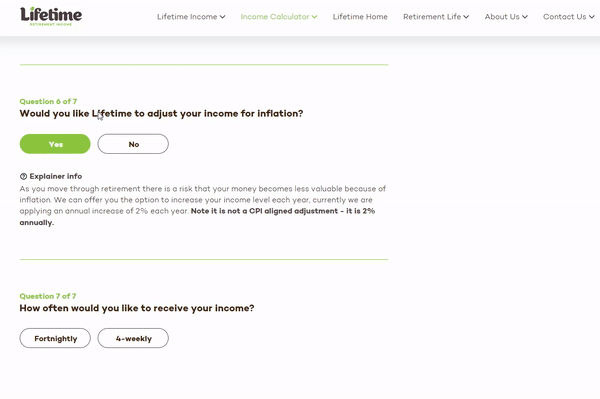 We are all so different.
When planning for a unique retirement the conversation quickly becomes about having a mortgage free house, a bucket of retirement savings and a good investment strategy to generate enough income to see you through a happy retirement.
Sadly a fundamental consideration which is often brushed over in the retirement equation, is accounting for age.
When Jack retired at age 64, do you think he ever considered he would spend over 40 years in retirement?
One thing we do know, is the older you actually live gives us a clue as to just how much longer you may live. Life expectancy is expressed as an average and is always changing.  
Based on the Statistic's New Zealand "How Long will I live" calculator, when Jack retired at 64 his life expectancy was expected to age 79, however by the time he turned 75 his life expectancy has risen to 84.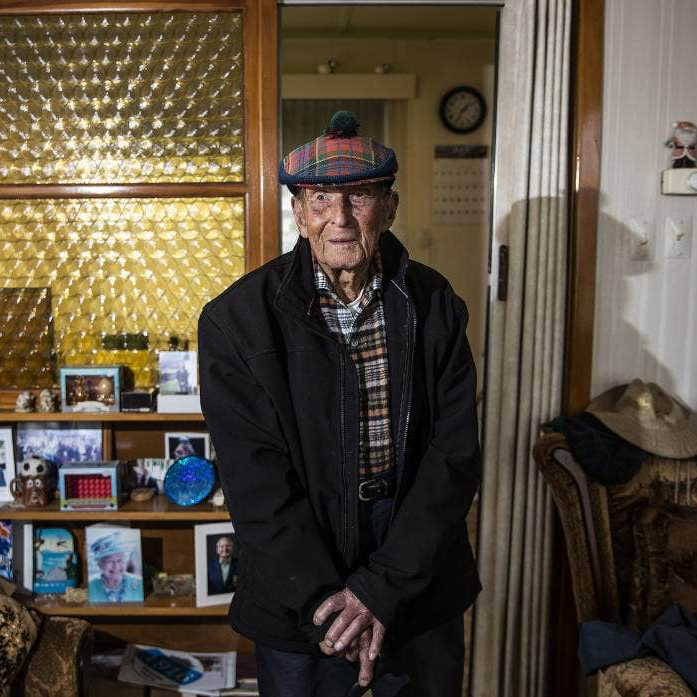 Every year you live, means you are more likely to live longer.
For example let's take Carol, who was born in 1957. At birth Carol was expected to live to age 84. Today Carol is 65, because she has reached age 65, her life expectancy increases by five years to age 89. Remember this is an average, Carol could easily live to age 91, and has a 20% chance of living to 97, based on the Longevity in New Zealand conducted by the Retirement Income Interest Group of the New Zealand Society of Actuaries.
Don't leave it to chance.
The only answer to planning a safe and secure retirement is to manage investments, savings and life expectancy together and to check in regularly to make sure both income levels and life expectancy are on track.
You don't have to leave it to chance.
Visit Lifetime Retirement Income's income calculator and in seven easy steps you can project your retirement income at any age. It's free and is constantly updated to reflect current investment returns, inflation and mortality statistics.
Lifetime Retirement Income Calculator
Lifetime Retirement Income Limited is New Zealand's largest specialty provider of Retirement Income Solutions.