Retirement Life
13 December 2022
Reader's Digest 2023 Quality Service Award winners announced
Reader's Digest recently announced its Quality Service Awards New Zealand 2023 winners at its annual awards in Auckland. So what is it that makes these businesses stand out above all the rest? And how do companies make their customers feel valued?
"Trust in consumer brands takes years of careful planning, execution and nurturing," says Reader's Digest editor-in-chief Louise Waterson. She also acknowledges that for the majority of businesses, COVID-19 and the subsequent lockdowns have affected daily operations. "The winners of the Quality Services Awards have placed their customers' needs at the centre of all business responses," Louise says.
It seems that in isolation, call centres with remote staff are not enough, if the person answering the call isn't across the local annoyances and pressures facing customers.
These awards traverse 40 categories, from pet insurance to pizzas and supermarkets to superannuation, and recognise companies that truly understand consumers' needs.
"This year has witnessed a greater focus and determination among customer service teams to ensure their customers' needs, no matter how complex, are resolved quickly and with trouble-free solutions.
Project your fortnightly, tax-paid, retirement income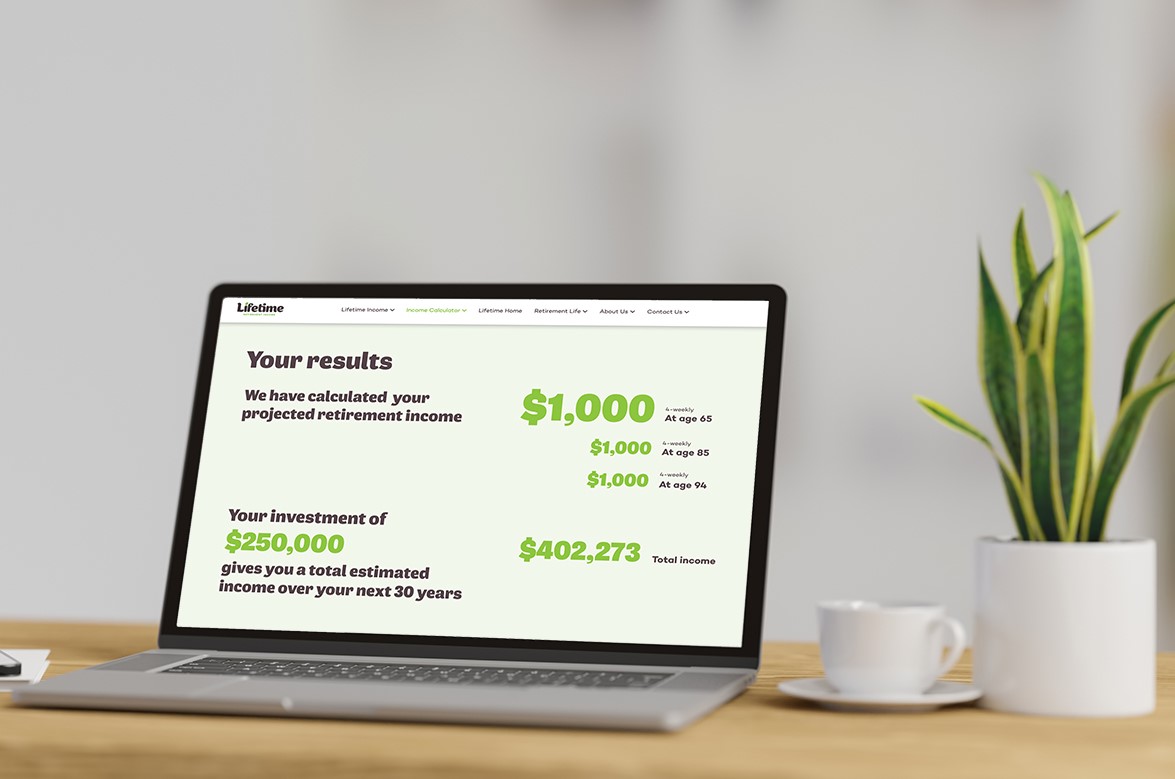 For the award-winning businesses, this means successfully delivering assistance in an innovative and savvy manner while at the same time remaining approachable simply by upholding levels of kindness and understanding as central to assisting individual customers properly."
The 'customer experience', as it is known, looks to address five areas:
Personalisation – how well the company provides the consumer with an individualised customer experience
Understanding – how effectively the company demonstrates a genuine insight into the customer's needs
Simplicity – how quick and easy was the process of dealing with the company
Satisfaction – to what level did the company meet or exceed the customer's expectations
Consistency – how well does the company deliver ongoing quality service
According to a Customer Experience Trends Report by Zendesk, 75 percent of customers are willing to overlook the price to buy from companies that offer a good customer experience, and 80 percent of customers will stop doing business with a brand and move to a competitor after more than one bad customer service experience. Although these stats don't include a New Zealand demographic, we can probably all relate to our own personal experiences to corroborate these statistics.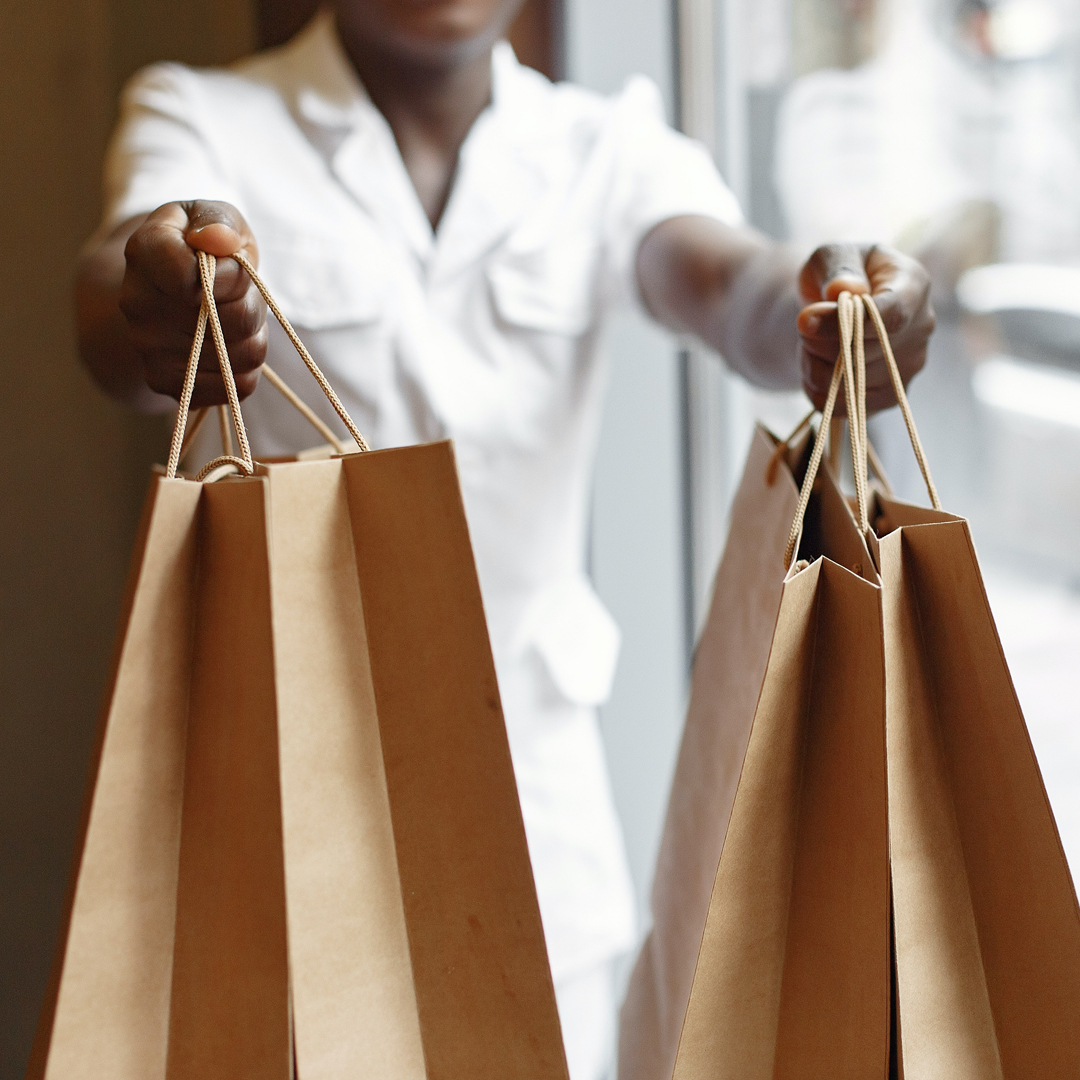 But how can businesses ensure all customers are satisfied all of the time? Ernst and Young (EY) recognises there isn't just one type of consumer. As a result, businesses need to cater for different needs at different times.
The EY Future Consumer Index has been tracking consumer sentiment since March 2020. In November 2022, the index grouped consumers into five future consumer tribes:
Affordability first: those who embrace frugality as a way of life
Planet first: those who make sustainable choices for a better future
Experience first: those living life for today, not tomorrow
Health first: those focused on personal wellbeing
Society first: those making choices that benefit the community
By grouping consumers, businesses can offer a different 'experience' and hence appeal to as many people as possible.
For retirees, who may have more time to shop around, it's crucial that the offering is competitively priced and value for money. Equally, retirees may not be as tech-savvy as younger generations, so it's important that organisations provide clear and concise directions when using any kind of digital service. Finally, many retirees are looking for a personal touch, they want to feel valued and appreciated, so it's essential to go the extra mile to make them feel special.
Heather Newell, director of Foresee Communications Ltd and former Executive Director at SeniorNet NZ offers some advice as an expert in senior communications.
Take control of your retirement income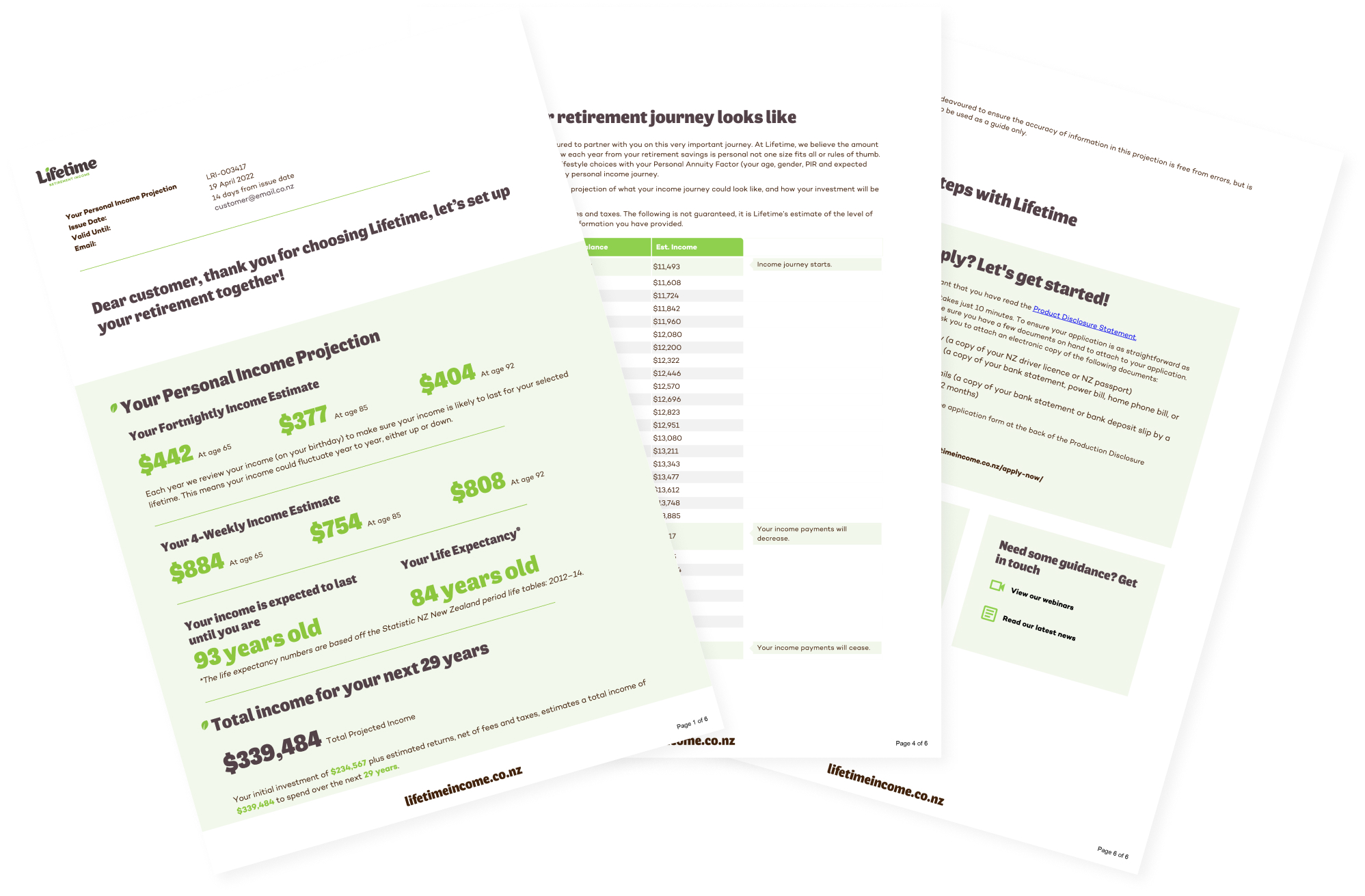 "The most successful customer-facing organisations are those who employ a diverse range of employees, including older people and people with diverse life experiences," she says. "A customer aged 65 has quite a different set of experiences than an 80-year-old and an awareness of these differences will make customer communication more successful. It's helpful to consider customised scripts, special training for staff or a wider age range of customer service employees who understand the specific needs of older people."
To see a full list of the winners from the Quality Service Awards, go here. A total of 1620 New Zealanders of a mixed demographic were asked to rate their experience of service provided by businesses and organisations under the five customer experience criteria mentioned above.
This article is for informational purposes only and should not be considered financial advice.