News
21 April 2022
How easy is it to switch banks?
If you feel like you're in a David and Goliath battle with your bank, it might be time to switch providers. But how easy is it? We look at the steps along the way and find some pleasant surprises.
If you're unhappy with your current bank, or you think you might find a better deal elsewhere, then it might be time to switch bank accounts. But is it the cumbersome task everyone says it is? The short answer is no, not really. In general, switching banks is safe, easy and relatively fast. But it does require some level of coordination between the new and the old accounts. If you miss any steps, it could mean bounced transactions or overdrawn fees to pay.
First things first: research your options. Consider what's important to you with a bank and your everyday transaction account. Is it important that you've got a local branch near you? Or is it just about the rates and fees?
Some banks offer incentives to get you to join. That might be going into a draw to be in to win a share of a pot of money, or one bank offers share rebates. Have a shop around and see what you like the look of.
Go to your new bank: Once you've decided on a new bank, you'll need to open up a transaction account. This can usually be done online, or in person at a branch. You'll need to allow about 5 to 10 minutes to action the steps online. Most banks ask you to have an active New Zealand smartphone, a valid email address, a NZ driving licence or passport, your IRD number and full proof of your residential address. If you use EasyID or RealMe (online authentication services to prove who you are when you're online), this may be an easy way to prove your identity online, and so avoid the need to come into a branch.
Get a regular fortnightly, tax-paid, reliable retirement income today.
More and more banks are encouraging customers to apply via the bank's app, so you'll need a compatible mobile device for this option. Once you've followed the steps on the app, someone from the bank may give you a call to complete the registration.
If it's all a bit much actioning it online, you can usually fill in an online form, and someone from the bank will call you and talk you through the steps. Or most banks have 0800 numbers you can call.
Once you have opened your new account, most banks will liaise with your old bank on your behalf. After filing out a switching form, they will help with transferring balances, automatic payments, direct debits and bill payments. It's sensible to anticipate the whole process will take a couple of weeks, although according to the New Zealand Bankers' Association, New Zealand's switching service is among the fastest in the world.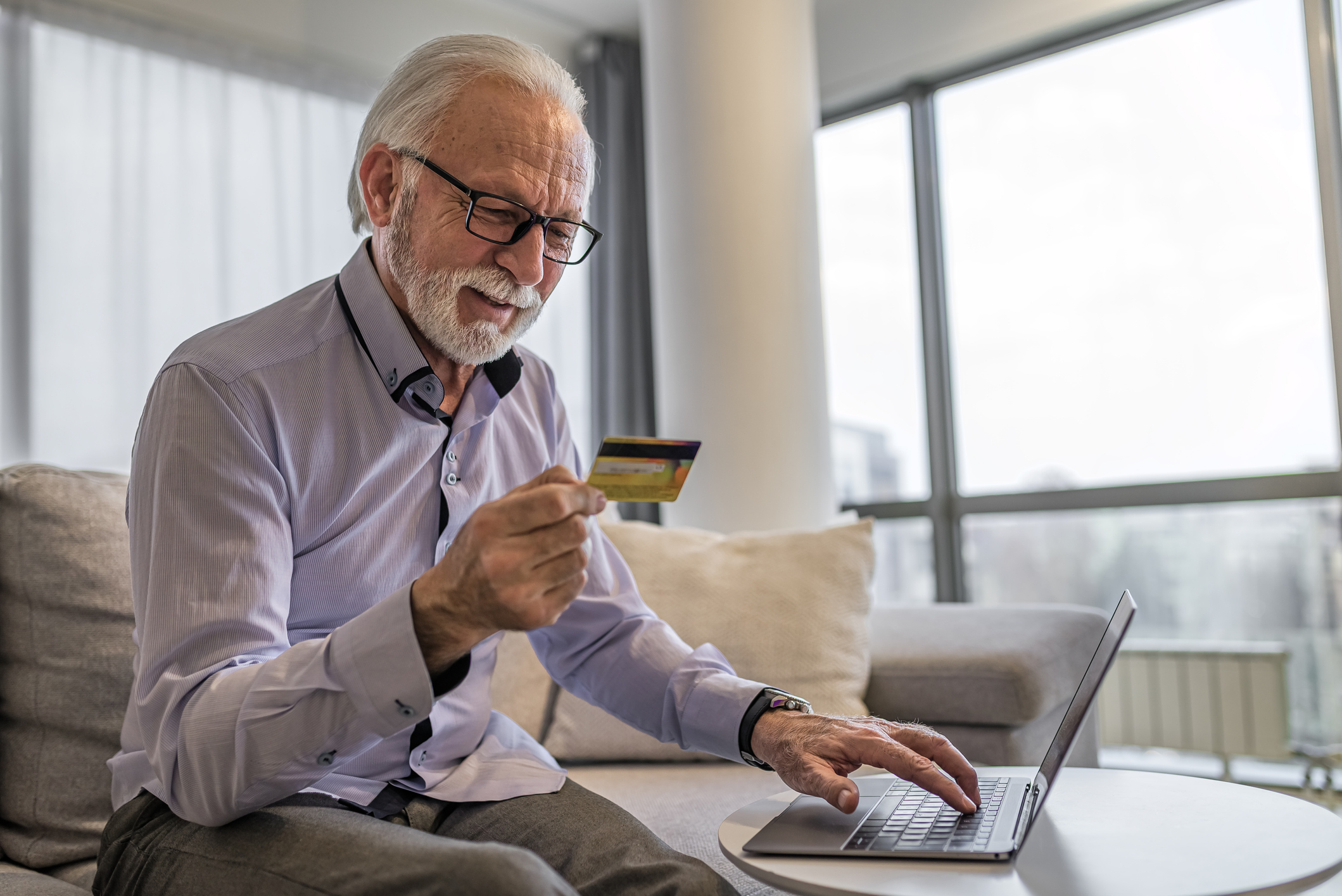 Close your old account: This can usually be done online as well, but you may need to visit a branch in person. It may include transferring money out and making sure all your information has been transferred accurately. It's worth waiting for a while before closing the old account, so you're sure you've not missed anything.
For a simple transaction account, the switching process should not be too overwhelming, as it's a relatively easy financial product to switch. Things get slightly more complicated for home loans or credit cards. But that's a story for another day.