The value of financial advice
We're known as a country full of DIYers – and that extends to our finances too it seems, as less than 20 percent of us seek financial advice. But new research suggest it could be worth our while.
According to Richard Klipin, chief executive of the Financial Services Council, New Zealanders who get professional financial advice get four percent better financial returns on average, save 3.7 percent more and travel six times more.
These were some of the findings of the Council's latest Money and You – Literacy, Insight & Advice report, the second in a third part research series looking at New Zealanders' relationship with money.
"To put this four percent (better financial returns) into real terms; if a 25-year-old were to take financial advice and saved $2,500 per year, they would be $1.5 million better off at 55 than if they didn't take advice. That's a remarkable difference, and a benefit that many more New Zealanders should be receiving," Klipin says.
The report also found that New Zealanders who get financial advice have KiwiSaver balances that are over 50 percent bigger on average than those who don't. They're also more likely to have insurance cover and have greater peace of mind and confidence in making financial decisions.
While the benefits of taking advice – which also included overall improved wellbeing – are enticing, it seems few of us bother. The research found that less than 20 percent of New Zealanders get financial advice and 40 percent don't see any benefit to it. Furthermore, 75 percent fail to recognise the positive impact that financial stability has on their mental wellbeing.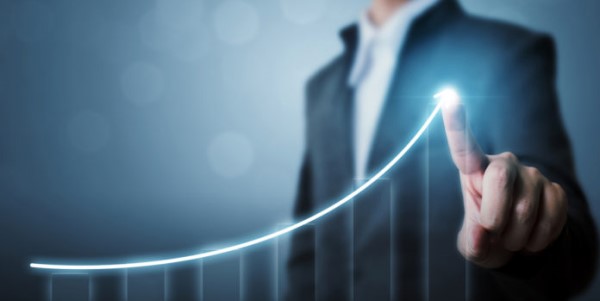 "Our current economic climate, and the impact of Covid-19 on the economy and jobs, only underscores the critical need for all of us to seek professional financial advice," Klipin says.
"There's a common perception that only wealthy people with large investment portfolios need or can afford financial advice. This research shows that's not the case and the value and benefits of getting advice can be significant for all New Zealanders, no matter the scale of their wealth."
Ryan Bessemer, chief executive of Trustees Executors, who sponsored the research, says the report is a significant step in building New Zealanders' understanding of the importance of getting financial advice.
 "Money and You starkly sets out the significant financial benefits for all Kiwis from getting good advice. 
 "We know from the first part of the Money and You series that many New Zealanders are in a precarious financial situation, so it's imperative upon us as an industry to do everything we can to ensure that more Kiwis are benefiting from receiving high quality financial advice," he says.
The first report found that 60 percent of New Zealanders worry about money at least as frequently as monthly. However, this decreases with age, to less than 15 percent for baby boomers. Meanwhile, more than half of all New Zealand believe that they might not be able to afford to live where they want to in retirement and 56 percent think they might have to keep working past 'retirement age'.
Money and You involved a representative online survey of 2000 New Zealanders carried out by CoreData. Data was collected between 12 March and 20 March 2020.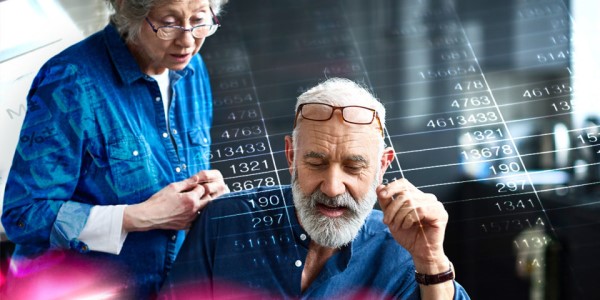 What could your income be?
Find out with our Lifetime Income Calculator!