Retirement Life
11 November 2020
Meet the new Minister for Seniors
A new Minister for Seniors has been appointed after riding into government on the wave of Labour red that swept through New Zealand in last month's election.
Dr Ayesha Verrall, a Labour list candidate from Wellington, has become one of the rare breed of politician that finds themselves shot straight into Cabinet as a first time MP. Steven Joyce was the last politician to do so in 2008. Verrall replaces the outgoing Minister for Seniors, Tracey Martin, following New Zealand First's election defeat.
Verrall is not only becoming the Minister for Seniors, but picking up other substantial roles too, including Associate Minister of Health, with delegations for public health, as well as becoming the Minister for Food Safety and Associate Minister of Research, Science and Innovation.
Prime Minister Jacinda Ardern is clearly keen to capitalise on Verrall's medical experience. An infectious diseases doctor, she is an expert on vaccines, tuberculosis and Covid-19 and is described as being "instrumental" in improving New Zealand's contract tracing regime having prepared an audit report on the system for the Ministry of Health before joining the Labour list.
In her Cabinet announcement speech, Ardern said it was not without precedent to bring new members straight into Cabinet.
"In the middle of a global pandemic, I believe we would be foolish not to use the considerable expertise Dr Verrall brings in infectious diseases into our response," she says.
Ardern says the new Labour Government's two main priorities will be driving the country's economic recovery from Covid-19, and continuing the health response to keep New Zealanders safe from the virus.
Verrall, who grew up in Te Anau but now lives in Wellington with her partner Alice and their daughter, told media she was "very humbled" to be going straight into Cabinet, as well as "eager" to bring her expertise into the government's Covid-19 response.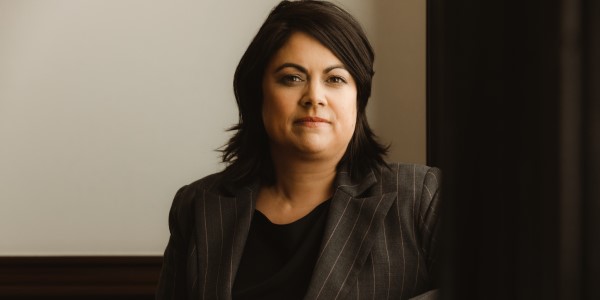 She told Radio NZ's Checkpoint programme she considered her new roles to be important areas.
"As a doctor in a hospital I've worked with a lot of seniors at times of difficulty and crisis in their lives, and through that work gotten to know a lot about their circumstances and aspirations, and I want to learn a lot more and deepen that knowledge through engagement with the sector throughout this term, and meeting people in the community.
"I'm really excited to be implementing our plan for an Aged Care Commissioner which is really important as well.
"It's an important watchdog role and it also has the ability to make sure that standards of care are met in the sector, and that's really important because some of the people are in a position of vulnerability. 
"It's important to have a watchdog there to make sure standards are kept, and they can also raise issues directly with Parliament."
Newly elected Grey Power Federation president Jan Pentecost says Verrall's medical background "bodes well" for discussing seniors' access to health care.
"There are a lot of issues our members are concerned about, from hospital waiting lists, to housing, to home help care," she said.
"We are keen to sit down with the Minister and talk about these issues as well as the Seniors' Commissioner the Labour Party agreed to put in place.
"With a new government, setting new goals for the next three years, we look forward to putting our hopes and aspirations to the Minister," she says.
Meanwhile, the Association of Salaried Medical Specialists (ASMS) says Verrall's clinical expertise will add "real force" to the public health portfolio.
"ASMS has long advocated for clinically-led decision making, and we are thrilled to have a physician leading this work in Government," says ASMS executive director Sarah Dalton.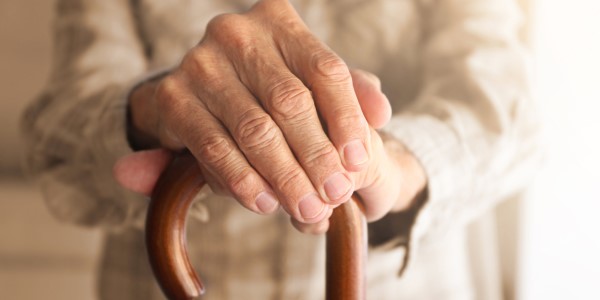 What could your income be?
Find out with our Lifetime Income Calculator!