Retirement Life
25 November 2020
Ethical investing - good for more than your conscience
With interest in ethical investment continuing to gain momentum, many investors say their responsible investments are outperforming more mainstream funds.
Meanwhile, experts warn millions of dollars are still being invested in areas consumers most want to avoid.
The latest research from the Responsible Investment Association Australasia (RIAA) and Mindful Money, a charity that promotes ethical investing, found that more than three-quarters (78 percent) of New Zealanders with KiwiSaver or other investments believe that ethical or responsible investments perform better in the long term.
The Responsible Investment Benchmark Report New Zealand 2020 found that close to 80 percent (76 percent) of people expect their KiwiSaver and other investments to be invested ethically and more than half would be prepared to switch funds to make sure this happens.
"We are seeing overwhelming support from consumers for their hard-earned money to achieve positive outcomes and to avoid causing harm," says RIAA chief executive Simon O'Connor.
"In an important signal to New Zealand's KiwiSaver, banking and wealth management sectors, 58 percent of New Zealanders would consider switching their KiwiSaver or other investments to another provider if their current fund engaged in activities inconsistent with their values."
Responsible investments outperforming
O'Connor says that desire to invest in line with values is paying off, with consumers seeing that companies which look after their employees, minimise their impact on the environment, have good governance and protect human rights make for better investments.
"Analysis from RIAA and global investment houses shows that, across diverse asset classes and time frames, responsible and ethical investment products are largely outperforming their mainstream counterparts," he says.
KiwiSaver provider Simplicity recently credited ethical investing and low fees for making it the highest returning KiwiSaver scheme for the last three years to 30 June 2020.
"Ethical investing boosted our fund returns by up to 1.5 percent per annum," says Simplicity managing director Sam Stubbs.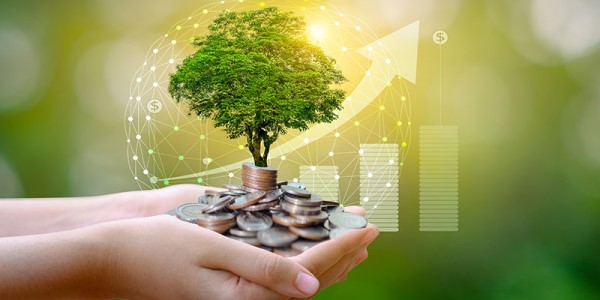 Do you have enough income for retirement?
Managing your money in retirement is all about making sure you have money available when you need it.
—Liz Koh, Authorised Financial Adviser
Investment Kiwis are keen to avoid - but are they managing it?
The research shows Kiwis are particularly keen to avoid investing in companies involved in human rights violations and labour rights abuses, followed closely by environmental degradation.
"However, Mindful Money's analysis of KiwiSaver portfolios shows that over $4 billion is being invested in the companies and sectors that consumers most want to avoid," says Mindful Money founder and chief executive Barry Coates.
Kiwis aged 50 years and over were particularly keen to steer clear of investments in adult entertainment and pornography, while stating that healthcare and medical products were an important issue in terms of positive investments for them.
The RIAA offers a Responsible Returns tool and Mindful Money a Fund Finder tool to make it easier for consumers to find investment options that match their values.
Creating a sustainable financial system
The push for a more ethical approach is broadening out to the finance system more generally, with the New Zealand Sustainable Finance Forum recently releasing a roadmap for creating a sustainable financial system by 2030. The forum, which includes representatives from banks, industry, iwi, academia, and government, is aiming to create a financial system that is more "resilient, inclusive, robust, and agile through incorporation of environmental, social and economic considerations in financial decisions", says Forum co-chair and NZ Super Fund chief executive Matt Whineray.
"The current system has proven good at the creation of financial wealth but has largely done so with less consideration of sustaining the quality of our land, water, climate and communities," he says.
Whineray says changes are needed to embed environmental and social considerations into market mechanisms and fiscal incentives. He warns that without change New Zealand could find access to international markets at risk.


Former Reserve Bank director Bridget Coates and capital markets specialist, Ross Pennington have since been announced as the new Forum co-chairs, replacing Whineray and Karen Silk, Westpac's general manager of the customer experience hub.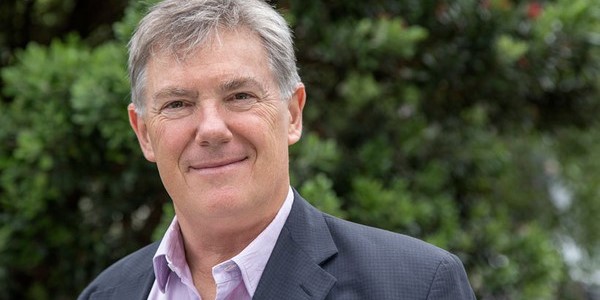 Learn more about Lifetime Retirement Income
Lifetime Income is a fortnightly paycheck, but without the work or the worry, for the duration of your retirement in return for a lump sum payment.