News
7 November 2019
New Retirement Commissioner Announced!
Jane Wrightson will be New Zealand's next Retirement Commissioner, appointed for a three-year term, which she commences on 10 February 2020.
Wrightson comes from NZ on Air where she was Chief Executive for the past 12 years, where under her leadership she has managed to help New Zealand grow its national identity and showcase it to the world. She was also commended for her ability to support and embrace diversity through local content.
Wrightson's new role will have her facing new challenges, such as an ageing population, which is accepted as a global issue, and increasing demands on the public purse. Particularly as New Zealand Superannuation (NZ Super), which is tax payer funded, is expected to triple in cost in the next 20 years and similarly there will be rising healthcare costs.
While Wrightson is not charged with finding the solution to the worlds aging population and how to pay for it, however she is mandated to fulfil requirements and functions of the New Zealand Superannuation and Retirement Income Act 2001 and certain functions under the Retirement Villages Act 2003. Wrightson will be supported by her team at the Commission for Financial Capability (CFFC), where there is 25 staff.
As an organization Wrightson and her team review the retirement income policy every three years, of which a review is currently taking place. Much of it centres around the hot topic of the future affordability of NZ Super, which is now costing $39 million a day.
Her predecessor, former Retirement Commissioner, Diane Maxwell, voiced one of the perennial concerns about the long-term affordability of New Zealand's public pension system.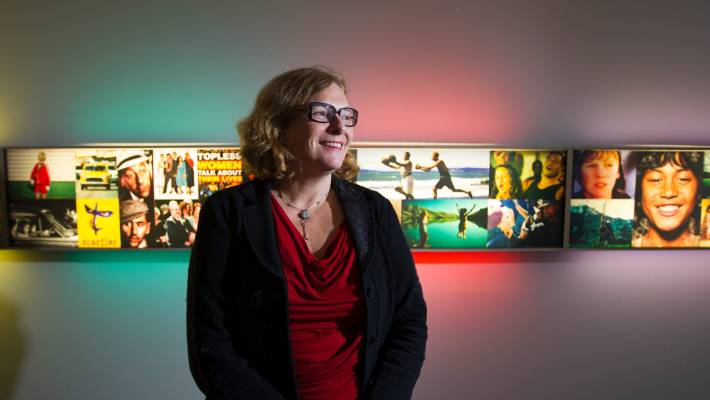 "Under the current settings, no, we cannot afford NZ Super," Maxwell said. "…We have to consider raising the age, reducing the amount paid, or reaching some form of means testing."
Wrightson will be looking for some truly innovative submissions to solve this issue.
Wrightson will also have oversight of the Retirement Village sector, with over 31,500 retirement village units nationwide and 74 new villages in development on-going growth in the coming years is expected to continue.
Here the CFFC has been raising the alarm on gaining legal advice before signing village contracts, and recommending people seek financial advice too. Partly due to a capital loss clause that can leave license-holders liable for a capital loss on their unit when they leave it.
Lastly Wrightson and her team at the Commission for Financial Capability (CFFC) work for tomorrows' retirees too. By leading and coordinating of the National Strategy for Financial Capability to improve the financial capability of New Zealanders of all ages.
In the past this saw the introduction of the Sorted.Org website, which has become world renowned as one of the best independent financial information platforms and used by over one million kiwis each year.
In 2019 the CFFC launched Sorted in schools with an ambition that all learners in years 9-13 will have equitable access to the Sorted in Schools programme, including Māori and Pasifika learners by 2021.
It is safe to say Wrightson will have plenty on her plate come 10 February 2020, and we wish her and her team all the best in supporting New Zealand's Retired Community.