News
7 February 2019
Top up your income with a retirement side-hustle
If you're heading for retirement with a shortage of tin, it's sure to take the shine off your golden years.
Of course, you can always continue to work and increasing numbers of people are choosing to.
But if that doesn't appeal after a lifetime of hard slog, what else can you do to boost your retirement income?
Why not turn the things you love to do into a viable income stream? In other words, monetise your hobbies.
Here's 10 easy side-hustles.
Gardening

There are plenty of homeowners who want their lawns and gardens to look great but don't have the time, or desire to get out there and get it done. So if you enjoy the smell of cut grass, and love getting your hands dirty, this could be a good option for you. It's also a great way to get out and about in your community. You'll be amazed at how many people need your green fingers.
Playing an instrument

Musical? Visit local cafes and farmers markets and see if they like the idea of you playing live music for customers. It may not pay well but if you're good, the tips might be too. Alternatively, share your talent by teaching others as an in-home music teacher. In Auckland, parents generally pay a dollar a minute for piano and guitar lessons – 2 half hour lessons each afternoon will bring in a tidy weekly sum.
Baking

Baking can be a lucrative side-line with time-poor parents more than willing to pay you to make their little darling's birthday cake. Food service providers can typically get away with charging a 300% markup. To keep your customers safe, you will need to register your food business, and comply with food safety and hygiene standards.
Driving

If you love driving, and have a car in decent condition you might consider driving for Uber. The company claims drivers can earn up to $30 per hour with some Uber drivers earning up to $1500 a week, although that would require driving between 50 - 60 hours including Friday and Saturday nights.
You will need to be the holder of a NZ Drivers License (full DL for more than 2 years), be the holder of a P-Endorsement and a holder of a Passenger Service License. It costs around $1500 to get setup. Visit the Uber office in either Wellington or Auckland to find out how they can help.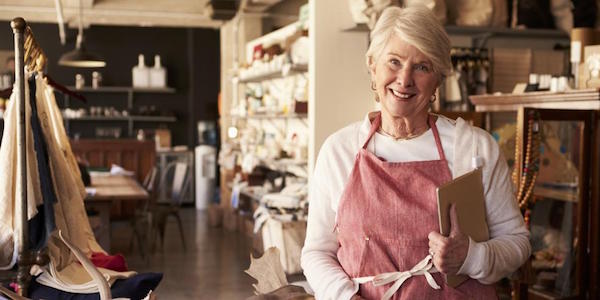 Share your driveway
If you live in a CBD, and have spare bays in your driveway, you could earn $18 per bay, per day. That's potentially $360 a month! You decide when your park is available and for what price and you get paid automatically every month. Easy.
Check out www.parkable.com
Childcare
If you love children, why not offer to look after them? You could register with an agency like PORSE or simply drop a flier into your local kindys and daycares describing your experience. Busy parents are sure to flock.
Caring for animals
Prefer animals to small people? You can make surprisingly good money taking somebody else's dog for a walk. You could also try pet sitting, where you have a new friend for the whole day, or even overnight.
AirBNB
Consider renting out your house, apartment or room on Airbnb
If you're in Auckland, a private room that sleeps 2 guests can bring in $1,364 per month, when half the month is booked.
A whole house in Christchurch that sleeps 6? $3,350.
Airbnb cover every booking with $1M USD in property damage protection and another $1M USD in insurance against accidents to keep you, your home, and your belongings safe. And there are no sign-up charges. Instead, when you receive a reservation, Airbnb will charge you a service fee, generally 3%.
Homestay students
Playing host to an international student is a popular way of earning a bit of cash and provides an opportunity to engage with another culture. Homestay fees typically fall between $180 and $300 a week.
Take in a boarder
Taking in a boarder is similar to having a flatmate. For example, your boarder would probably be sharing your kitchen, bathroom and living room.
To protect yourself, the Citizens Advice Bureau recommends having a signed boarding agreement covering weekly payments, which services are covered, and the notice period for moving out.
So there you go! 10 relatively easy ways to boost your retirement income. Even if you've got a healthy amount of savings, the 'work' will do you good. So consider a side hustle and make a bit more of your retirement. You deserve it.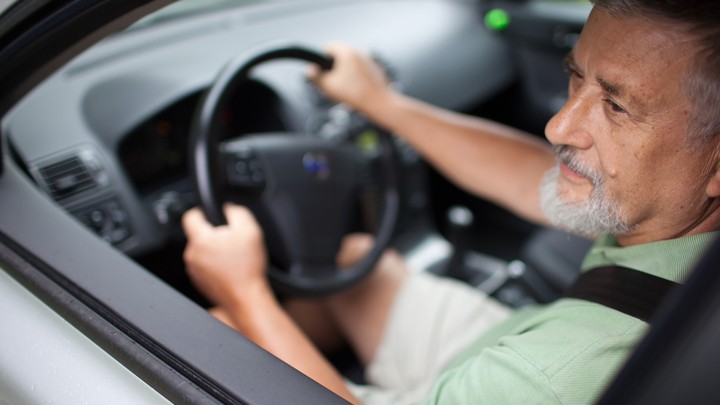 How much could your income be?
Find out with our Lifetime Income Calculator