News
27 March 2018
The rise of Kiwi olderpreneurs
The rise of Kiwi olderpreneurs
The Millennial generation might be known for its start-up mentality, but when it comes to entrepreneurship, the older generations are doing most of the work.  
The stereotypical entrepreneur – the hip and hungry, tech-savvy 20-something working through the night from garage or flat - is really just that. A stereotype.
It is in fact the over-50s who are dominating the world of entrepreneurialism, with a growing amount of cliché-busting data from around the world to prove it.
This is what we know:
The highest rate of business start-ups in the US is among people in the 55-64 age bracket and they're almost twice as likely to found successful companies than those under 34. The average age at which an entrepreneur founds a start-up in Silicon Valley is a mature 41.6 – no garages in sight.
In the UK, businesses run by those over 50 drive up revenues three and a half times faster than GDP growth. Older entrepreneurs also create jobs at a rate more than seven times faster than the UK economic average.
Over the ditch, more than a third of Aussie startups are led by those over 55, with older entrepreneurs the fastest growing segment of new business owners.
New Zealand figures are sparse but our self-employment figures indicate Kiwi 'olderpreneurs' are on the up. In the last ten years, the number of self-employed in the 20-29 and 30-39 age groups has steadily decreased while numbers have increased in the 50-59, 60-64 and 65+ groups.
The longevity revolution, where people are living longer and healthier than ever before has opened up a whole new life stage between 50 and 70 with more and more older people seeing 'retirement' as a chance to be their own boss.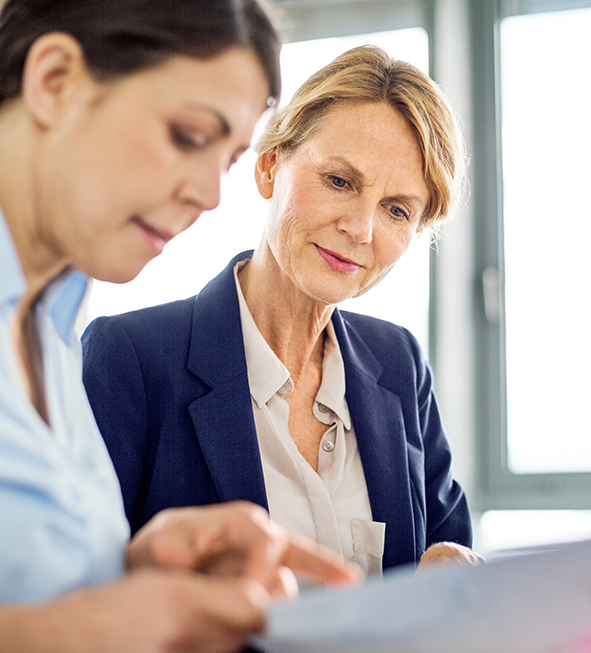 Case in point: career practitioner, Sue Graham. She co-organises the Dunedin branch of Senior Entrepreneurs, an organization aimed at supporting the evolution of a sustainable senior entrepreneurial sector in New Zealand.
"Some people come because they've got a bright idea and don't know how to do it, some people want to hang out with others who've been there done that, and some want to provide advice and mentorship."
She says an in-depth knowledge of business built up through years in the workforce, as well as potential management experience and a large professional network are just some of the reasons olderpreneurs are so successful.
"Those who start a business later in life are also more likely to invest their time and money into something they are passionate about. Experience and passion are a powerful combination."
Sue spent nearly 40 years teaching before starting up her first business.
"I had an exciting life as a teacher and I did wonderful things. I lived it and I loved it and that identity was with me 24/7. I never imagined I'd do anything else. But then I got to 60 and realized my ducks were lining up. I was working too hard and I didn't like the political situation with national standards. I'd also been struggling to fit my family into my working life and felt my family deserved better than to be 'fitted in.'"
Sue spent 9 months figuring out she wanted to do before leaving her job and retraining as a career practitioner.
Now for the first time in her working life, she is her own boss, owner of CareerWise based in Dunedin.
"In terms of my lifestyle it's brilliant because I've got choices. I've got occupational balance. And there are no institutional politics to deal with. It's so liberating to not be part of a large organization."
And she's fully embracing her new entrepreneurial identity.
"I like being entrepreneurial because it's a respectable way of saying 'she doesn't toe the party line'. It's one that I wear with pride."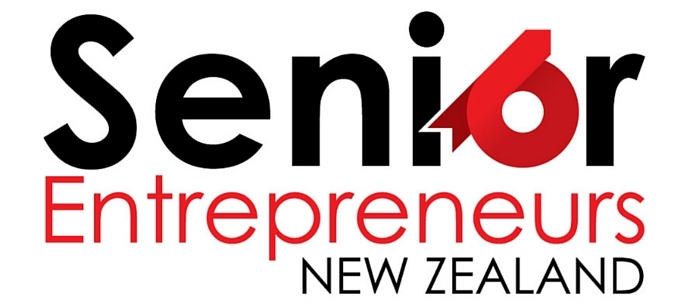 Gary Corbett trained as a civil engineer and worked for NZ Railways for 12 years before attending theological college and moving into social services. For the last decade he's worked as a property manager for a community housing trust in Auckland.
"Last year I turned 64 and the job had doubled and I thought I've done this long enough. My wife had gone to part time the year before so I decided now was the time to leave."
But early retirement was not on the agenda.
"I really wanted to keep working. Otherwise I'd be bored out of my tree. I didn't want to have to rely on super and although we've got savings I didn't want to eat into those just yet."
During his time as a property manager Gary had recognized a significant demand for handyworkers in Auckland.
"It's really hard to get one. I really like fixing things and so I decided to set up my own business Handy Help Limited. It's going amazingly well considering I've done very little marketing. It's all been word of mouth and most weeks I've got more work than I need."
He says being an entrepreneur at 64 feels good.
"It feels really good, I like the flexibility it provides, if I want to take some time off, I can, I don't have to apply for leave. It does require skills to set up and run your own business. I have a really good accountant who gave me good advice to start with."
For more information on Senior Entrepreneurs New Zealand check out their Facebook page https://www.facebook.com/seniorentrepreneursnewzealand/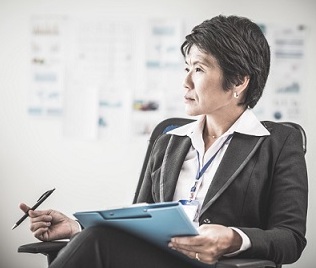 Have you got your $1,000 retirement Kickstart?
For a limited time, Lifetime is offering up to $1,000 to help you Kickstart your retirement.
To be eligible, please submit your application form and full investment by 31 May 2018.