News
4 December 2018
Retirees vital to fight against climate change
During the 2017 election, climate change was listed as one of the top 5 concerns for voters, the first time it's made the list.
And although the concern is particularly acute for young people, they're not the only ones waking up to the fact that our planet is in peril.
Do you remember how clean New Zealand's rivers and streams used to be? What our native forests used to look and sound like? If so, your country needs you… now.
Conservation Minister, Eugenie Sage says older people are vital to the fight against climate change because of their ability to harness the power of hindsight.
"My experience is that those of us who have been around a while have seen massive changes in our lifetime. While many changes are good, when it comes to the environment things have worsened. People who remember jumping into their local river or stream for a swim on a hot summer's day after school can't quite believe that is no longer possible for most kiwi kids because of water pollution. Equally they know of beaches that have been lost and replaced with seawalls as climate change starts to bite into our kiwi lifestyle."
The Minister says if that understanding of what has been lost can be converted into action, our grandchildren will have a much better chance of being able to enjoy nature the way we did.
 "I think as the pace of daily life becomes more frenetic, it has never been more important for older people to use their knowledge and experience and time to help protect nature. I urge people with any spare time to get involved in their local conservation board, to join the local trapping group, to help with planting and to be politically active and a watchdog for the community when it comes to changes that hurt our environment."
She says many older New Zealanders are already making significant contributions.
"It's often older people who are the advocates at local council meetings, who make the submissions, who write the letters to editors. Retired folk are often key members of community conservation organisations contributing their organisational and people skills and time to tackle the predator crisis and trap pests like possums, rats and stoats so our native birds and other wildlife can thrive; controlling weeds like old man's beard; helping restore heritage buildings so more people can enjoy them. Their time, skills and energy help build strong communities where people from different backgrounds and ages work for common goals."
And it's never too late to get stuck in.
78-year-old grandmother Juliet Adams was spurred into action after the 2011 Christchurch earthquake destroyed her daughter's deli business in Lyttleton, where she had been working full-time.
A teacher by trade, Juliet joined Lyttleton's Timebank - New Zealand's first reciprocity-based work trading system in which hours are the currency. The group's founder Margaret Jefferies inspired Juliet to set up LIFT Library.
"It stands for Living Economies, Inspiration, Facts and Transition," she says.
The Project Lyttelton service aims to educate people about climate change, money and politics - 600 books on the transition movement, alternative currencies, sustainability and community development, economics, food, health, and relevant DVDs and magazines.
"I haven't always been an activist but now I'm all about doing things better to save the world. I write letters, I show films, I write newsletters, helping people to understand the situation. Climate change is the most important issue that the world faces, nothing else is more important."
She also shows films for the Christchurch branch of climate change organization 350.
"It gets people thinking and talking and getting into action. Most of the people who come are grey and white haired, semi-retired but still active. They really care because they know what life used to be like. A lot of younger people are too busy. But we have the time to think and talk and write and make change."
And Juliet says getting involved in the fight against climate change is not just good for the planet.
"The people who are concerned about this are people with energy and intelligence. Mixing with them keeps you going. It is good for your physical and mental health, especially if you're reducing your use of resources at the same time!"
So how does she rate the efforts of our Coalition Government…
"They're doing some stuff, more than other countries, less than others. But they need courage and support. I read a letter in the paper this morning saying that governments around the world haven't done what they promised they would do because they're worried if they take action they wont get re-elected. So my mission now, since this morning, is to get as many as people as possible to write letters to their MPs to say yes we agree with the action you are taking, we support you and we encourage you to do more."
That will be music to the ears of Eugenie Sage.
"Government needs to make it easy for consumers to do the right thing. Consumers can make and encourage change through making good choices. Knowing there was strong public support for phasing out single use plastic bags contributed to the Government decision. We all have a role to play in protecting the environment and moving towards sustainable production and consumption.
It is up to all of us – individuals, councils, community organisations and governments."
So what's next?
"Earlier this year I announced a work programme to tackle our wider waste issues, which includes expanding the Waste Disposal Levy to all landfills, improving our national data on waste and resource recovery, investing more strategically in infrastructure and innovation to support resource recovery, and developing a national circular economy strategy to design waste out of the system."
This is where products and packaging are designed for repair and a long life, or to be 'unmade' at the end of their life and their materials recovered and either made into something new or returned to nature.
For more information on the circular economy approach check out:
http://www.mfe.govt.nz/waste/what-government-doing
Project Lyttleton: https://www.lyttelton.net.nz
350 Aotearoa: https://350.org.nz/get-involved/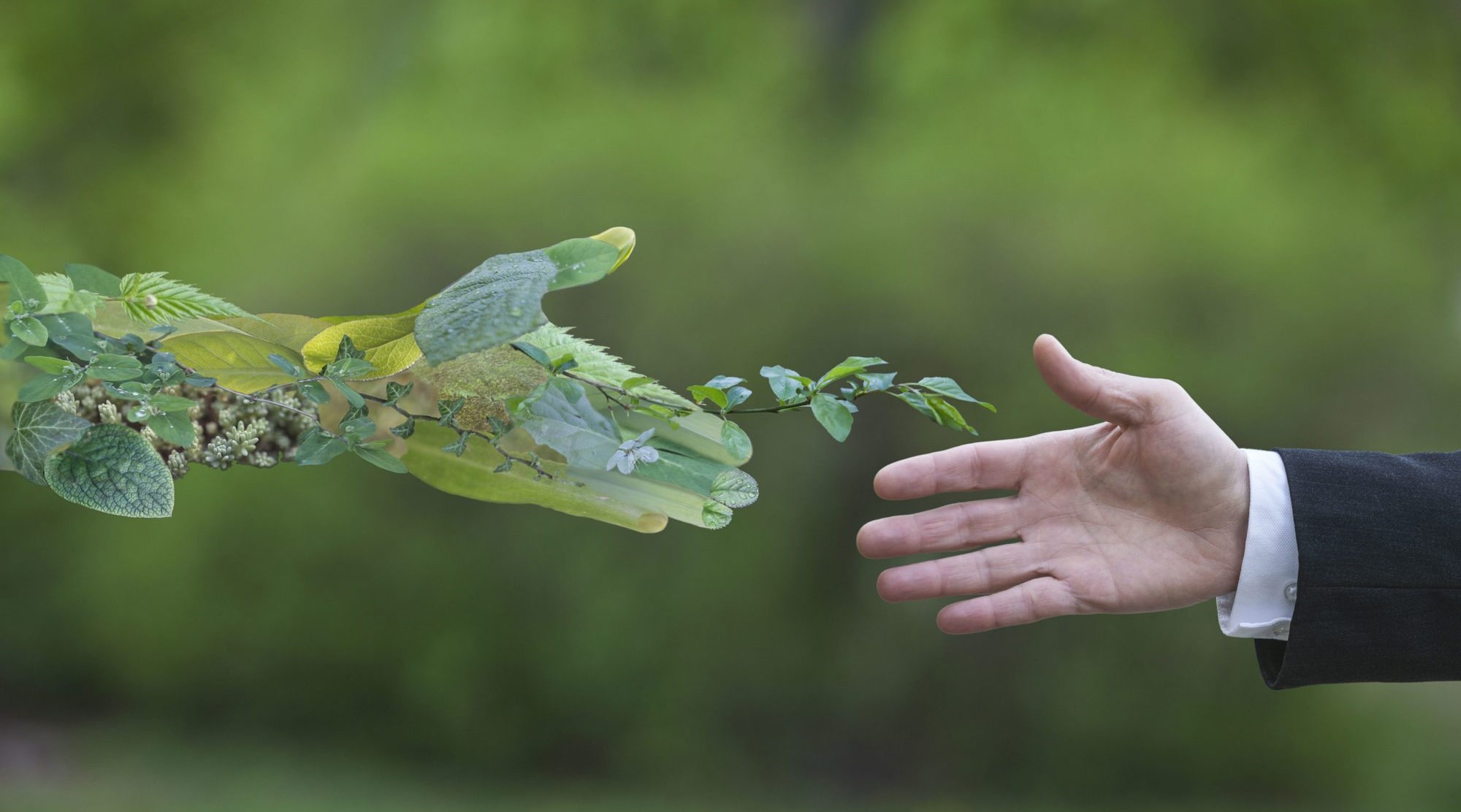 Have you got your $1,000 retirement kickstart?
Kickstart your retirement with up to $1,000 for new applications received by 21 December 2018 and settled by 31 March 2019.
Only a limited number of Kickstarts are available so please be in quick!