News
11 April 2018
What retirees wanted to know...
Now in its third year, Lifetime's free retirement event 'Live Longer, Better' has toured Wellington Auckland, and Christchurch, with Tauranga still to come (register for this event here).
Hundreds have attended the events to get practical advice on how to manage their money in retirement – which for many Kiwis, is a daunting prospect.
Many were drawn to the event to hear from former Chief Economist of ANZ Bank, Cameron Bagrie. Cameron describes New Zealand as a Freddie Mercury society – 'I want it all, I want it now'.
"For a proportion of the population, retirement will be financially secure. But for an awful lot of New Zealanders, it won't be. We're not great savers and National Super is pretty tough to live on." 
Bagrie was the Chief Economist at ANZ for over 11 years, heading a team that was consistently ranked No. 1 for its analysis of the New Zealand economy. At Live Longer, Better, he examines the challenges posed by our ageing population.
"There are brutal realities we need to face such as what it means for economic growth and the housing market. It will place pressure on the Government accounts and for the business sector it's a huge issue in terms of succession. With fewer workers for every retiree, the economy is not going to be able to grow as fast. So we're going to need to grow the economy through productivity instead of just bums on seats."
But he says productivity growth is a tough lever to manipulate and that changes to retirement policy need to be made.
"As the population ages, NZ Super and Healthcare will account for 18-19% of GDP. It's currently 11-12%. It's inevitable that the retirement age is going to have to go up and people will need to keep working. A lot of problems associated with an ageing population will go away if we can get more growth and raise incomes.  So we need a good growth strategy. And we need a savings plan and be more proactive in encouraging people to save so people are not solely reliant on National Super."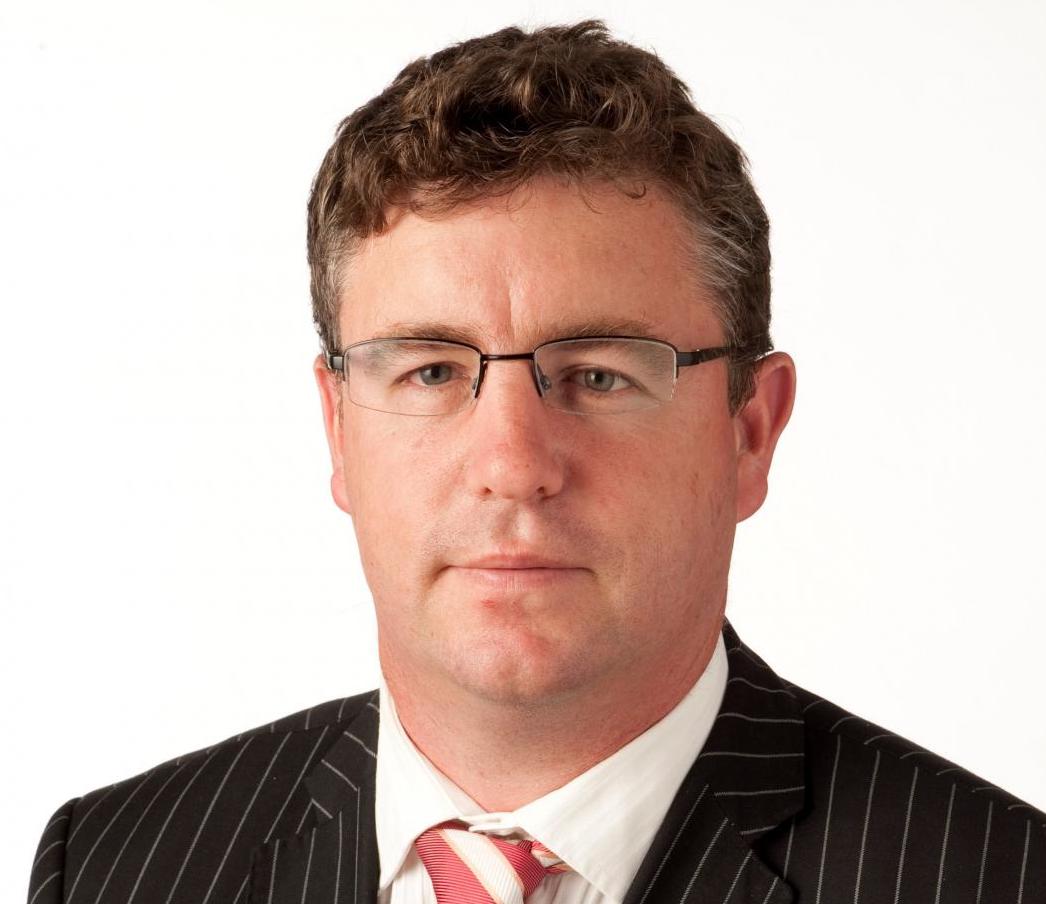 Also speaking was former Retirement Commissioner, Diana Crossan. Diana admits she has been delighted by the number of people that have attended the events.
"Until Lifetime came along, there were no good retirement products for middle income New Zealanders to manage their money. When Ralph Stewart approached me in 2013 I thought, 'At last!'. KiwiSaver's filled one gap, and Lifetime fills the other. For a large whack of middle New Zealanders this is the perfect product."
But she says the main focus of the event is providing attendees with information.
"We're not saying put all your money into this product, it's really important that you spread it. And if you have questions that you don't want to share with the whole group or that come to you later, we're providing an opportunity to meet with our experts in a workshop setting." 
Experts, like keynote speaker and highly sought-after financial planner, Liz Koh.
"I love talking to people about money. I've been doing it for 18 years. Retirees I speak to are mostly concerned about low returns on their investments. Now that everyone's living so much longer people are wondering how they're going to survive."
And she says the future does not look bright.
"There's really no stand out place to put your money to give you a good return.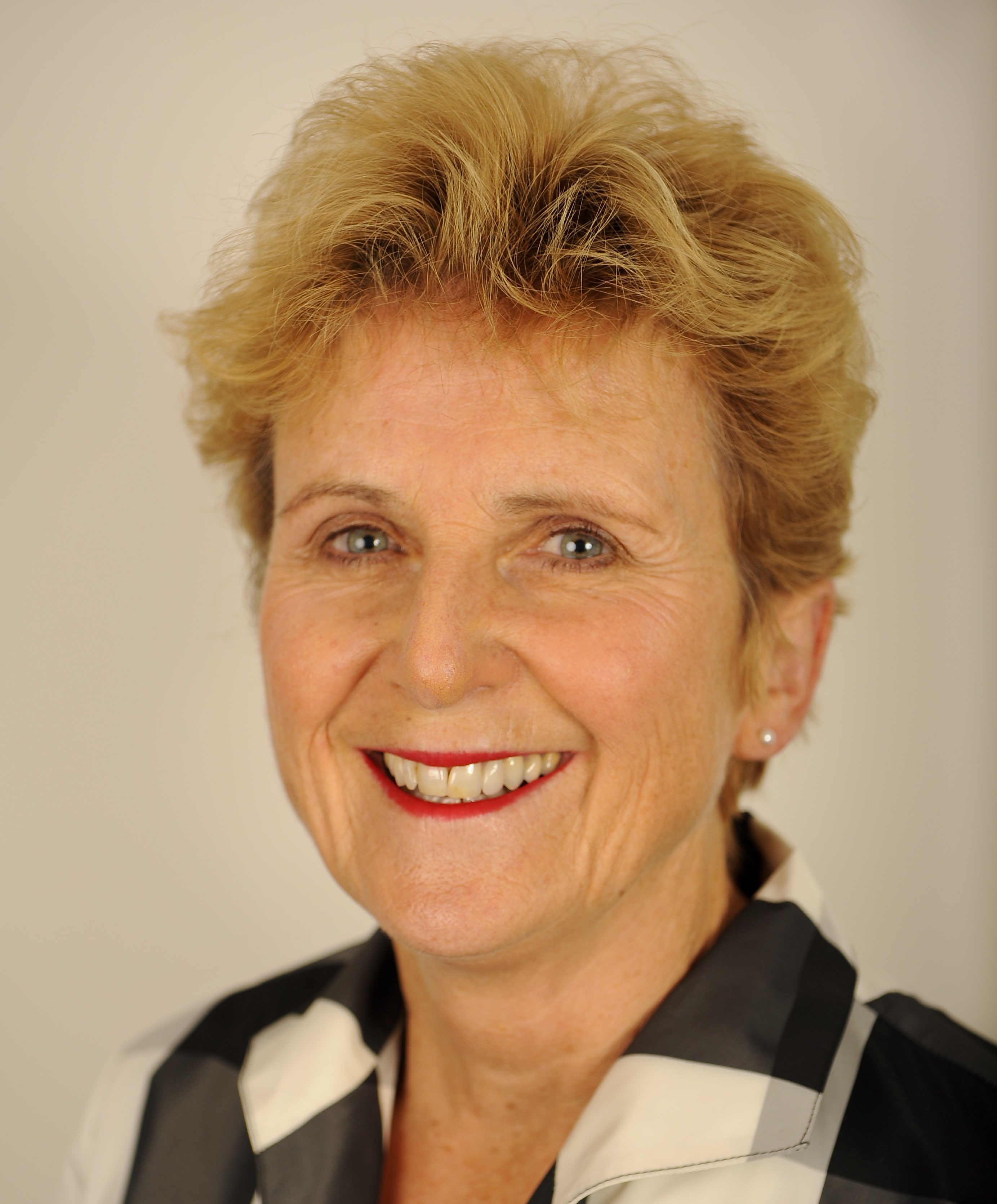 Interest rates are going to go up a little bit but not enough to make a difference. The bond market is full of risk and we're coming into a stage of volatility in the share market. What do you do?"
Koh believes variable annuities like Lifetime in combination with time-based portfolios is a great option.
The old thinking where you invested with the bank and lived off the interest doesn't work anymore because we're living longer and the investment returns are so low. If you want a higher return, you have to step outside of the conservative asset classes and find a way into growth assets."
And she says retirees shouldn't be afraid of running down their retirement capital.
"When you're retired, you just need money. You need cash to buy stuff. The great thing about Lifetime is that it takes away the worry about what's happening with investment markets, you know that that money is going to come into your account once a fortnight. And because of the insurance component you know it's for the rest of your life."
Koh hopes the number one take away message from Live Longer, Better will be to start planning, now.
"You can't just rock up and take it as you come. The more planning you do now the better off you're going to be. But a lot of people put their heads in the sand because it feels too scary to think about and as a result are coming to retirement with not very much."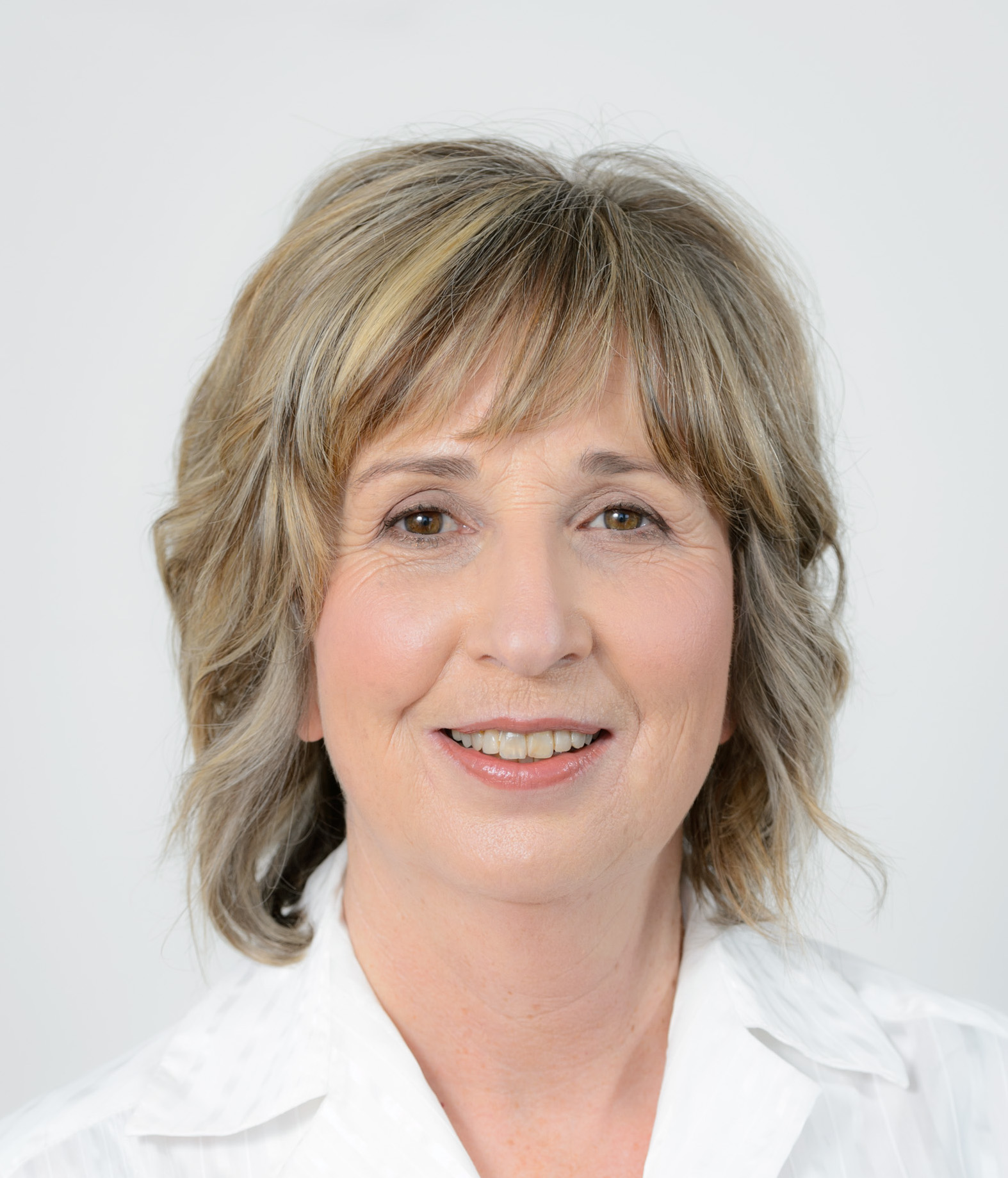 Lifetime's Ralph Stewart says that is exactly what Lifetime provides.
"Lifetime's guaranteed income is designed to help retirees top up their NZ Super and help them meet their regular living costs for life. Income payments are paid into customers' bank accounts every fortnight, just like when they were working. And unlike KiwiSaver you can withdraw lump sums whenever you need to. It's your money, and it's always available." 
Public reaction to Live Longer, Better
 "It was really good to have it all in one presentation, the big picture stuff as well as what we actually need to do to get sorted. I think of the assets we have we would look at investing at least 50% in something like this." 
"It was really good to hear how many government hoops they've had to jump through to get the product to market. There's a lot of accountability in the scheme. And the pedigrees of the people running it are very impressive. How can you go wrong in that respect."
"It was really interesting to hear how the next 20 years might shape up. I'm as much interested for my own kids as I am for myself. Now I know what sort of future we're facing." 
"I came to this as a bit of a cynic but now I can definitely see how Lifetime could work for me."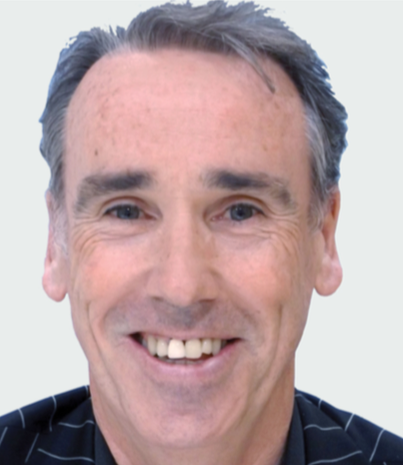 Have you got your $1,000 retirement Kickstart?
For a limited time, Lifetime is offering up to $1,000 to help you Kickstart your retirement.
To be eligible, please submit your application form and full investment by 31 May 2018.