News
24 April 2018
More and more kiwis forced to work beyond 65
According to a new survey commissioned by BNZ, almost half of New Zealanders plan to help fund their retirement by... not retiring. 
The survey of more than 2,000 Kiwis found just over 30 per cent intended to work part-time past the current pension age of 65 while a further 18 per cent were committed to a full-time slog.
About two-thirds of those check non-financial reasons for wanting a post-65 9-to-5 (or 10-to-2, perhaps), namely: sense of purpose and satisfaction; maintaining social contacts; and, keeping their hands in with life-long work skills. 
Hard cash, though, is almost as important a driver of retirement-work plans as 'soft' personal and social issues.
Of those already past the official retirement age, almost 60 per cent expect post-65 employment to fund non-essential things like travel and 31 per cent said they need money [from work] to pay essential bills.
Given they are living the retirement reality, the responses from the 65-plus group are a good indicator of what the hordes of pre-retirees are likely to face. Interestingly, the proportion of those close to superannuation age (55-64) expecting work to pay basic living expenses is slightly higher than those already on the government pension: the BNZ measured 40 per cent for the pre-retiree bracket versus 31 per cent for those older than 65.
But if the BNZ study shows pre-retirees are a little over-pessimistic about pension life, the finding that almost a third of those already in retirement need jobs to pay the bills is disturbing enough.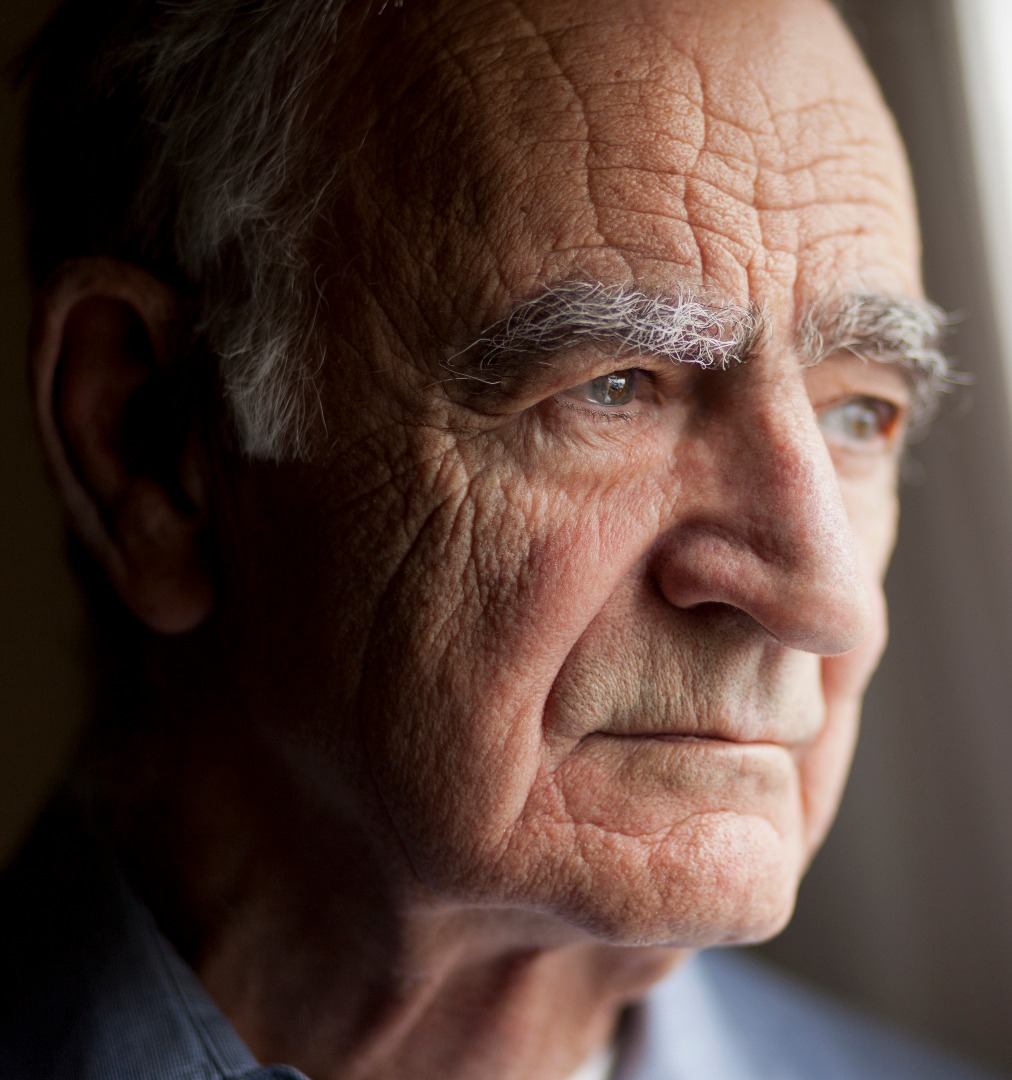 The latest NZ Statistics figures show more than 23 per cent of those aged over 65 were employed in 2016 – a proportion that crept up from 20.4 per in 2013.
Even so, the 23 per cent figure falls short of the 31 per cent of retirees who, the BNZ survey found, need work – let alone the 60 per cent who would like a job past age 65.
A recent report by US financial services giant, JP Morgan broadly reflects the BNZ survey results. The vast majority of US workers want to keep working in retirement for social and personal engagement reasons with 'stay active and involved' rating the highest (64 per cent): a tad over 30 per cent said a job would help them 'buy extras' and 19 per cent 'to make ends meet'.
Whatever their reasons for wanting to work past the traditional retirement age, JP Morgan says pre-retirees should hedge their bets.
"You may not have complete control over when you retire, so you should consider having a back-up plan," the study says. 
Aside from the odd job, the BNZ survey found the majority of New Zealanders (57 per cent) expected superannuation savings – either old-school workplace schemes or KiwiSaver funds – would be their back-up plan to support an above pension-level lifestyle.
Another 34 per cent had income outside super – such as rental property or shares – while about a quarter expected to generate retirement spending money by downsizing their homes.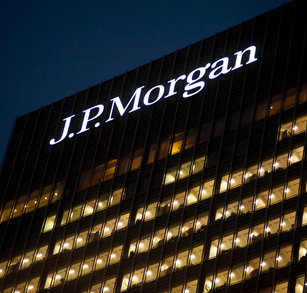 Of course, the BNZ data does not reveal whether the survey respondents have done much number-crunching to support their retirement income plans: but all of the above strategies carry varying degrees of uncertainty.
As well as uncertainty of income, retirees also face considerable volatility in spending, JP Morgan found in further research. The US firm defines retirement spending as 'stable' if it falls between plus or minus 20 per cent of pre-retirement levels: but after three years of retirement only 22 per cent of retirees surveyed by JP Morgan remained within those generous bounds.
More than half of retired households were dealing with significant variability in spending, the study found.
Retirees can manage both spending and income uncertainty, the JP Morgan 2018 report says, by matching "dependable income sources with fixed retirement expenses, while coordinating other investments with more discretionary expenses".
JP Morgan lists annuities as one way to lock in a 'dependable income source'. In New Zealand, only Lifetime Retirement Income offers this type of lifetime income guarantee benefit.
Paul Carter, BNZ director of retail and marketing, said the bank's recent survey highlights that the "gap between those who choose to work in retirement and those who have to is too high".
"There's a real opportunity for people to narrow that gap by being more proactive about planning their finances," Carter says.
Clearly, retirees have some work to do.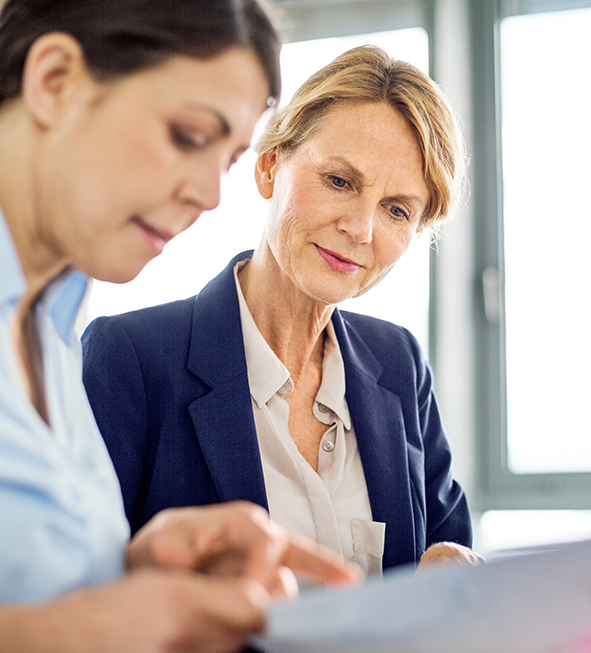 Have you got your $1,000 retirement Kickstart?
For a limited time, Lifetime is offering up to $1,000 to help you Kickstart your retirement.
To be eligible, please submit your application form and full investment by 31 May 2018.