News
28 November 2017
Could you be vulnerable to investment fraud?
Get-poor-quick schemes are a dime-a-dozen with recent research suggesting even the most financially literate may be vulnerable to investment fraud in this free-for-all information age.
In fact, the study by the UK Financial Conduct Authority (FCA) found that "older, wealthier investors – generally male" were the most likely to fall victim to scams involving share schemes.
"The findings also show that the more financially sophisticated a person is, the more likely they are to become a victim of investment fraud," the report by the UK financial regulator says. "This highlights how highly evolved fraudsters' techniques are." 
Interestingly, the FCA study found other age and gender differences in vulnerability to financial tricksters. Women for example are more likely to fall for 'recovery fraud' – where scammers demand a fee to retrieve 'lost' funds.
And the FCA says one of the "most surprising" results saw younger people with "very low levels of investable income" the most susceptible to other types of financial fraud such as the infamous 'ponzi schemes'.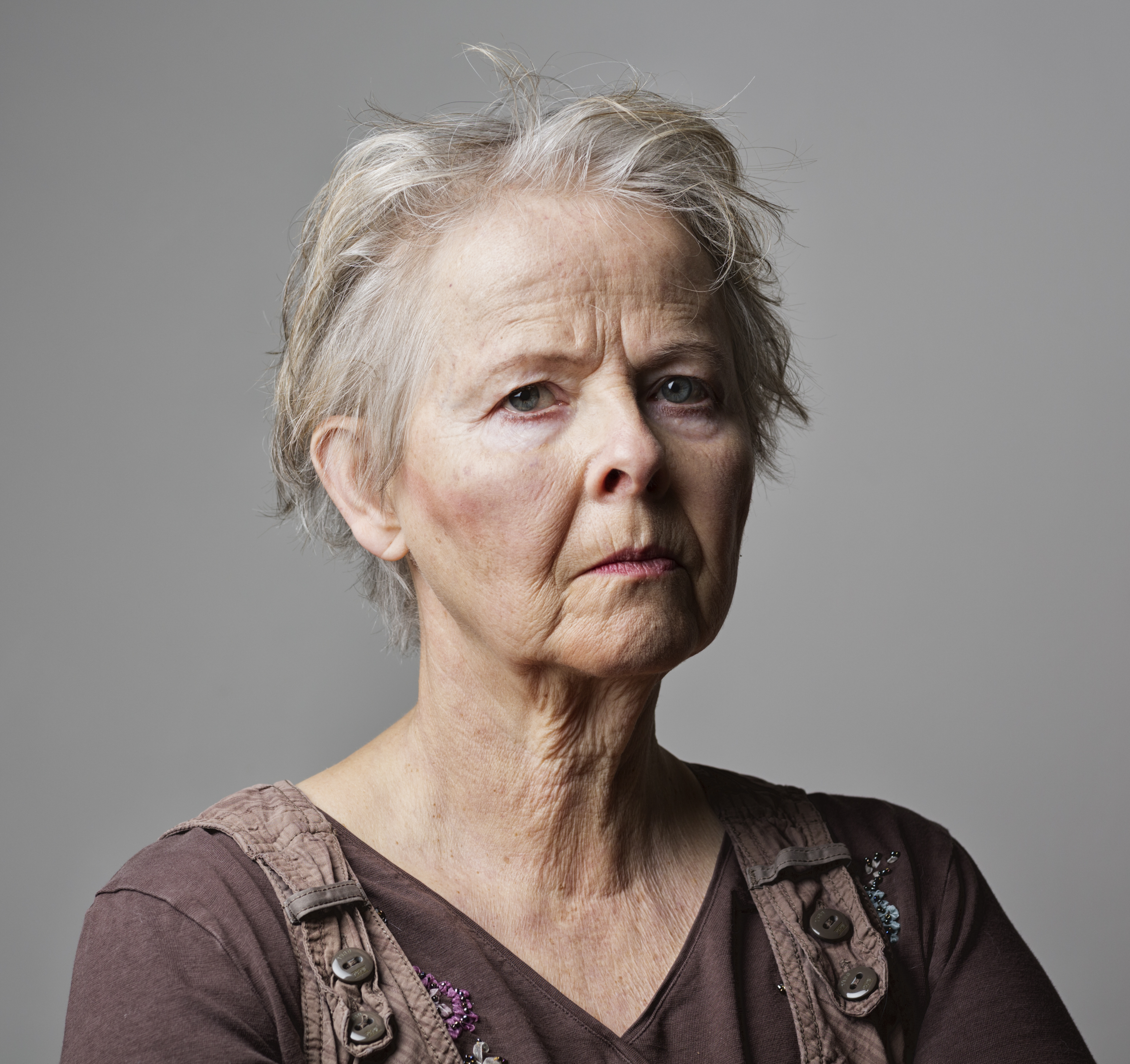 "[Younger investors] may be more likely to be persuaded by 'get rich quick' schemes as they have little experience of financial services and seek to get a head start in life," the FCA says.
But while falling victim to a financial scam may be painful and embarrassing at any age, the young, at least, have time to make good any losses.
David Boyle, education group manager for the NZ Commission for Financial Capability (CFFC), says older investors have no such luxury.
"Retirees are especially at risk [of scams], after spending a lifetime building a nest egg to rely on for income, with little opportunity to recover at such a late stage in life," Boyle says.
As part of 'International Fraud Week' earlier in November the CFFC – along with other government agencies including the Financial Markets Authority (FMA) – highlighted the increasingly sophisticated range of scams targeting investors from both local and offshore criminals.
"... today's scams are difficult to spot," the CFFC says. "Fake documents, companies, websites and even entire government authorities are invented to dupe investors."
Fraudsters typically rely on a range of other emotional trigger techniques – such as flattery or guilt – to extract trust from their victims, the CFFC says.
"This results in investors making a seemingly rational decision to part with their money," the CFFC says. "Victims said that they were more vulnerable if they were under particular stress or in difficult family circumstances at the time they were contacted."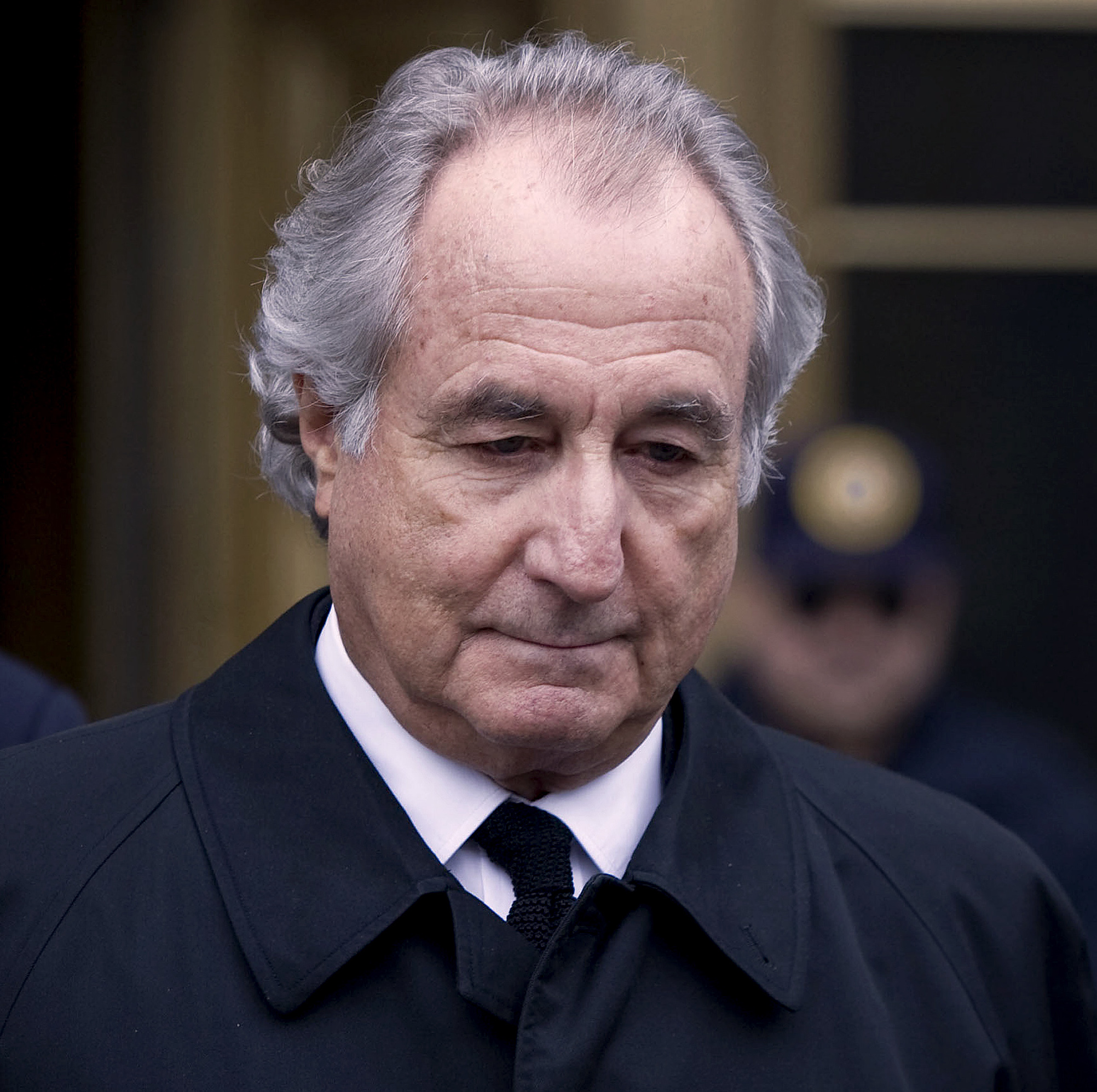 But with just about all of us likely to come into contact with scammers at some point, the CFFC suggests five simple ways to protect against fraud:
Hang up on unsolicited phone calls bearing news of 'too good to be true' investments. Be ready with a polite excuse – if you want – but don't engage the callers: they are trained to wear down your defences;
Research carefully any investment offer. A listing on the Financial Services Providers Register, for example, is no guarantee a business is regulated to carry out business in NZ. The FMA and the Companies Office 'Disclose' website provide lists of all licensed and regulated investment providers in NZ;
Only use FMA-licensed entities like Lifetime Retirement Income, for example. Lifetime has a managed investment scheme (MIS) licence from the FMA while all information about its products are accessible on the Disclose website;
Don't invest without seeking expert advice; and,
Report all scams – the FMA publishes a warning list of known fraudulent providers but new ones are constantly popping up.
The FMA also highlights a few red flags that investors should look out for in any potential investment fraud, including: an unsolicited offer comes from someone you don't know; the product is 'low-risk, high-return'; no written information is available; and, the offer is open only to a 'select few' and secrecy is required.
And, as the UK research shows, don't let your experience trick you into over-confidence.
"No investor is safe from investment fraud," the FCA study concludes. "It affects the most experienced investors and the least experienced investors. It affects richer investor profiles but it also affects poorer investor profiles. Discerning a fraud from a legitimate investment opportunity is not a simple process."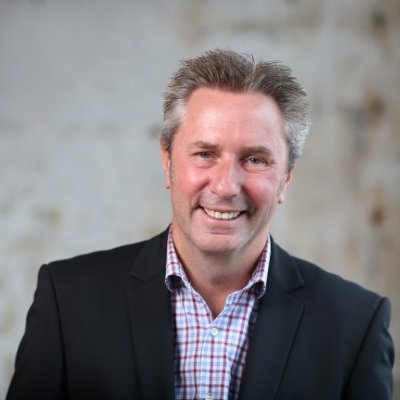 How much income could you have in retirement?