News
17 May 2017
We're making some changes
In around 4 weeks, our new Product Disclosure Statement (PDS) will be ready. It contains a number of improvements and updates that may affect you. Here's a quick summary: 
Lifetime Benefit Rates have increased for most people. Rates will now be based on an individual's exact age when they invest. We currently offer insured income rates for life in five year bands, for example investors aged between 65 and 69 receive 5.00% (after fees and taxes) and investors 70 to 74 receive 5.50%. These rates increase by 0.5% every 5 years. Rates will now increase by .10% every year. For example, an investor aged 65 will receive a minimum income of 5.00% p.a. (after fees and taxes) for life, an investor aged 66 will get 5.10% p.a., an investor aged 67 will get 5.20% p.a., and an investor aged 68 will get 5.30% p.a. etc. We will update the Lifetime Income Calculator as soon as the new PDS has been released.
We can offer joint investments. This means if one partner were to pass away, the full Lifetime Withdrawal Benefit will be transferred to the surviving partner for the rest of their life. If both partners pass away, the remaining account balance will go to their estate.
The minimum investment size has been lowered from $100,000 to $25,000. This is a result of many customer requests following the recent seminar series.
The minimum investment age has been lowered to 60 years old. The Lifetime Withdrawal Benefit for a 60-year-old will be 4.50% p.a. (after fees and taxes).
We are removing the early withdrawal fee from the current Product Disclosure Statement. This means Lifetime will have only 2 fees. These are a 1% p.a. management fee to invest and manage investor's money; and a 1.35% p.a. insurance premium to insure an investor's income for the rest of their life.
We are removing the "Fund is New" clause from the current Product Disclosure Statement. Lifetime is growing strongly and this is no longer applicable.
If you would like to talk to us about any of the above, please feel free to get in touch on 0800 254 338 or at retire@lifetimeincome.co.nz.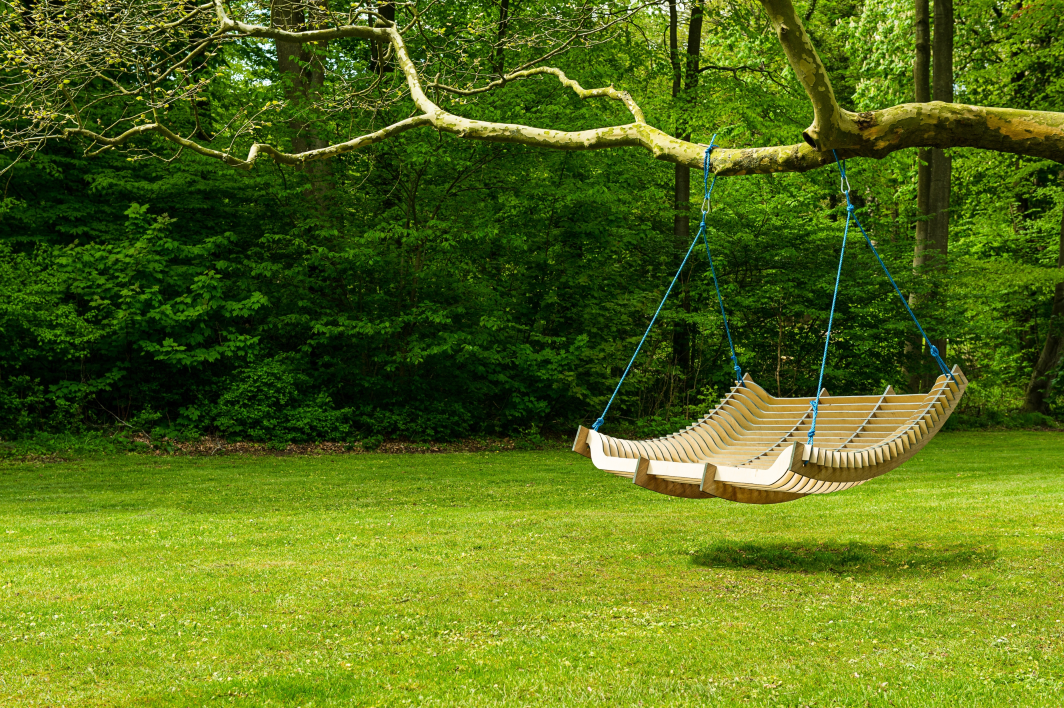 What could your retirement income be?
Find out with the Lifetime Income Calculator