News
25 July 2017
Why it pays to downsize
As we discussed in a previous article, choosing the best place to retire is not all about the money.
Factors such as climate, safety, healthcare, and proximity to friends and family play an important role in determining where you retire.
Money's an important factor though.  Former Retirement Commissioner of New Zealand, Diana Crossan summed it up well saying, "income and savings need to dictate where we live in our retirement. If income is limited, people have to prioritise which of the social factors are most important."
For many retirees, especially those living in New Zealand's three biggest cities, that tension between income and lifestyle can trigger a move to less real estate-challenged regions.
Shifting from the big smoke to provincial New Zealand is not, of course, everyone's down-sizing dream but the numbers can certainly look attractive.
Let's consider a few examples, assuming an ideal situation of a couple both aged 65 swapping their average-priced mortgage-free city abode for life in a regional centre.
Say our hypothetical retiree couple chose to sell their house in New Zealand's costliest area, Auckland City East, while buying a replacement home in the country's most affordable town, Wairoa in northern Hawke's Bay.
According to the latest figures from NZ property information service, Quotable Value (QV), an average house in Auckland City East would go for about $1.5 million while typical Wairoa residential real estate sells at $157,000.
By switching their average-priced home in Auckland for the equivalent in Wairoa our idealised couple would free up about $1.3 million in capital. 
That capital could now be used to generate a retirement income for our couple. It could be invested into a managed fund, term deposit, rental property, and/or a guaranteed income product, like Lifetime.
For simplicity, if we just plug that $1.3 million (allotting $650,000 to each partner) into the Retirement Income Calculator, that translates to an insured and guaranteed annual income (after tax and fees) of $32,500 per person – for the rest of their lives.
Simply by moving to Wairoa, our couple has conjured up a collective lifetime annual net income of $65,000 or $2,500 per fortnight, in addition to any other income – such as NZ Super – they may be receiving.
Admittedly, the couple may wish to travel back to Auckland now and then. But factoring in the somewhat expensive NZ regional flights (in the range of $300-$600 return per person) and a longish drive to the nearest airports of Napier (117 kms) or Gisborne (98 kms), our couple is well-ahead financially, even if they commute back to Auckland 10-times each year.
Clearly, the above example is an extreme. Wairoa, despite its attractive positioning on the banks of the Mohaka River and proximity to popular holiday spot Lake Waikaremoana, is not to everyone's taste, regardless of an extra $65,000 in the pocket each year.
A more realistic retirement destination choice for our couple (downgrading their house to the broader Auckland average) might be Tauranga. Again using the current QV house price data as a guide, let's perform a simple cost-benefit analysis where the sale profit generates annual income as per the Lifetime calculator: 
Average house price in Auckland: $1 million
Average house price in Tauranga: $687,000
Difference: $313,000
Annual insured lifetime income (after fees and tax) per couple: $15,650 ($601 per fortnight).
Or, let's say a similar Wellington couple (both aged 65) downsize their averagely-priced city home for a retirement pad across the Rimutakas in the South Wairarapa wine-town of Martinborough.
Average house price in Wellington: $610,000
Average house price in South Wairarapa: $412,000
Difference: $198,000
Annual insured lifetime income (after fees and tax) per couple: $9,900 ($380 per fortnight).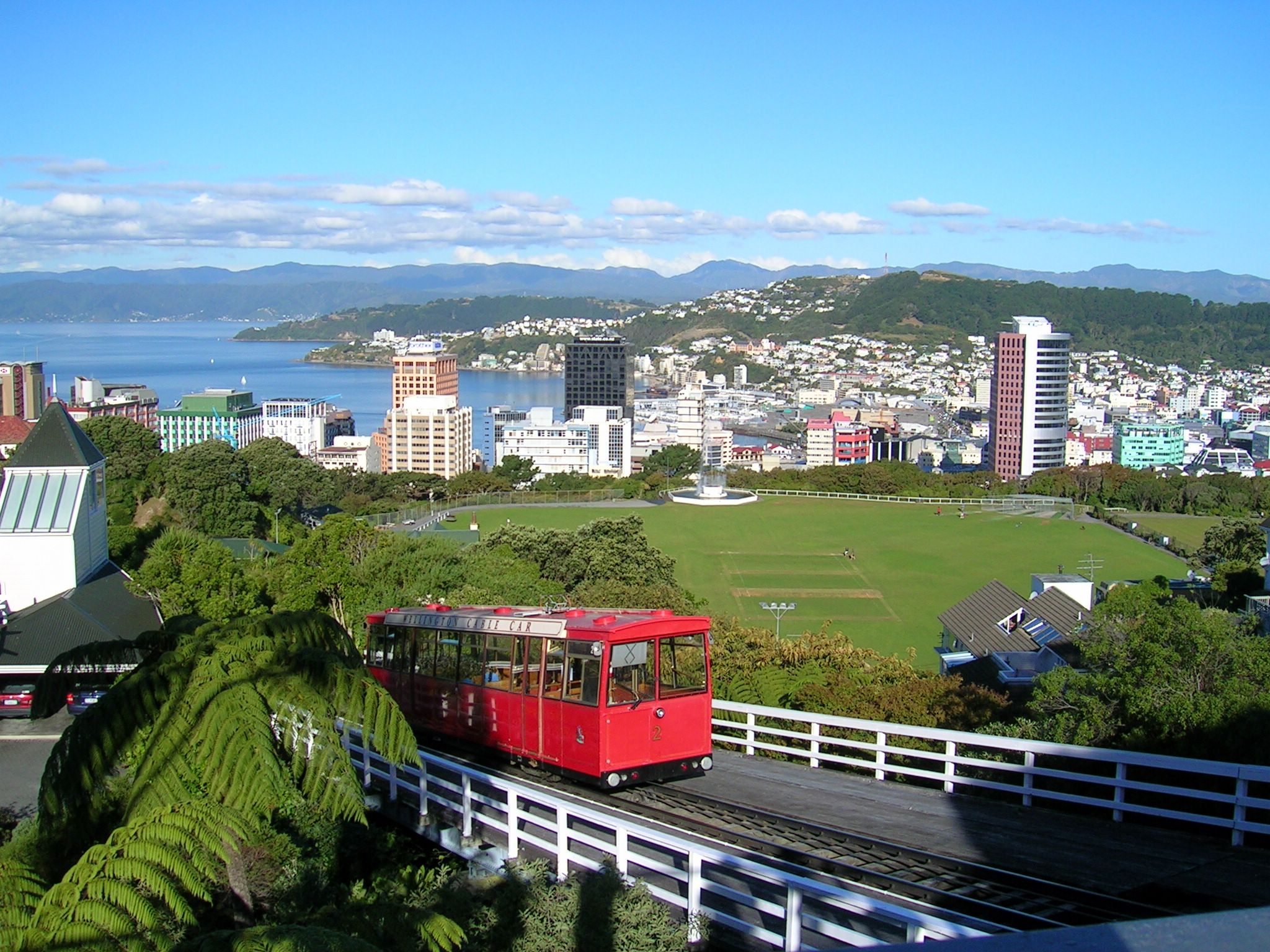 How about a couple with the same profile decamping from the Christchurch Hills to, why not, Southland?
Average house price in Christchurch Hills: $664,000
Average house price in Southland: $254,000
Difference: $410,000
Annual insured lifetime income (after fees and tax) per couple: $20,500 ($790 per fortnight).
Obviously, the above examples are idealised: average prices serve only as a rough estimate of your potential house value and may not provide a like-for-like measurement across regions.
And, as we said at the outset, selecting your perfect retirement location is not just about maximising downsizing profits. However, the ongoing financial benefits that can accrue by freeing up big city real estate capital make a compelling case for retirees eyeing a new life out of town.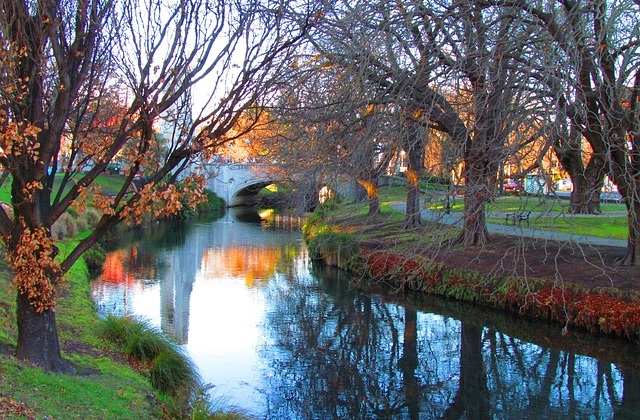 Article written by David Chaplin, Lifetime Retirement Income.
What could your retirement income be?