News
10 July 2017
Where is the best place in New Zealand to retire?
According to a 2017 global Deutsche Bank survey, Wellington offers 'the best quality of life in the world'. 
The Kiwi capital had the least pollution of the 47 cities ranked, was second best in the world for commute times, and also scored highly for property price to income ratio.
It made us wonder, for whom exactly does Wellington offer the best quality of life? How does it meet the needs of retirees for example? And how do you go about measuring 'quality of life'?
So we decided we'd have a go at finding the place that offers the best quality of life for retirees in New Zealand.
We settled on 4 criteria - Climate, Safety, Health Care, and Affordability. We then set about exploring a variety of sources.
Here are some, not all, of the 'facts' we found:
According to Niwa's climate database Richmond (near Nelson) topped the sunshine standings in 2016 with 2840 hours of sunshine recorded, 258 hours ahead of Blenheim, with Takaka and New Plymouth close behind. [1]
Tasman is also the district with the lowest crime rate in New Zealand. In the 12 months to April this year, there were 8,932 crimes compared to 28,141 in Wellington and 35,902 in Auckland city. [2]
In terms of health care, the Kapiti Coast offers a plethora of picturesque retirement homes but the West Coast is currently the place to be for the shortest stay in hospital emergency departments. The fastest cancer treatment can be found in Waitemata. [3]
The cost of living is certainly cheaper in Wellington than Auckland or Christchurch. [4] But if you're looking to downsize, the latest QV figures put Whanganui, Palmerston North, and Masterton as three reasonably affordable places to buy real estate. If you've got your heart set on Nelson, you'll need more than half a million dollars and over a million for Queenstown. [5]
Feeling just a little befuddled and not even close to finding 'the one' we decided to turn to three people we thought might have the answer.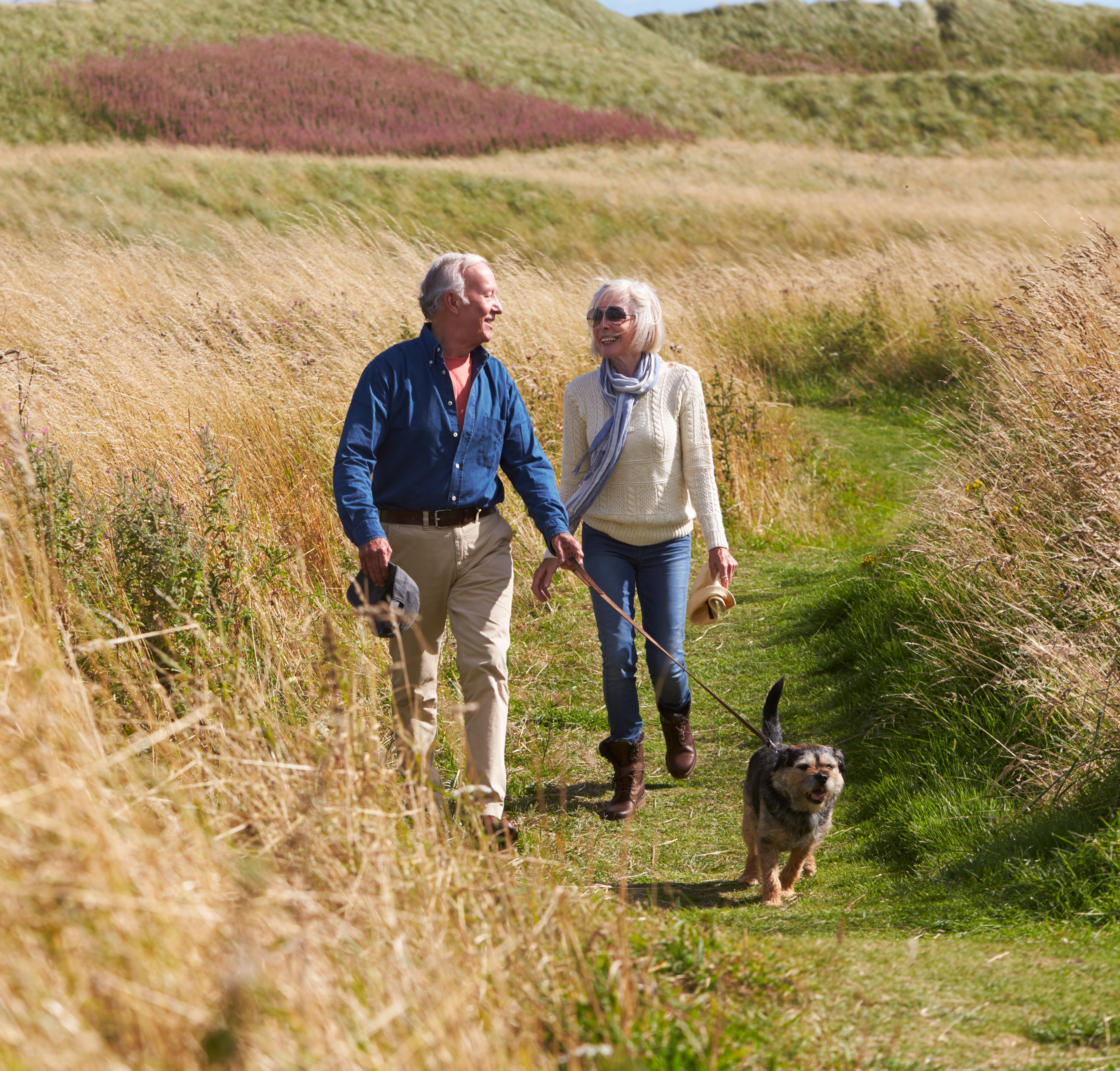 Former Retirement Commissioner of New Zealand, Diana Crossan has lived in Wellington since 1980 and agrees with Deutsche Bank's conclusion that it offers a great lifestyle.
"No argument from me. When I first moved to Wellington, I was warned it was grey and one-dimensional with 'only the Green Parrot open after dark'. I've watched it change into a vibrant, diverse and very liveable city.
"In my last 4 jobs my daily commute was between 4 and 6 minutes door to door. My colleagues who commute from a bit further out are impressed with Wellington's improved public transport systems, especially via the trains."
But she says unless retirees have a mortgage free house, Wellington could be a difficult option.
She says there are two key questions you need to ask yourself when deciding where to retire. Firstly, 'what are my social needs?'
This includes proximity to family and friends as well as cultural and sporting interests. Health and medical services need to be considered but also access to part-time work, housing and of course climate, to which she's quick to quip "Wellington's winds invigorate, don't they?"
The second but undoubtedly most important consideration is income.
"Income and savings need to dictate where we live in our retirement. If income is limited, people have to prioritise which of the social factors are most important."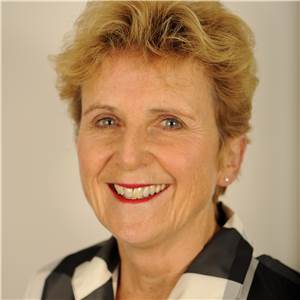 When Financial Commentator and Adviser, Martin Hawes moved from Christchurch to Queenstown 20 years ago, the lead social factor for him was the wonderful mountaineering. He says if you enjoy the outdoors and can afford it, Queenstown is a great place to retire.
"We love living here but in winter my heating bill is through the roof."
And he adds that anyone looking to downsize should look elsewhere. "Fairlie or Greymouth maybe but not Queenstown. Think about how much house you want and how much income you have and work it out from there."
He then declares this best-place-to-retire lark completely futile. And we realise he's right.
The needs of retirees, now more than ever, are infinitely wide and varied. City or small town? Outdoors or arts? Family or friends? Work or play or both or all of the above.
In short, you can look at facts and figures all you like but no one can tell you the best place to retire because the decision can only be yours.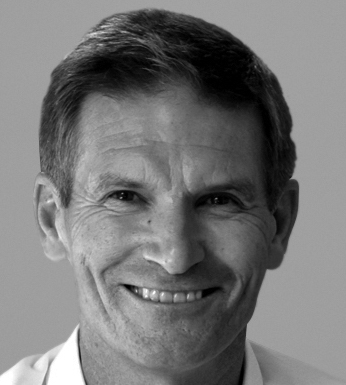 Former Finance Minister and Deputy Prime Minister, Sir Michael Cullen chose to semi-retire to the Bay of Plenty town of Ohope.
"There are no traffic lights. You feel quite upset if you have to park more than 50 metres away from where you're going."
He's always loved the place for it's beautiful climate and its friendly people and happily two out of three of his children live nearby.
And he's got a simple but equally important third question to add to Diana's two that he thinks all retirees need to ask themselves. And it's this:
"Am I going to be happy living here?"
If it's a yes, then there's your quality of life, right there.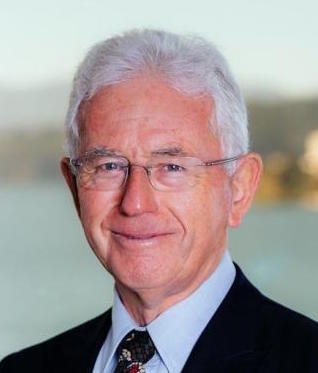 What could your retirement income be?