News
26 July 2017
What's on the table for older voters? (Part 1)
We might be retired or heading that way but we certainly won't be sitting out this year's General Election.
From a total of 3,155,794 New Zealanders registered to vote on September 23rd, 1,237,824 are over the age of 55.
We not only represent a third of the voting electorate, statistics show we're also far more engaged.
According to the Electoral Commission, a whopping 96.9% of New Zealanders aged 55-69 are registered compared to a mere 64% of 18-24 year olds. 
According to the latest Colmar Brunton Poll, National is polling at 44% of the party vote with Labour trailing at 37%. They might be the two leading options for the main course but the election menu offers plenty of choice.
So over the next fortnight we thought we'd throw a political dinner party of sorts. Everyone was invited to attend and we're delighted to announce that almost everybody said yes please!
First up, we'll talk to the Right side of the table followed up with a good chat to Left in the next article.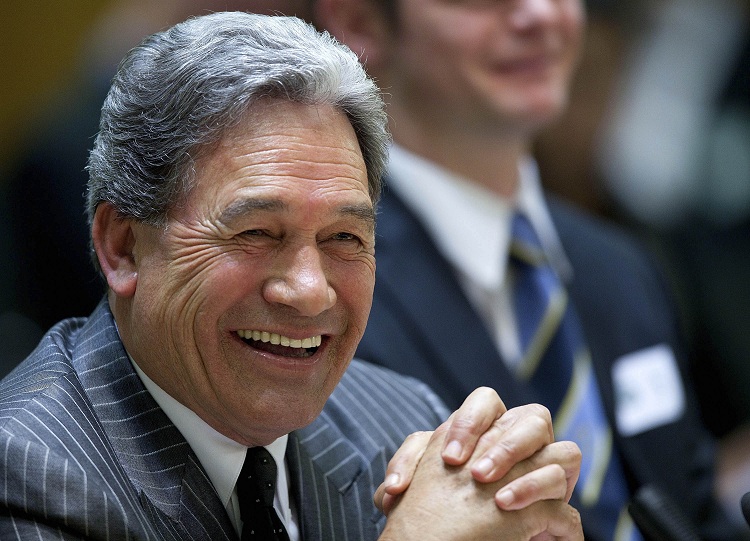 To the Right
The National Party offers a set course of political stability and economic growth.
This year's Budget announced a $250 million increase in funding for aged residential care and a national bowel screening programme for 700,000 New Zealanders aged 60-74.
Prime Minister, Bill English has also announced plans to raise the superannuation eligibility age from 65 to 67 by 2040. 
Seniors Minister, Hon Maggie Barry says supporting older New Zealanders to live longer, healthier, and independent lives remains a priority for National.
"Financial security is vitally important which is why under National since 2008, we have increased super by 36.5% after tax so the weekly rate for a couple has increased by $160 to $600." 
She says the recently announced $2 billion pay equity settlement for care workers will also ensure a higher paid, more skilled, and engaged workforce.
"From July 1st, this dedicated and predominantly female workforce will receive a pay rise of between around 15 to 50 per cent. This historic settlement recognises the work carried out by the 55,000 workers in our aged and disability residential care, and home and community support services across the country."
She believes one of the greatest issues facing retirees in New Zealand right now is elder abuse.
"Elder abuse is a serious, growing problem with around 2,000 cases reported each year. On July 1st we introduced our new Elder Abuse Response Service (EARS). It's free and confidential and puts the victims of elder abuse first."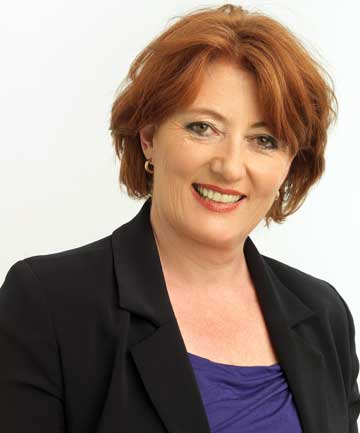 Hanging on to National's right but crucial to their Parliamentary majority in the last two elections, sit Act, the Maori Party, and United Future.
ACT's David Seymour has lobbied tirelessly for his End of Life Choice Bill, even refusing John Key's offer of promotion to Minister in order to continue his campaign. 
The bill, which would give people with a terminal illness or a "grievous and irremediable medical condition" the option of requesting assisted dying is expected to come up for its first reading before the election.
There are currently 42 MPs confirmed in favour of the bill and 27 confirmed against. Seymour needs 61-plus votes for the bill to pass.
"The first reading vote will be close, but I am relatively confident it will pass this stage. At later readings, the bill may shed some support, but I'm hopeful that once MPs have observed the extensive safeguards highlighted in select committee, those on the fence will swing in favour of reform", says Seymour.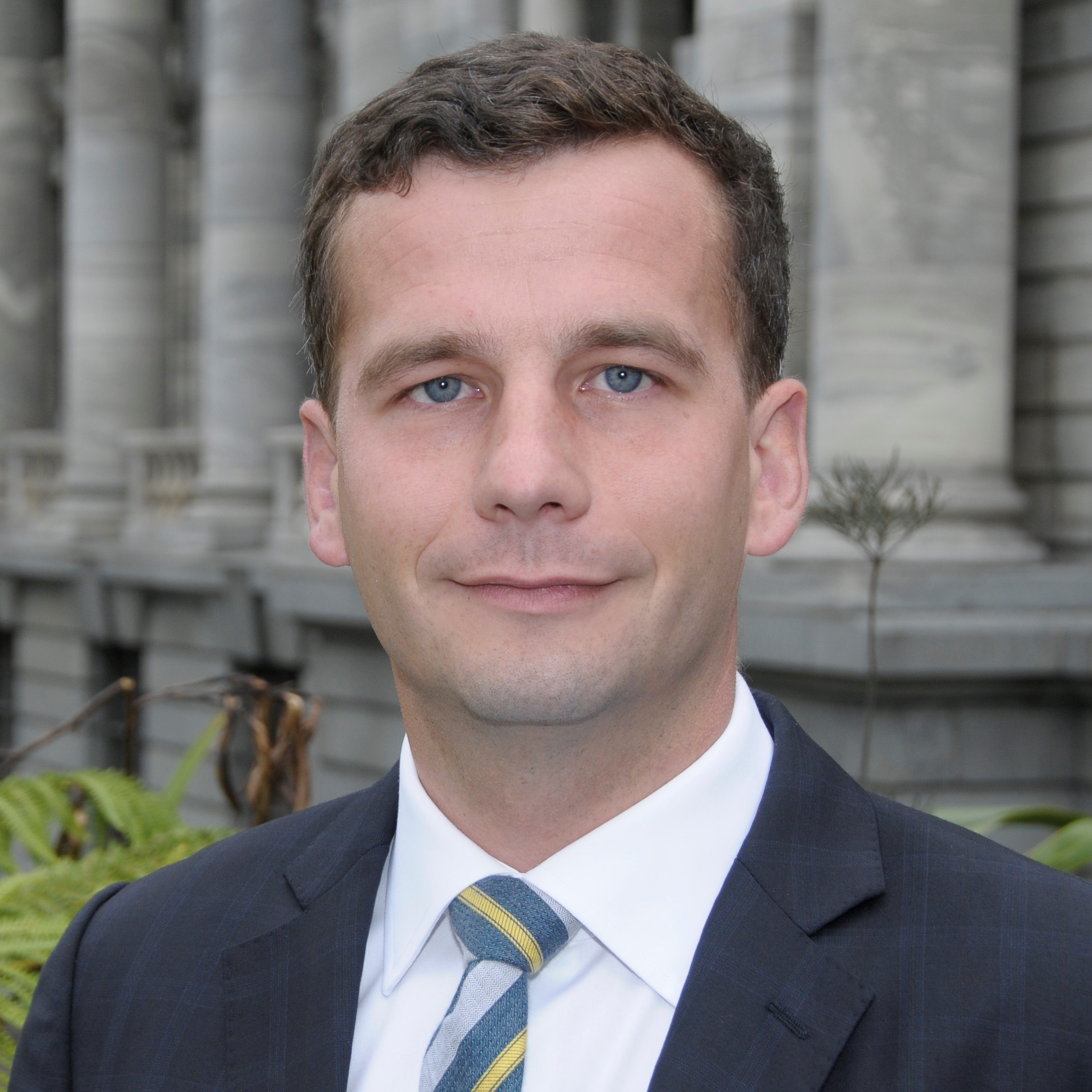 After nine years next to National, the Maori Party have brought in an estimated $1 billion for Maori programmes. They've now been endorsed by the Kingitanga movement and struck a deal with Hone Harawira's Mana Movement.
However, Mana's return depends on Harawira winning back Te Tai Tokerau. The Maori Party have given him a chance by withdrawing their candidate but he will still be up against Labour's high-performing Northland local, Kelvin Davis.
United Future's Peter Dunne is promising a free annual check-up for over 65s, and a carer's allowance for those who stay at home to look after elderly relatives. This would include a limited period of paid leave for those who take time off work to care for their parents in the final stages of their life.
Dunne has not yet received National's endorsement and his seat of Ohariu is now being challenged by ex-police union boss, Greg O'Connor for Labour.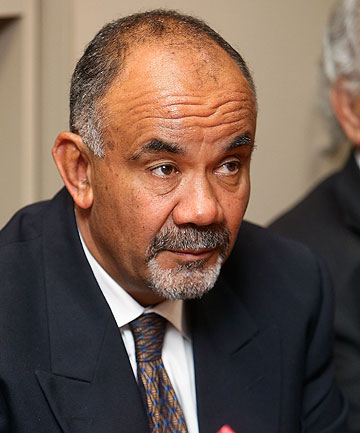 O'Connor says although Dunne has the advantage of incumbency, Ohariu is due a changing of the guard. 
He's been motivated to stand by a strong sense of social justice.
"Apparently we have a rock star economy so you'd think that everyone would have a ticket to the concert but they don't. We've focused so hard on building wealth; we've created a wealthy country full of poor people."
And he says older people deserve more.
"What they deserve is to be better off than those who came before them because the world is better off now and they were a big part of building that world."
Although crime has been gradually declining in New Zealand, O'Connor says to maintain this trend we need more police, especially in poorer areas. 
He adds that usually the people who worry most about crime are the least likely to be affected, and says that the biggest threat to older people is cyber-crime.
In the second course of our two-part series on Election 2017, we'll talk to more of our guests to the Left.  So come dine with us again on Tuesday the 8th of August.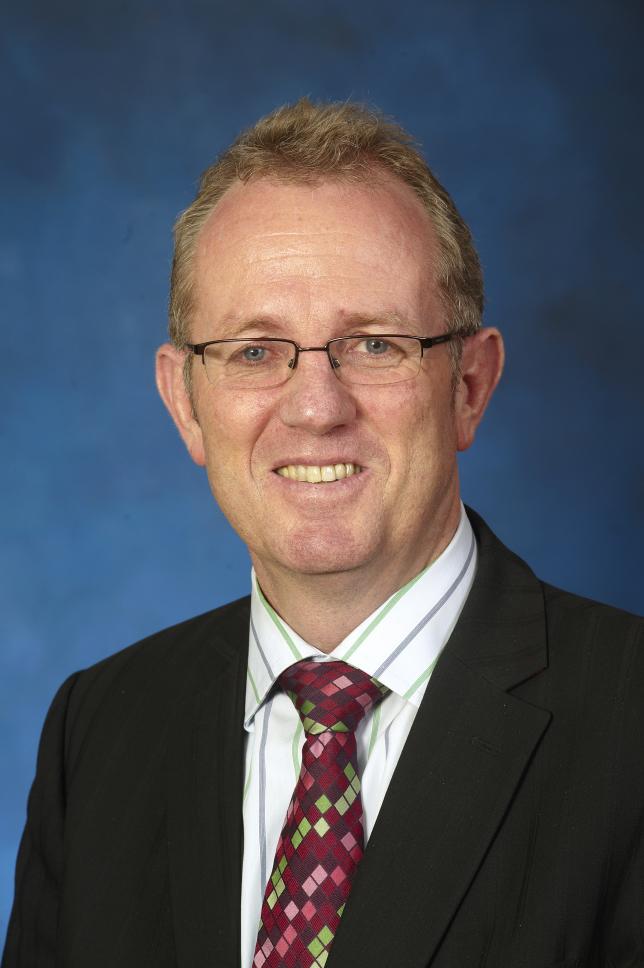 Key dates in the lead up to the September 23 election:
Tuesday 22 August: Dissolution of Parliament.
Wednesday 23 August: Writ Day; Governor General issues formal direction to the Electoral Commission to hold the election.
Wednesday 6 September: Overseas Voting starts.
Monday 11 September: Advance Voting starts.
Friday 22 September: Advance Voting ends; Last day to enrol for the election.
Friday 22 September: Midnight: Regulated period ends. All election advertising must end and election signs must be taken down.
Saturday 23 September: Election Day: Polling places open from 9.00am to 7.00pm.
Election Night: Preliminary results released progressively from 7.00pm.
Saturday 7 October: Official results for general election declared (including special declaration votes).
Article written by Hannah Hill, Lifetime Retirement Income.
What could your retirement income be?