News
25 July 2017
Question of the week
How is the Public Trust involved and what do they do?
The Public Trust (a Crown Entity) is the supervisor and custodian of the Lifetime Income Fund.
When you invest with Lifetime, your savings are deposited into a Public Trust Lifetime Income Nominees bank account. 
The Public Trust invests your savings with the investment managers of the balanced fund (Vanguard, ANZ, NZX, and Harbour Asset Management) in the assets stated in the Product Disclosure Statement.
The Public Trust supervises the administration of your capital at all times. Lifetime can only withdraw capital from your investment account in the event of; making Lifetime Withdrawal Benefit payments to you, paying the fees and tax on your investment, or if you instruct Lifetime to withdraw all or part of your investment.
The dual roles of Lifetime as manager and the Public Trust as supervisor add an extra layer of investor security to the Lifetime Income Fund.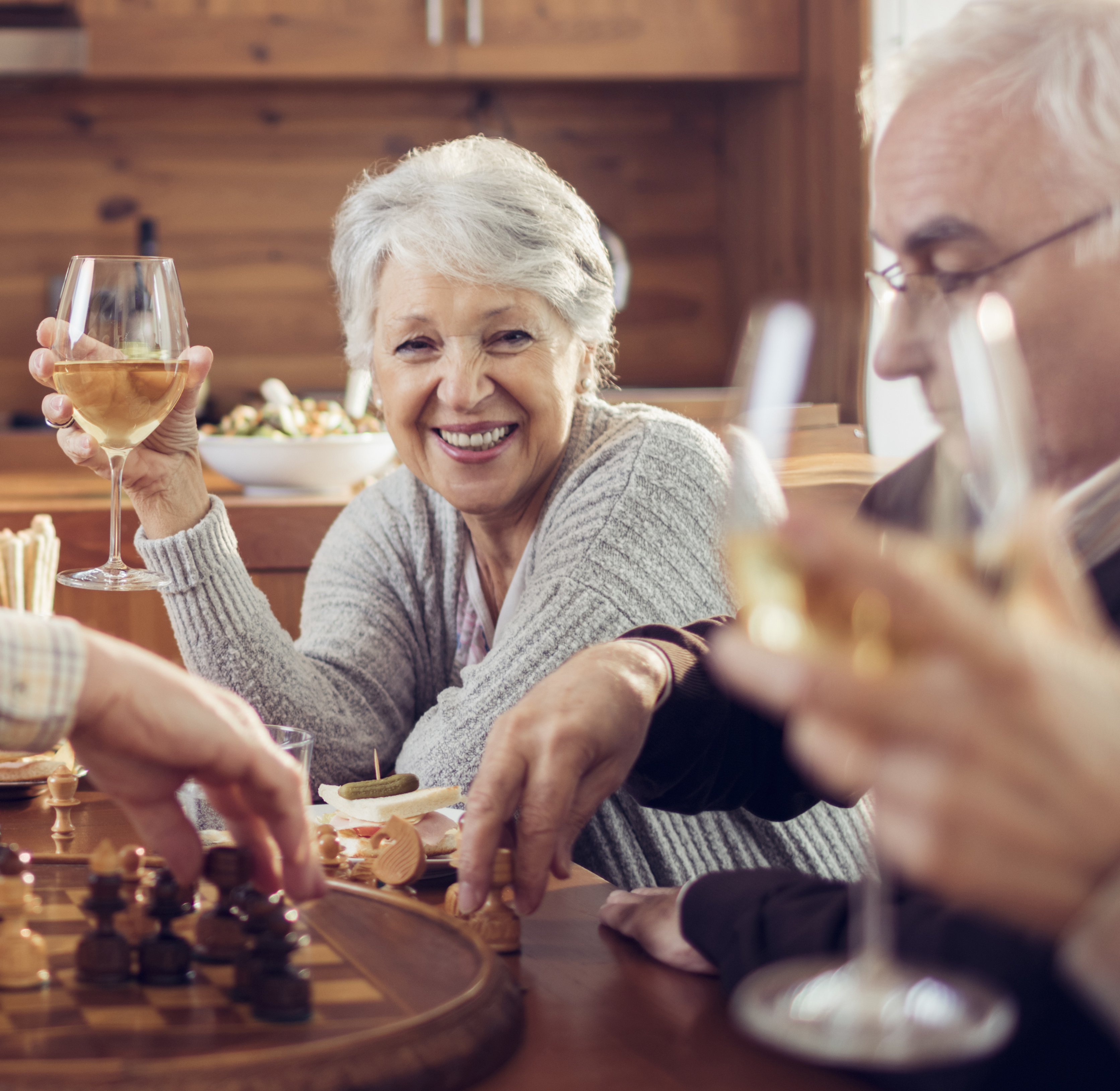 What could your retirement income be?