News
25 January 2017
Could Trump affect your Retirement?
Could Trump affect your Retirement?
Well before the fleet of removal trucks dropped off the last of his belongings on the White House lawn, newly-crowned President of the United States, Donald Trump, had already earned a place in economic terminology.
According to Investopedia, an online financial dictionary, 'Trumpflation' is the "inflation that might appear during Donald Trump's presidential administration".
Such speculative comment might seem a little premature but economists do like to be forward-looking.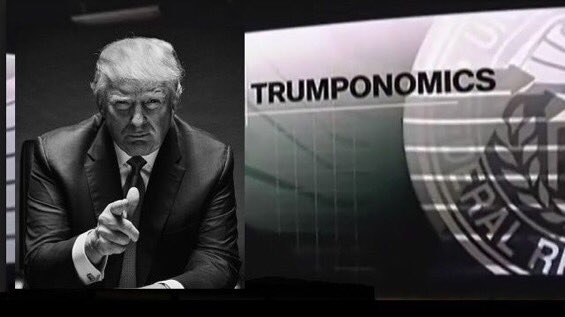 And if inflation – whether Trumped up or not - appears after years of price stability that has bordered on deflation, the world will be a very different place.
How far price increases and interest rate rises can go though, given the level of global indebtedness, is unknown.
Inflation in New Zealand is expected to increase slightly over 2017 with interest rates to follow suit.
For retirees, this is the classic 'good news, bad news' conundrum. Rising interest rates mean higher returns on savings but higher inflation eats into retirement savings faster.
Retirees will need to keep a close eye on how the delicate balance between these forces plays out. Most people in retirement live on a fixed income and need to manage their money carefully.
When prices are flat, retirees can budget with greater certainty. However, in an environment where inflation is rising, budgets may have to be tightened.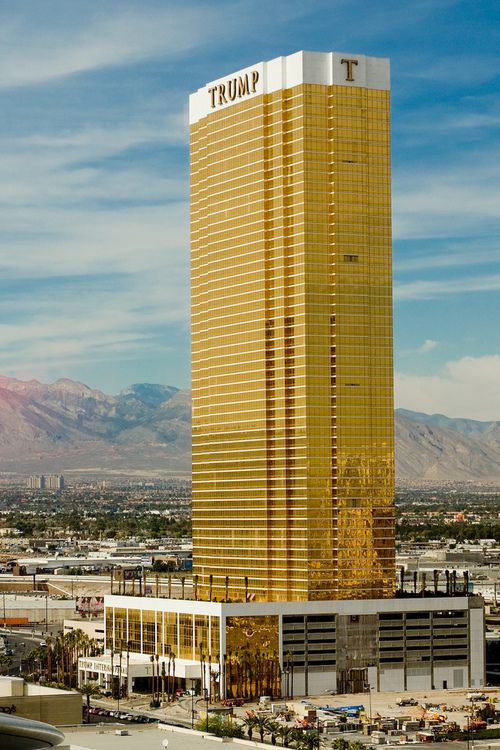 Inflation however, is merely a statistical measure. The cost-of-living on the other hand, is a deeply personal number. 
In the latest Household Expenditure survey from Statistics New Zealand some flesh is added to inflation's bare bones. Between the 2013 and 2016, average weekly household expenditure increased by $190 or 17.1% to $1,300.
Much of that increase was felt in sectors that disproportionately affect retirees. For example, the largest increase in expenses over the three-year period was in "housing and household utilities", which added $61 in weekly costs to the average budget.
There was also another a price hike of particular relevance for older New Zealanders. Between 2013 and 2016 there was a significant increase in average weekly expenditure on health – up 42.6 percent to $39 a week.
As expected, the data shows households with more income generally find things a bit easier. However, the difference in life satisfaction between the lowest and highest-earning households is not as extreme as the income differential might suggest. Almost three-quarters of NZ households in the bottom rung of income groups (under $35,700 per year) reported being satisfied or very satisfied with their lives. This statistic rose to 93% for people in the top 20% of annual income ($136,000+).
Curiously, the data also showed around 15% of top-earning households reported their income was 'not enough' or 'only just enough' to get by, while almost 10% of the lowest-income group said they had 'more than enough'.
'Trumpflation' – if it occurs – may increase the cost-of-living for us all but as the Household Expenditure survey illustrates, how you cope with inflation is influenced both by absolute levels of income and your own definition of enough.
What could your income be in retirement?
Try our Lifetime Income Calculator here: