News
19 April 2017
Retirement Real Estate
Your retirement real estate options
New Zealand's 'housing crisis' has dominated the news for several years. While it has now spread to the rest of the country, it is primarily centred in Auckland and mainly affects first-time home buyers.
But there's another significant housing problem that receives far less attention; the shortage of appropriate, safe, and comfortable housing for ageing New Zealanders.
According to the last census, 74.5% of people aged 65 years and over live in their own homes.
On the face of it this seems very positive. The OECD even released a policy document way back in 1994 recommending that elderly people should, wherever possible, be able to continue living in their own homes. It also recommended that elderly people should live in a sheltered and supportive environment which is as close to their community as possible.
Now more than 20 years later, we're living longer and are healthier than ever before. We also want to live independently, ideally at home. Most of us still want a 'social' life and the ability to continue contributing to our communities.
The problem is that most of New Zealand's traditional housing stock isn't that suitable for old age. As our needs change, our homes can be difficult and expensive to adapt. Some assistance is available but aged care budgets are tight and tightening.
Staying at home can be lonely, especially if mobility becomes an issue. We know that both social isolation and loneliness in older people is associated with increased mortality. In New Zealand one-third of men and two-thirds of women aged 85 years or over live alone.
Downsizing is an option but it's not always easy to find a smaller, more suitable, low-maintenance home in New Zealand, especially not if you want to be 'as close to your community as possible'.
If you can afford it, there are plenty of retirement villages to choose from and with the ageing population, the industry is enjoying a boom right now. But living in a retirement village is not the same as owning your own home. In most villages, residents don't own the units they move into, they just buy the right to live there.
So what else is there? What are these 'sheltered and supportive environments' that the OECD recommends?
Internationally there is a wide range of schemes intended to support 'ageing at home' but in New Zealand these options aren't well-developed.
In the UK, 'sheltered housing' can be rented from local councils or purchased from private developers. They're essentially self-contained flats specially designed for people of all ages and abilities with ramps, rails, wider doorways, raised electric sockets, lowered worktops, walk-in showers, as well as close links with care and support services.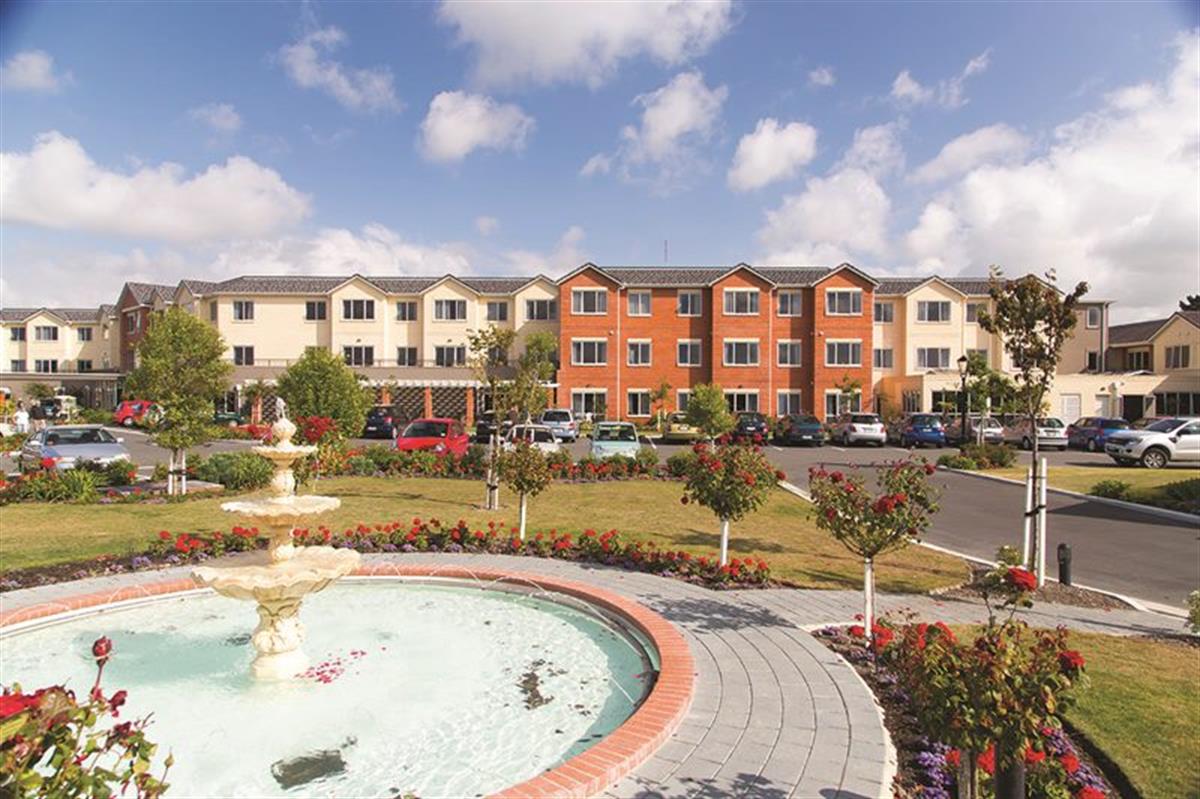 For extra care, there's also 'enhanced sheltered housing' or 'assisted living' which provide additional support like dressing, bathing, meal preparation and housework.
In Dundalk, Ireland the 'Great Northern Haven' is a collaboration between public and private agencies. It is a 'smart' building with apartments that are 'lifetime adaptable' and use energy-efficient sensor technologies to monitor people's health. This is a flagship project for Co. Louth as Ireland's first 'Age-Friendly' County.
'Co-Housing', in which groups of people join together to create and manage their own accommodation is starting to gain some momentum here after the success of Earthsong Eco-Neighbourhood in West Auckland.
In the Wairarapa, a group of middle-aged professionals are developing a 25-home rural retirement community called Welborne Farm. It's a short walk to the local hospital, lake recreation area, shops, and cafes. There are plans for livestock, gardens, and an orchard.
This 'social village' model maintains inter-generational contacts and can reflect different ethnic and cultural traditions, as well as particular interests.
For example, in the United States, there are more than 50 university-based retirement communities integrated into college campuses - heaven on earth for aging intellectuals as well as self-improvers who want to continue learning.
In the Netherlands, a nursing home called Humanitas allows university students to live rent-free alongside the residents. Students are required to spend at least 30 hours per month acting as "good neighbours". Similar intergenerational programs exist in France and Spain.
For creative types, NoHo Senior Artists Colony in North Hollywood brings writers, actors and other artists together in a luxury apartment building of new 1- and 2-bedroom apartments. It boasts a visual arts studio, digital arts room, and a stadium-style performing arts theater.
In other corners of the world, smaller groups of people have decided to set up on their own. On the banks of the Llano River in Austin, Texas, four semi-retired couples who have been best friends for 20 years have built 'Bestie Row' - four 'tiny houses' and a large community building to share.
As our population continues to age, demand for a different sort of 'home' is going to increase. Like everybody, older people need choices and our housing market needs to respond.
Sources:
OECD (1994) Caring for Frail Elderly People: New Directions in Care, Organisation for Economic Co-operation and Development, Paris.
Social Policy Journal of New Zealand: Issue 27
"Ageing in Place": The Views of Older Homeowners on Maintenance, Renovation and Adaptation
2013 NZ Government Census. Link to website here.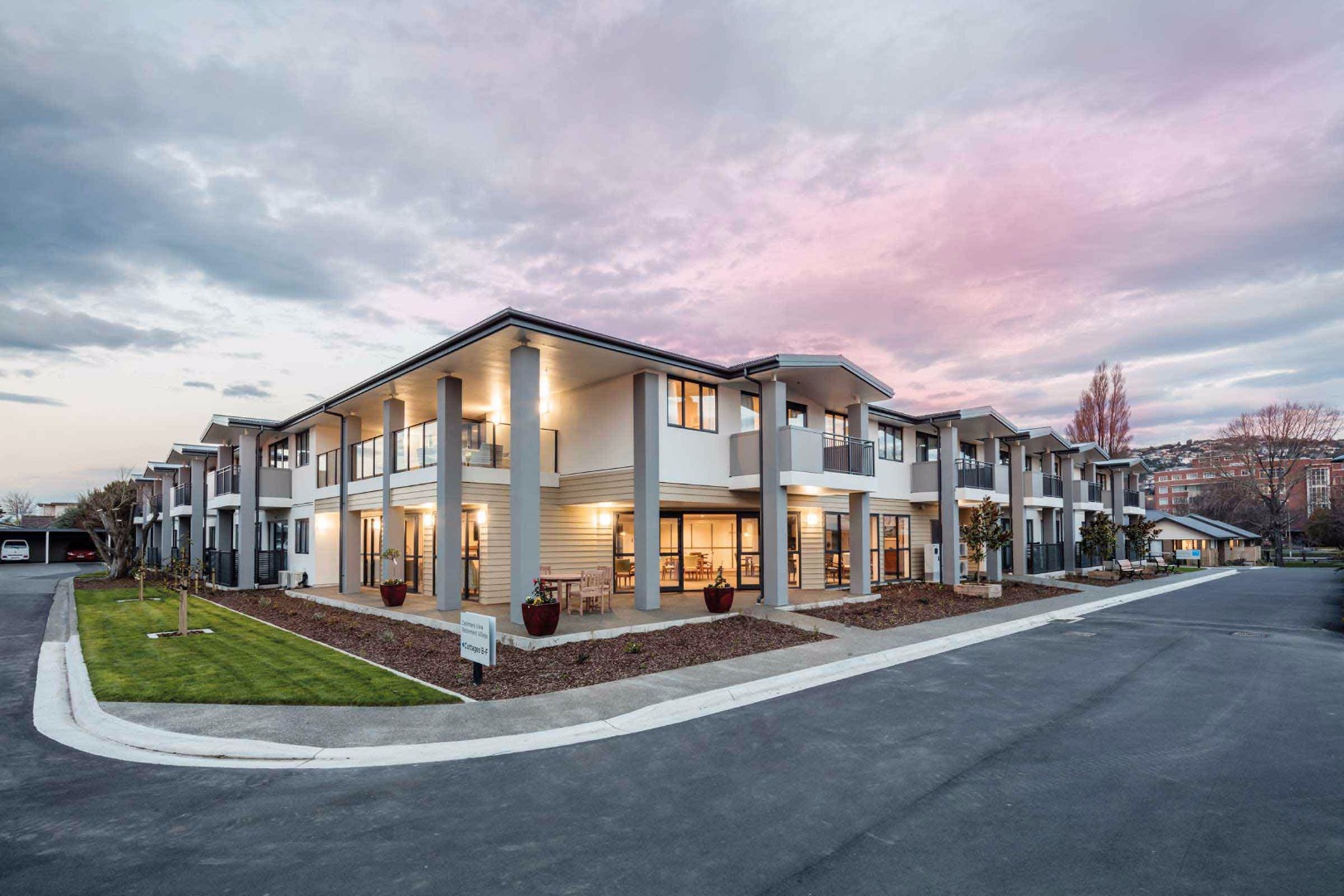 What could your income be?
Find out using the Lifetime income Calculator