News
3 May 2016
Kapiti prepares to "live long and prosper"
 Kapiti Coast, Tuesday 10th May 2016 - April's 'Practical Retirement Income Solutions Seminar' hosted by New Zealand company Lifetime Income, proved popular among Coasters preparing for their golden years. 
Boasting over 250 attendees, guest speakers included financial journalist Bernard Hickey,  financial author Martin Hawes, and local financial expert Liz Koh.
The seminar aimed to address the current financial landscape and offer solutions for a generation which is now preparing to stretch their money over a 25-30 year retirement.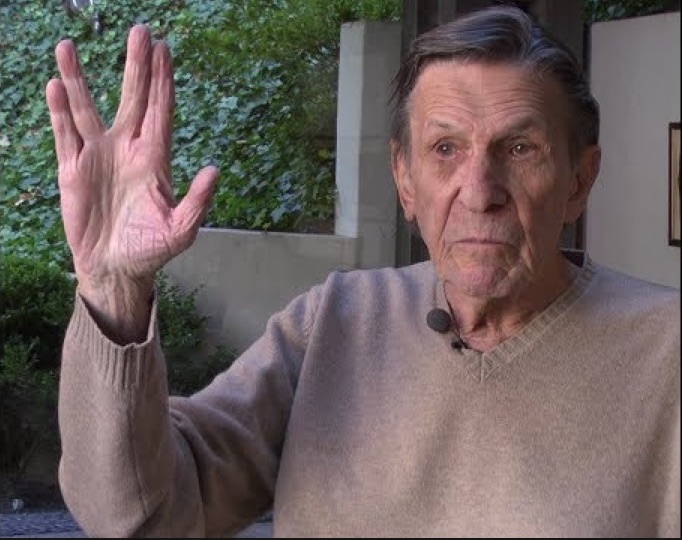 One of the biggest issues for people retiring is longevity. We often believe that we will live to 70-80 years old, however studies show people already in their mid 60's in generally good health will live well into their 90's. It's basically shifted from 10-15 years of retirement to 25-30 years, says financial journalist, Bernard Hickey.
Hickey summed up this concept to "Live long and prosper", to illustrate the fact that we are all living longer and need to manage our retirement income to reflect this.
Lifetime Income's solution, Lifetime Income Fund, ensures protection of New Zealander's existing capital as well as consistent regular income payments.
Based on similar proven schemes across the US, UK, Europe and Asia, the underlying product structure is based on the term 'variable annuity with lifetime withdrawal benefits'. In the US over 2 trillion people are invested in similar retirement income products.
If you would like to receive regular information on how you can improve your retirement income please email Lifetime at retire@lifetimeincome.co.nz or call Casey on 04 472-7902.