News
7 June 2016
New Zealand harnessing the power of an older workforce
Second in the world at keeping mature workers in jobs for longer
New Zealand is consistent in keeping mature workers in jobs for longer, global accounting firm PwC's Golden Age Index reveals - remaining in second place globally.
The index which covers employment, earnings and training, found New Zealand is one of the best performing OECD (Organisation for Economic Cooperation and Development) countries when it comes to harnessing the economic power of mature workers.
PwC consulting partner Scott Mitchell said the latest findings show New Zealand is ahead of the pack when it comes to supporting older workers.
"However, there is still more for businesses to do to support mature workers," he said. "Flexible working arrangements are a start, but we really need to see a cultural change as the number of older workers in New Zealand is projected to grow."
In recent years New Zealand's employment rate - for those in the 65-69 age bracket - has been increasing at a rate almost double to that in 2003.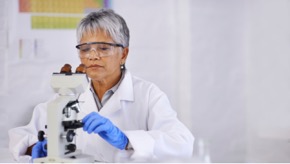 "Kiwis don't have a fixed retirement age so older workers can retire when they want to and on average, those that do 'retire', continue to work shorter hours per week," Mitchell said.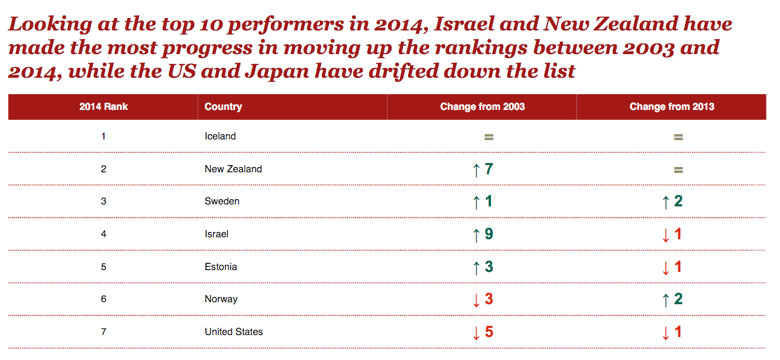 He said having no age limit to access a student loan also made retraining work a viable option for older workers who wish to pursue work in other fields.
The report outlined businesses can improve the OECD ranking by encouraging later retirement, promoting lifelong education and reducing employment barriers for older workers.
Iceland was ranked as the number one OECD country for older workers, with Sweden, Israel and Estonia making the top five.
Read about the three key themes that retirees want addressed when planning their retirement.
To see what your income would be, try the Lifetime Income Calculator.
The Golden Age Index is produced by PwC, a global accountancy and consultancy firm. The full report can be downloaded here.
This article was written by Aimee Shaw and published in the New Zealand Herald.

The full article can be read here.