News
13 December 2016
What will you give yourself this Christmas?
What will you give yourself this Christmas?
Christmas is almost upon us. You've sent Christmas cards far and wide, donated to several charities, spent a small fortune on presents for those lovely grandchildren and planned a magnificent feast for your entire family on Christmas Day.
Well done. You've thought of everything. Except of course, yourself.
Yes, you. What's your reward going to be for another year of hard work and sensible saving in your retirement?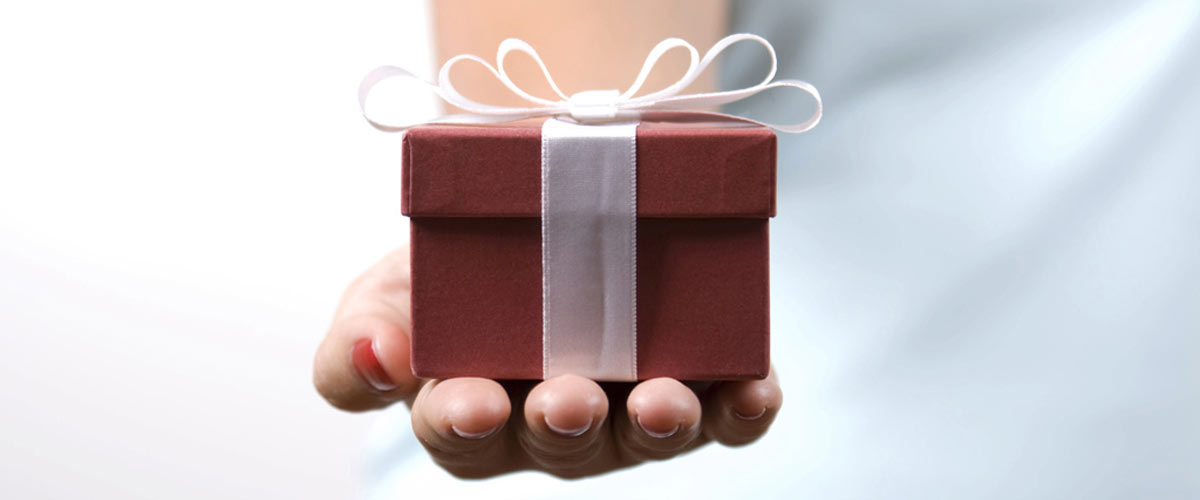 Perhaps retirement is what you'll give yourself and if that's the case, congratulations, you've given yourself the best present of all!
Seriously though, whether you're still working or already retired, it's really important you give something to yourself this festive season.
We're not talking about soaps and slippers, calendars and candles here. No doubt your family have already got those things covered.
And we're not suggesting you break the bank either. Bah humbug as it might sound, Christmas has become a festival of hyper-consumption of not just the turkey and ham, but half the high street too.
And it can be stressful and very expensive, especially if you're no longer earning a regular income.
 So bearing all that in mind, here are some ideas: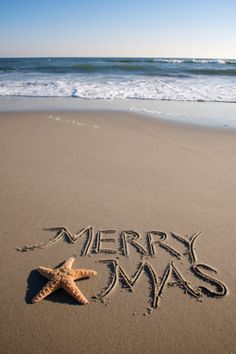 Give yourself an experience
Reward yourself for all your sensible saving by spending some money on experiences you've had parked to do 'later'. Book that boat cruise or cooking class.  Tour the Hawke's Bay wineries by bicycle or if you're as fit as a fiddle, walk the Milford Track! Alternatively, spend not a cent but gain a world of experience by donating your time to charity, instead of your cash.
Give yourself health
If you're less than fighting fit, make a commitment to improve. If you want to fully enjoy these years, you need both body and mind so join a gym or take up yoga, pilates, or tai chi. If you can't think of anything worse, promise to walk 20 minutes each day.
Give yourself accomplishment
Maybe the garden's got out of hand, or the garage is overflowing with your fully-grown children's 'stuff'. Inform them you will happily forgo all presents in exchange for a massive family working bee. Get it done together.
And once you've minimized, how about a down-size? Maybe it's time to sell up and buy a 'lock up and leave' sort of property.
Give yourself certainty
Investing with Lifetime Income could be the perfect present you could buy yourself this Christmas. It will give you a guaranteed paycheck every fortnight for the rest of your days as well as the freedom to access your money at any time. No matter what happens in the markets, you can feel rest assured your income is not just safe but insured for life. It really is the gift that keeps on giving.
Give yourself the treats
With a regular income you can feel confident to spoil yourself at this time of year, or in fact any time you jolly well like!
So book yourself that massage your body's aching for, or that theatre membership. Join the wonderful world of WineFriend or buy those beautiful gin and tonic glasses you've had your eye on for a while.
This year, don't shower the grandchildren (as well as the children!) in gifts, buy them each just one.
And don't feel bad! You might be going grey, but you're not actually Santa. You're a very wise owl who knows that the best present you can give those little angels is time. Make a cake with them, or help them build a hut. They'll love you for it.
Give yourself Yourself
Perhaps work has been stressful or you've had to put off retirement. Or maybe you have retired but have been in demand from family members, both young and old ever since.
Perhaps it's high time you got your life back. In fact, why not make 2017 the Year of You? You deserve it.
What could your income be in retirement?
Find out using our Lifetime income Calculator