Investing in a World of Threat and Opportunity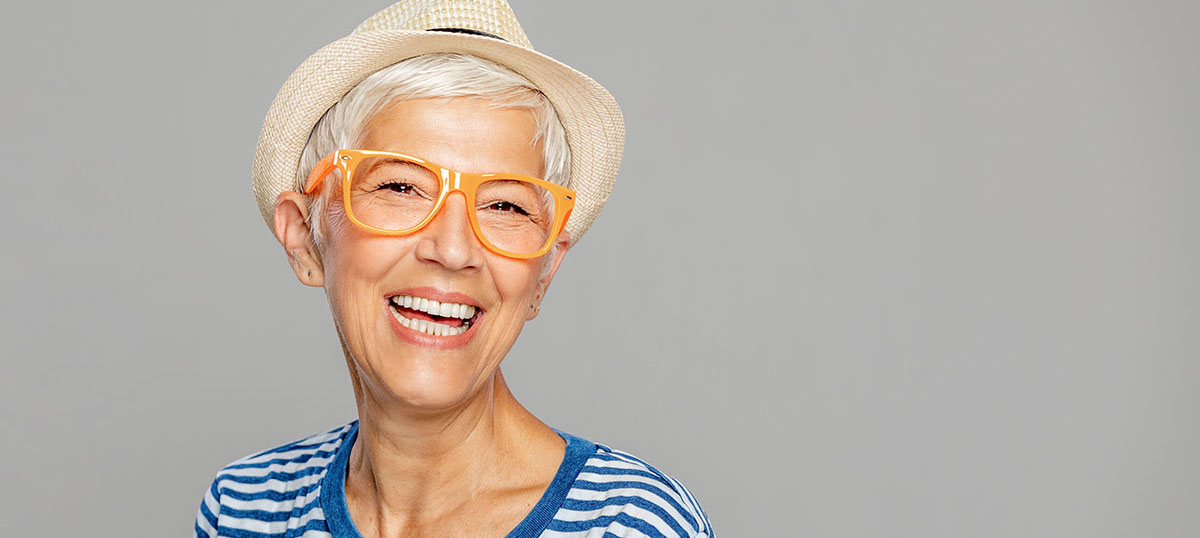 Investing in a World of Threat and Opportunity
The world is a scary place at the moment and constitutes perhaps the most difficult environment for investors that has been seen in the last 40 years.
What are the global and local threats?
How do we take advantage of the opportunities? 
Join Martin Hawes, Liz Koh and Lifetime as we discuss investing in a world of threat and opportunity.