A guaranteed income for life
Your retirement's a new adventure. It's the reason you started saving all those years ago. But now that you're finally here, how do you make sure your savings last as long as you do?
For the first time in New Zealand, Lifetime can help you turn your savings into a fortnightly income that's insured to last the rest of your life, no matter how long you live.
Regardless of what happens to interest rates or financial markets, the income you get from Lifetime is insured and guaranteed for life.
I love knowing my pay cheque will arrive every fortnight for the rest of my life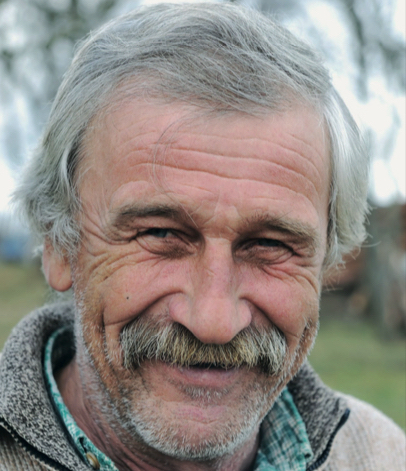 How can you get an income for life?
Watch our short video to find out how you can get a secure and dependable income for your retirement.
A guaranteed income for life - Lifetime gives you certainty. You know you've got money coming in every fortnight to pay the bills, just like when you were working.
Protects your downside - y

ou don't need to worry about market downturns or low interest rates affecting your income. With Lifetime, you have an insured and guaranteed income for life.
Your income is secure - 

Lifetime is licensed as an insurer by the Reserve Bank of New Zealand and regulated by the Financial Markets Authority. Your investment is held and supervised by the Public Trust, a crown entity.
Helps you bridge the income gap – Lifetime gives you a permanent fortnightly income to help you top up your Super and meet your regular expenses.
Your money is always yours - if you need to withdraw some, or all of your savings down the track, you can. It's your money and it's always available. If you pass away, your remaining capital will go to your estate.
It's tax effective – your income payments are paid after fees and tax
How Lifetime works
Learn more about Lifetime and how you can get an income for life.