How can you get an income for life?
Lifetime can give you a regular, fortnightly income that's guaranteed to last as long as you do.
We do this by investing your savings and insuring your income.
Regardless of what happens to interest rates or financial markets, the income you get from Lifetime is insured and guaranteed for life.
Your fortnightly payments can start anytime after you turn 60 and will continue for the rest of your life, no matter how long you live.
I knew Super wouldn't be enough. Now I know I'll be ok, even if I live to 100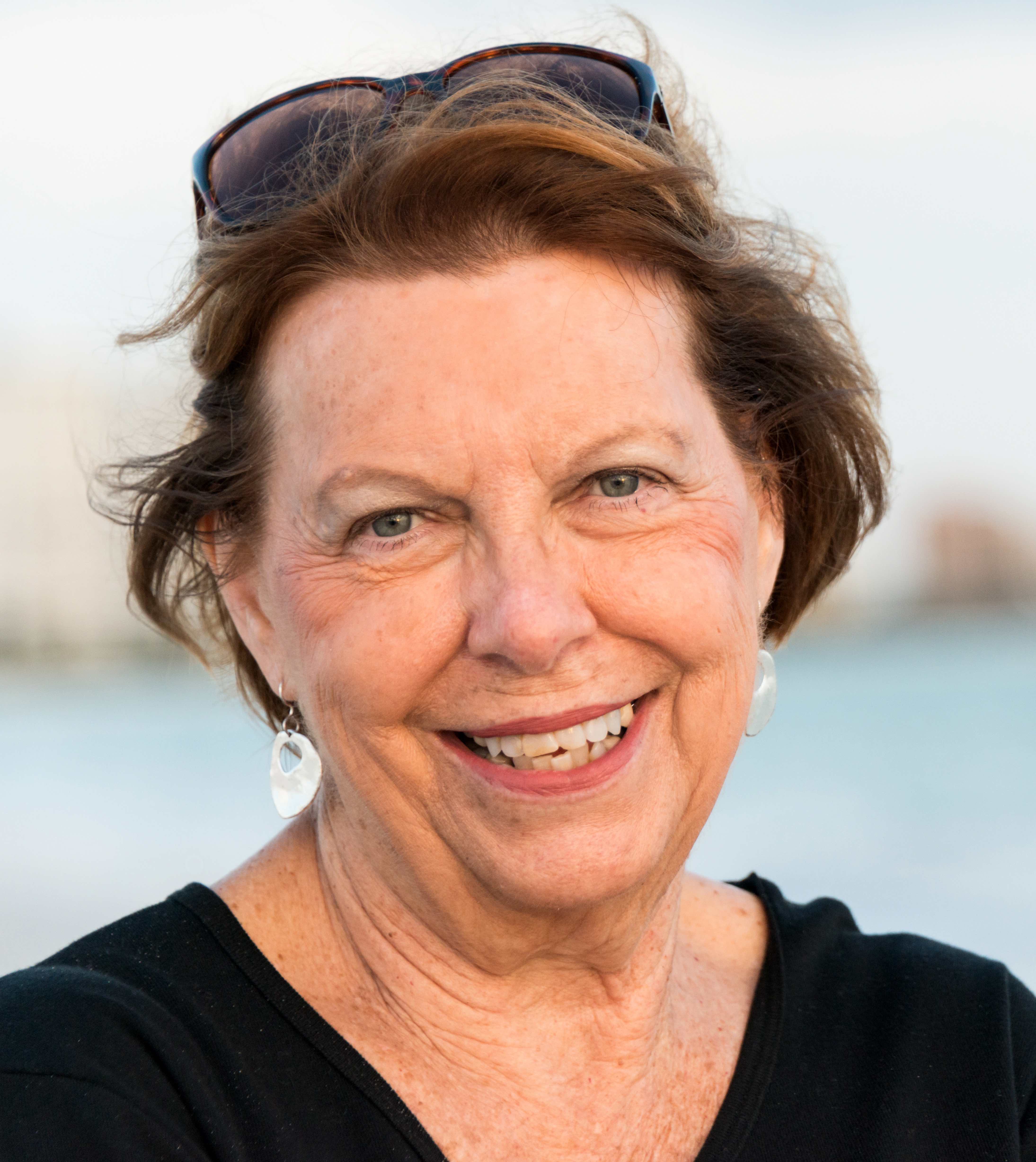 When you invest with Lifetime, your savings are invested in a balanced fund and your income is insured for life.
The balanced fund is very similar to a KiwiSaver fund and is managed by our four investment managers:

The fund is designed to grow your savings and make them last as long as possible.
All investment returns from the fund are credited to your account. Fees, tax, and your fortnightly income payments are debited from your account.
For example, if you invested $100,000 at age 65 you would receive an insured net income of $5,000 a year, paid fortnightly into your bank account at a rate of $192.31 every fortnight, for life.
In the first year, let's say the fund provided you with a net return of 6% or $6,000. After receiving your regular net income payments totalling $5,000, you would have an account balance of $101,000 at the end of the year. 
Each year, on the anniversary of your investment, Lifetime will review your account balance. If your account balance has increased, your insured income will rise proportionately. If it has decreased (due to market volatility), your insured income will remain the same. This highlights one of the key benefits of the insurance; your income for life can rise or remain the same but it cannot fall.
In this example, your account balance grew to $101,000, so your insured income is then increased proportionately to $5,050 a year, which is paid into your bank account fortnightly at a rate of $194.23 for life.

However, like all managed funds and KiwiSaver funds, investment returns from the Lifetime Income Fund may fluctuate year on year. Let's look an example where your net investment returns for the year are less than your insured income payments.
This time, the fund provides you with a net return of 3.5% or $3,500. After receiving your insured income payments totalling $5,000, you would have account balance of $98,500 at the end of the year.
Although your account balance has been slightly depleted, you will continue to receive your insured and guaranteed income payments of $5,000 every year for life.
Over the course of a long retirement, it's possible your regular income withdrawals may draw down your balance entirely. However, this does not mean you will run out of income. Lifetime's longevity insurance ensures you keep getting your regular income payments for life.
This gives you certainty. You know you've got money coming in every fortnight to pay the bills, just like when you were working. You also don't have to worry about stock market crashes or low interest rates affecting your income.
If you need to withdraw some, or all of your account balance down the track, you can. It's your money and it's always available. If you pass away, your balance will be transferred to your estate.
Your investment is held and supervised by the Government-owned Public Trust and your income is insured and guaranteed by Lifetime Income, an insurance company licensed by the Reserve Bank of New Zealand.
Invest individually or with your partner
You can invest in Lifetime individually or together with your partner. Investing individually insures and guarantees your personal income for the rest of your life. Should you pass away, your account balance will go to your estate.
Investing with your partner insures and guarantees your income for both of your lives. This means that if one of you were to pass away, the full income will be transferred to the surviving partner for the rest of their life. Should you both pass away, your account balance will go to your estate. If you choose to make a joint investment, your income rate is based on the age of the younger partner.
Get your income now or later
Your fortnightly income payments can start from the day you turn 60 and will continue for the rest of your life, however long you live.
You can also choose to invest and hold your income for a few years. This can help you grow your savings and your future income while you're still working.