How can you guarantee my income for life?
You've spent your working life saving for retirement. Your focus has been on accumulating as much as possible. So what happens when you retire and the money starts flowing the other way?
In a first for New Zealand, Lifetime has combined investment with insurance to give you a guaranteed income for life.
Regardless of what happens to interest rates or financial markets, the income you get from your nest egg is guaranteed.
Your fortnightly payments can start anytime after you turn 60 and will continue for the rest of your life, no matter how long you live.
I knew Super wouldn't be enough. Now I know I'll be ok, even if I live to 100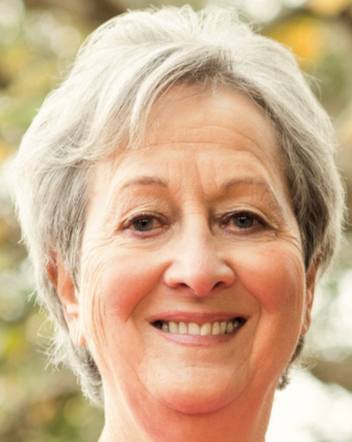 How does it work?
When you invest with Lifetime, your savings are invested in a balanced fund and your income is insured to make sure it lasts as long as you do.
The Lifetime Income Fund is managed by our four investment managers:

The balanced fund is designed to grow your nest egg and make it last as long as possible. All investment returns from the fund are credited to your account. Fees, tax, and your fortnightly income payments are debited from your account.
Even if your regular income payments deplete your savings, this doesn't mean you'll run out of income. Lifetime's longevity insurance makes sure you keep getting your regular income payments, for life.
With Lifetime, you get certainty. You know you've got money coming in every fortnight to pay the bills, just like when you were working. You also don't have to worry about stock market crashes or low interest rates affecting your income.
If you need to withdraw some, or all of your savings down the track, you can. It's your money and it's always available. If you pass away, your remaining capital will go to your estate.
Invest individually or with your partner
You can invest in Lifetime individually or together with your partner. Investing individually insures and guarantees your personal income for the rest of your life. Should you pass away, all remaining capital will go to your estate.
Investing with your partner insures and guarantees your income for both of your lives. This means that if one of you were to pass away, the full income will be transferred to the surviving partner for the rest of their life. Should you both pass away, all remaining capital will go to your estate. If you choose to make a joint investment, your income rate is based on the age of the younger partner.
Get your income now or later
Your fortnightly income payments can start from the day you turn 60 and will continue for the rest of your life, however long you live.
You can also choose to invest and hold your income for a few years. This can help you grow your savings and your future income while you're still working.