Invest today, so you don't have to worry about tomorrow.
Don't let a market downturn affect your future retirement income. With Lifetime Grow you can secure your Lifetime Income today.
Why Lifetime Grow?
When you're about to retire, you may have the most savings that you've ever had. A market downturn can therefore have a big impact the amount of money you'll have for the rest of your life.
Can you afford to lose 10% of your retirement nest-egg?
As you no longer work when you're retired, you don't have the opportunity to ride out market cycles and earn your capital back. Lifetime removes this risk by insuring your income. Regardless of what happens to interest rates or financial markets, the income you get from Lifetime is insured and guaranteed for life.
I like that my income rises with good returns but can never fall, even if markets drop...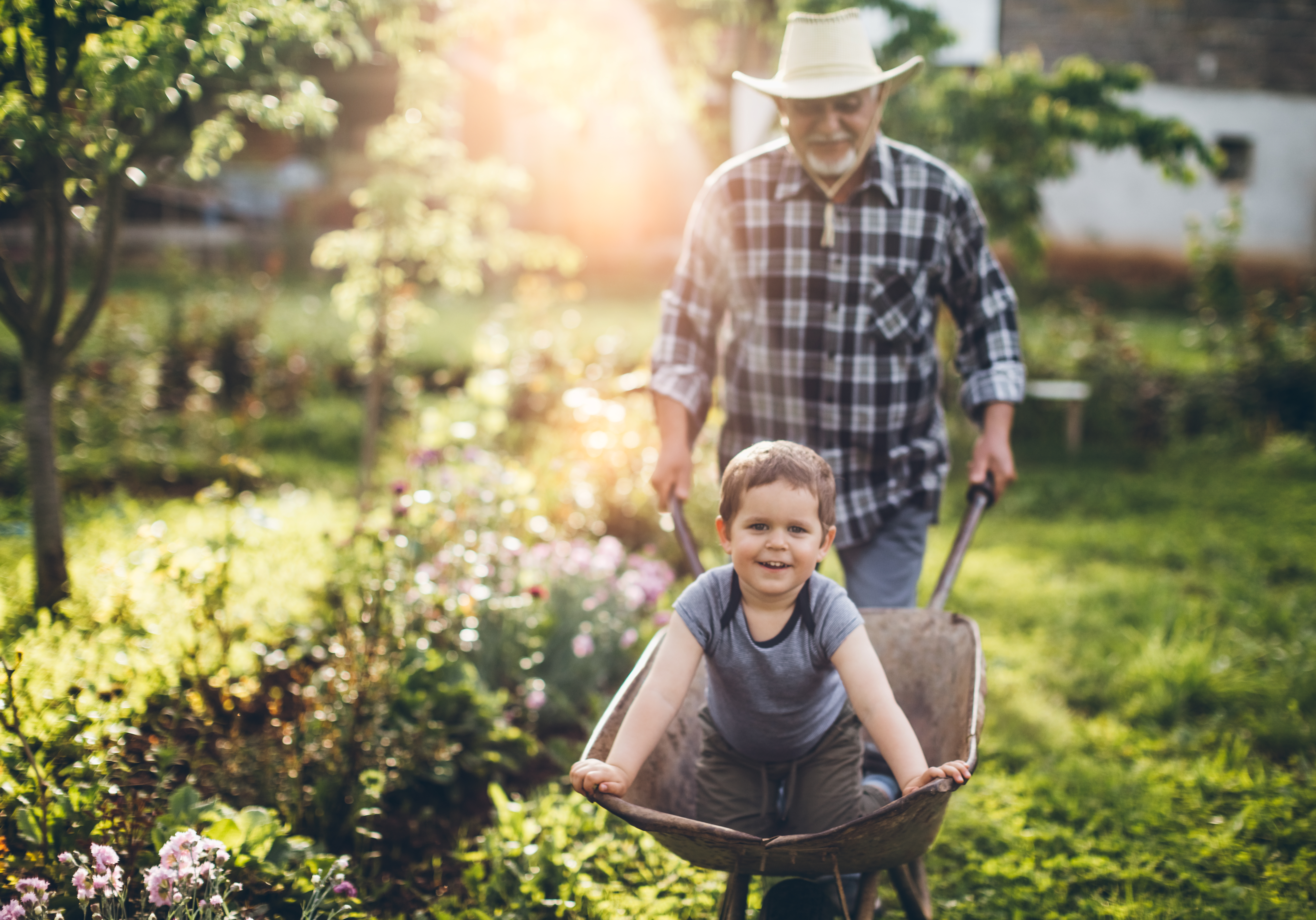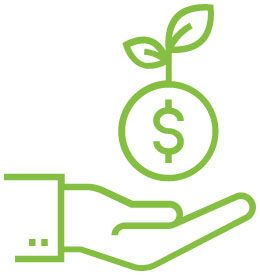 How does Lifetime Grow work?
Lifetime Grow is when you invest and defer your Income Payments to start at a later date. This could be days, months or years.
On the day you invest we give you a Protected Income Base and an Income Rate, based on the age you choose to start your Income Payments. Don't worry you can change your start date at anytime. And if you are older at the new start date your Income Rate will increase.
Each year, your Protected Income Base is reset to the higher of your investment account balance or its present value. This locks in annual returns and protects your future income from market volatility.
While your account balance will fluctuate with investment markets, your Protected Income Base will not.
Because your Regular Income is calculated from your Protected Income Base, this means your income can rise or remain the same, but it cannot fall. 
All increases to your Protected Income Base are locked in and cannot fall.
What happens if your circumstances change?
Lifetime gives you the flexibility to:
Change your deferral period with little notice.
Invest additional sums at any time to top up your future income.
Withdraw all or part of your account balance without penalty.
Have your account balance paid to your estate if you pass away.
Get your free Information Pack
Find out more with your free Information Pack.