2019 Retirement Seminar Series
Join us for Live Longer, Better - the free event designed to help you handle volatile markets and protect your money in retirement.
This popular series is now in its 4th year and has helped thousands of kiwis in or approaching retirement.


You'll hear from some of New Zealand's top retirement experts:
Shamubeel Eaqub - Leading economist 
Liz Koh - Well-known financial commentator 
Martin Hawes - Leading financial author
Diana Crossan - Former Retirement Commissioner 
Ralph Stewart - Founder of Lifetime Retirement Income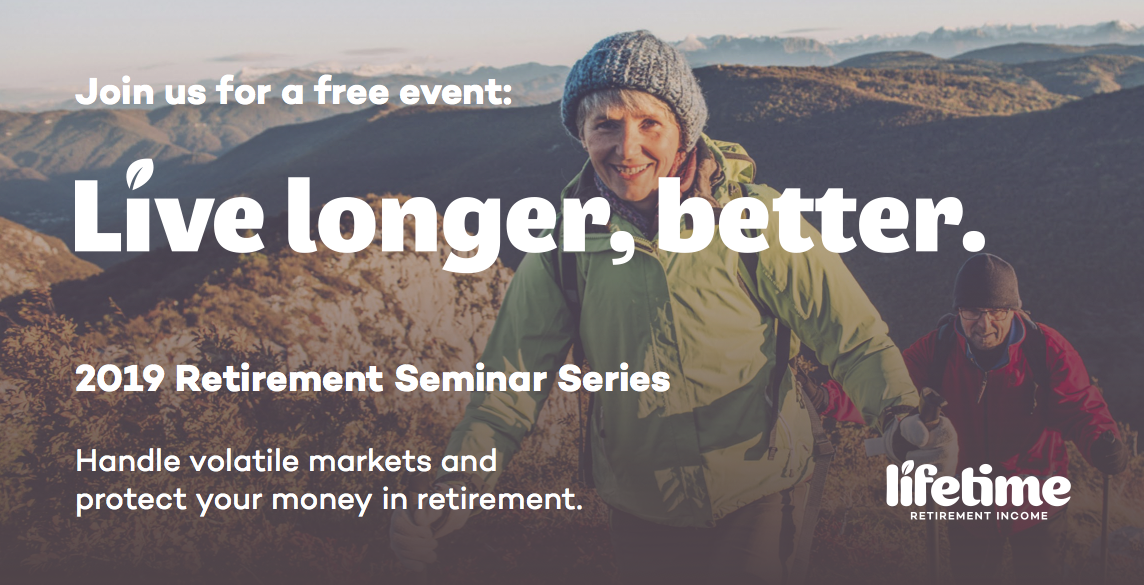 Learn about a wide range of topics:
The big social, economic, and political issues affecting retirees today
Investing to protect and grow your money
Practical strategies for the DIY retirement planner
Generating a retirement income to last your lifetime
Events are free of charge and will be held in Christchurch, Wellington, Auckland, and Tauranga.
Approx. 90 min duration. Refreshments will be provided.
Spaces limited. Register now.
Spaces are limited. Reserve your free place now.

Free retirement workshops with Liz Koh
All event attendees are invited to come along to a free retirement planning workshop with Liz Koh at 10am-11.30am on the day following each event.
Liz is one of New Zealand's top retirement planners and is both an Authorised Financial Adviser and a Certified Financial Planner.
The workshops will cover retirement essentials like residential care subsidies, health insurance, family trusts, rental properties, and investing in retirement.
You will also come away with your own personal retirement plan based on strategies covered at the meeting.
These workshops are free and venue details will be announced at the evening events.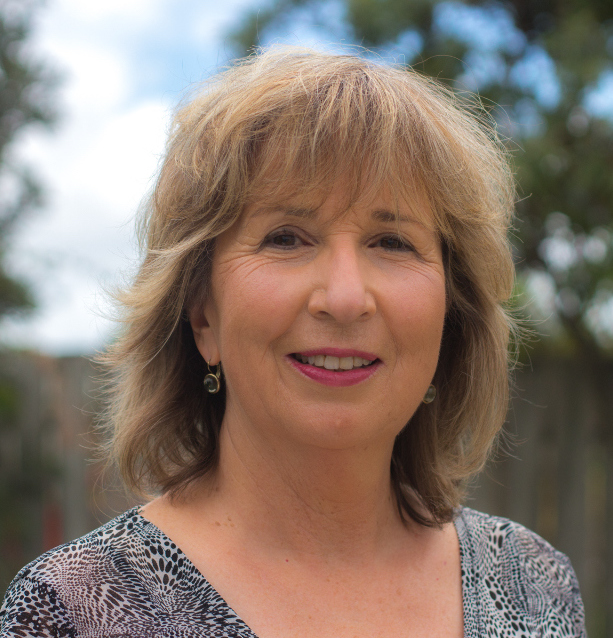 Martin Hawes is one of New Zealand's leading financial commentators and authors. An authorised financial adviser, Martin has written multiple books on personal financial planning and investing including, 'Twenty Good Summers', 'The Money Map', and 'Family Trusts'.
Martin is also a financial columnist for the Sunday Star Times and stuff.co.nz.
Shamubeel Eaqub is one of New Zealand's top economists. He is outspoken on economic and social issues facing New Zealand and is a thought provoking public speaker.
Shamubeel is a Director of consultancy firm, Sense Partners and his advice is regularly sought by both Government and large corporates. He has authored a number of frequently-cited  publications including, 'Generation Rent', 'Growing Apart: Regional Prosperity in NZ', and 'The NZ Economy: An Introduction'.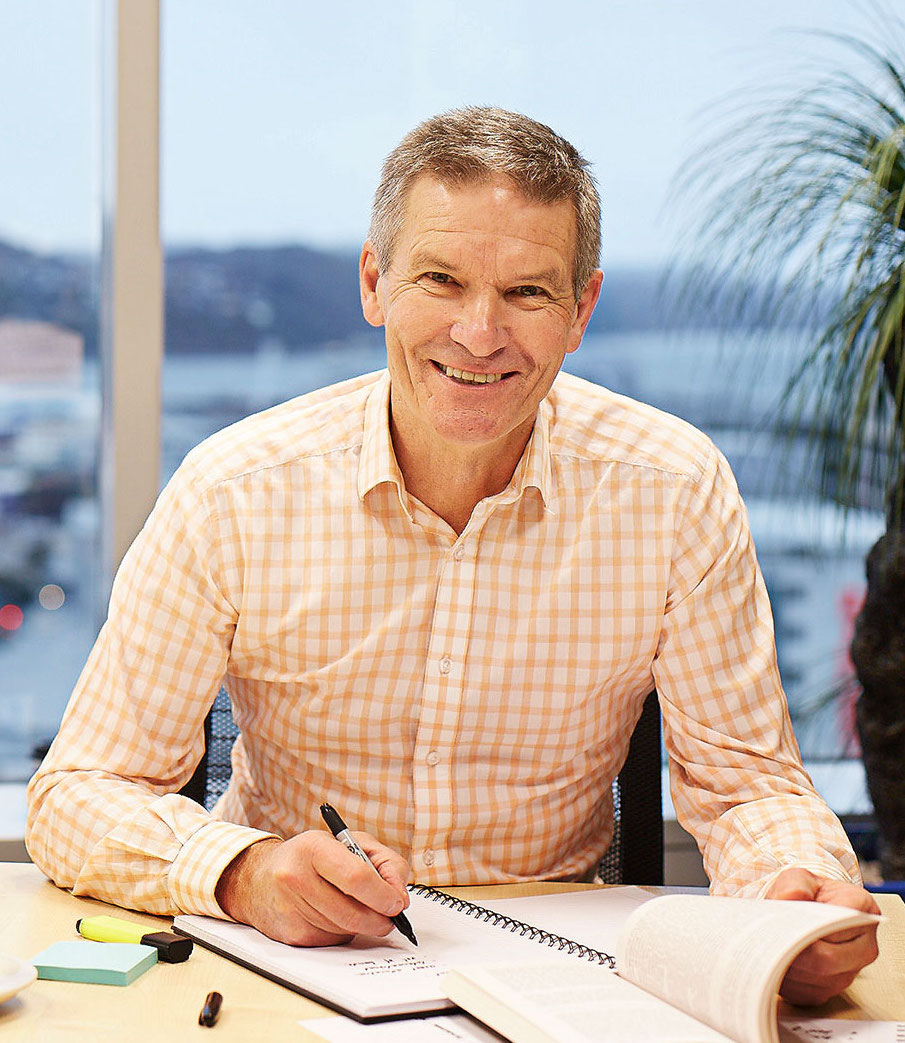 Liz Koh is one of NZ's most well known financial commentators and writes a regular column for The Press, the Dominion Post, and stuff.co.nz. She is the author of the best-selling financial planning book, 'Your Money Personality: Unlock the Secret to a Rich and Happy Life'.
As an authorised financial adviser & certified financial planner, Liz has helped hundreds of kiwis prepare for life when the pay cheque stops. Liz uses simple and practical strategies to help people make sure their savings last as long as they do.
Diana Crossan is the former Retirement Commissioner of New Zealand, a position she held for ten years.
Prior to this, she was a Senior Executive with AMP in the UK and New Zealand. Her past directorships include Mighty River Power, New Zealand Post, and Wellington Free Ambulance.
Ralph Stewart is the Founder and Managing Director of Lifetime Retirement Income, New Zealand's leading insured income provider. He was previously the CEO of ACC and AXA Insurance New Zealand.
Ralph cares about helping kiwis get financial security in retirement and started Lifetime to give retirees a regular income they can depend on.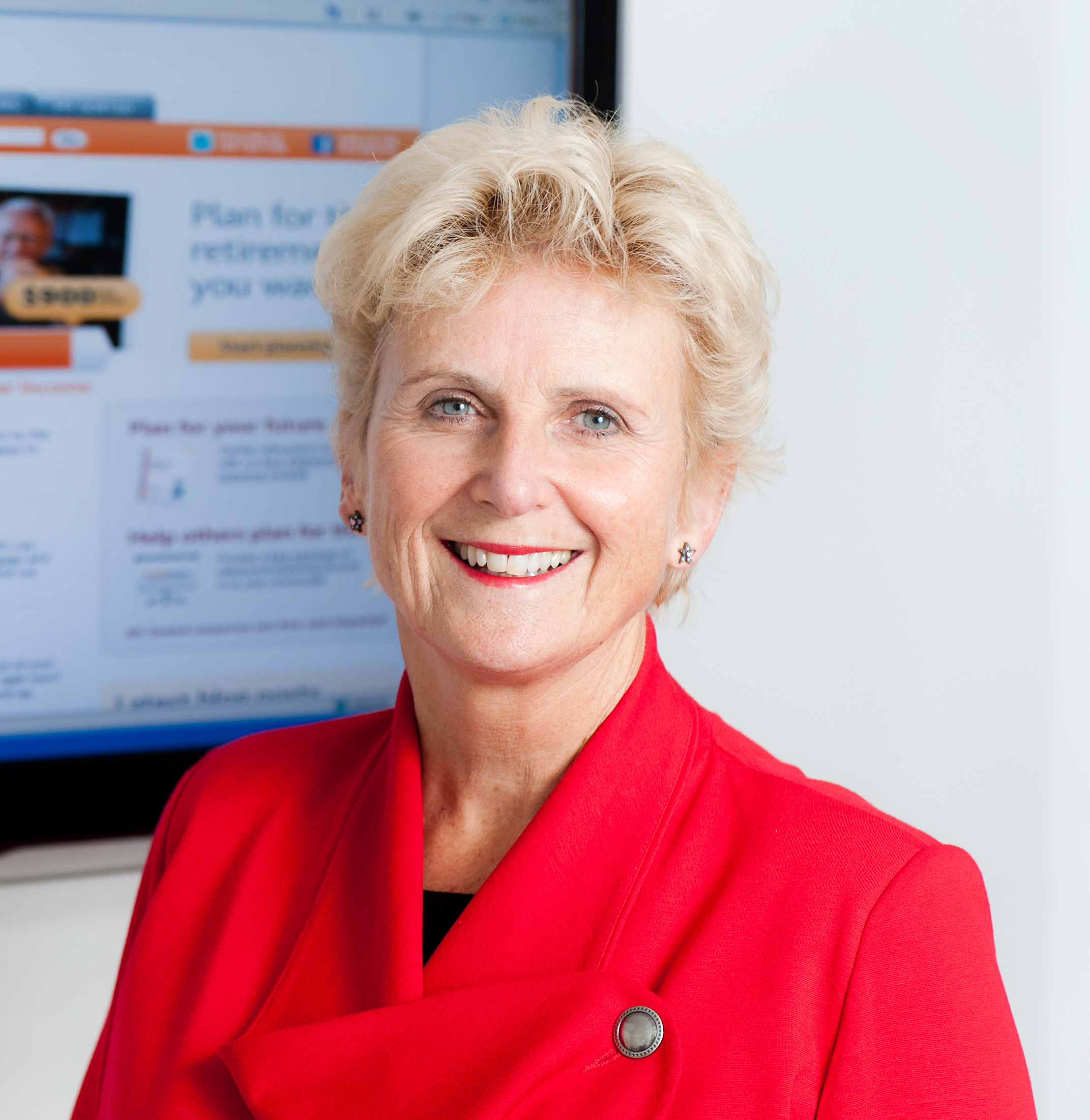 Spaces limited. Register now.
Spaces are limited. Reserve your free place now.