Get practical advice on managing your money in retirement
Join us for Live Longer, Better - the free retirement event designed to help you make sure your money lasts as long as you do.
This event is now in it's third year and features well-known retirement experts including: former Retirement Commissioner, Diana Crossan; ex ANZ Chief Economist, Cameron Bagrie; leading financial commentator, Liz Koh; and founder of Lifetime Retirement Income, Ralph Stewart.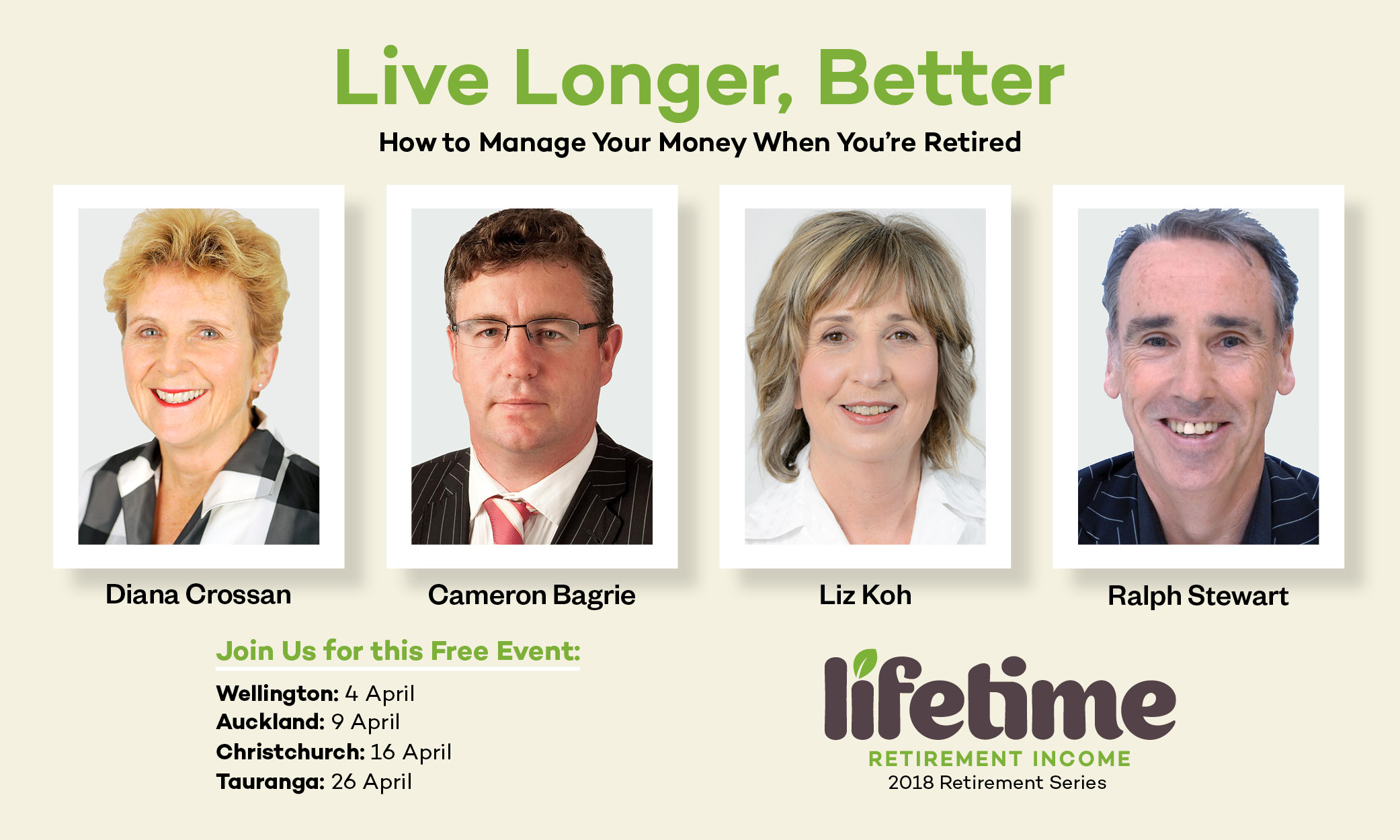 Events will be held in Wellington, Auckland, Christchurch, and Tauranga. Refreshments will be provided at each session.
This event is completely free but spaces are strictly limited so reserve your place today!
Spaces limited. Register now.
Spaces are strictly limited. Reserve your free place now.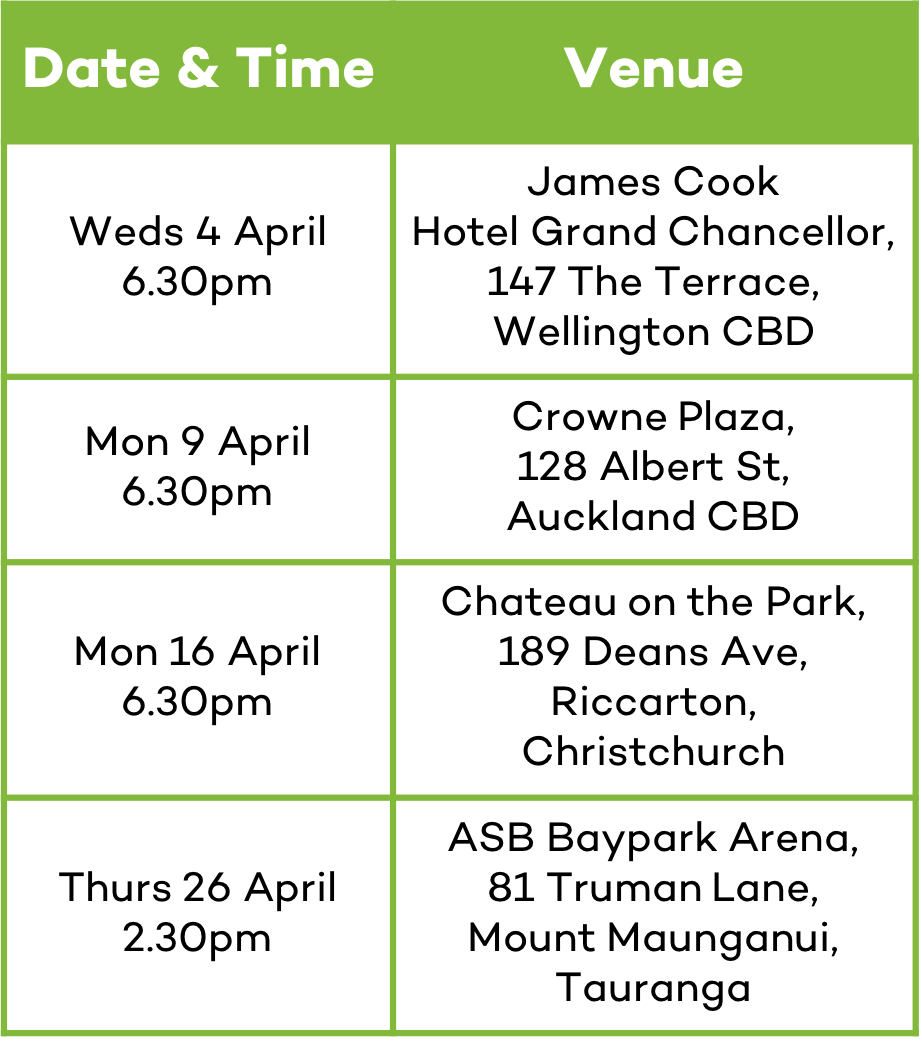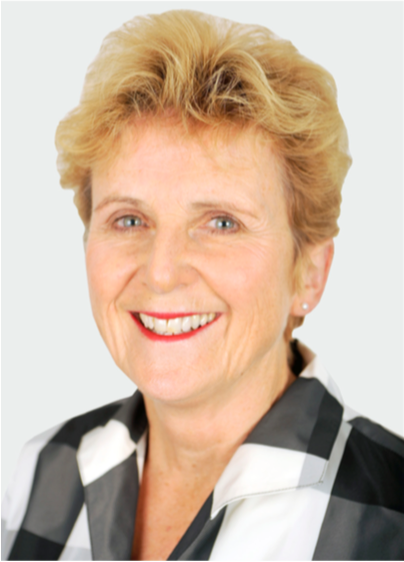 Diana Crossan was the Retirement Commissioner of New Zealand for 10 years from 2003-2013.
Her experience as the Government's foremost retirement expert gives her valuable insight into what is a very different stage in our lives. 
Diana is passionate about financial capability and issues that really matter to retirees.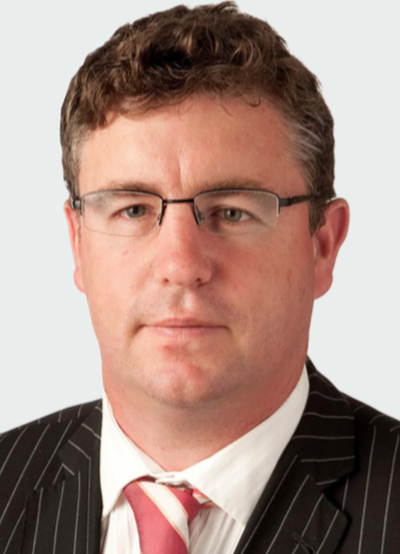 Cameron Bagrie was the Chief Economist of ANZ Bank for 11 years from 2006-2017 and now heads boutique economics consultancy, Bagrie Economics.
He is a highly regarded economist and is known for being outspoken on retirement issues and maintaining the affordability of New Zealand Superannuation.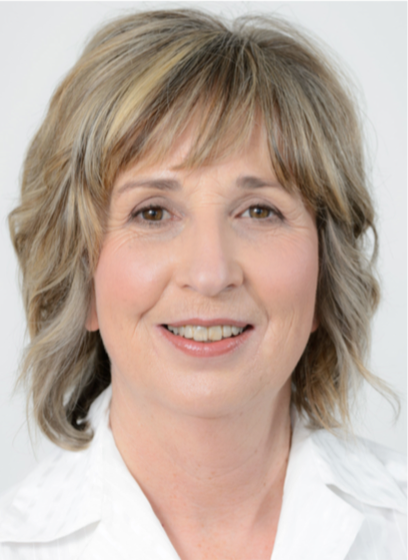 Liz Koh is one of NZ's leading financial commentators. She is a regular columnist for the Dominion Post and stuff.co.nz.
As an authorised financial adviser, Liz has helped hundreds of kiwis prepare for life when the pay cheque stops. Liz uses simple and practical strategies to help people make their savings last as long as they do.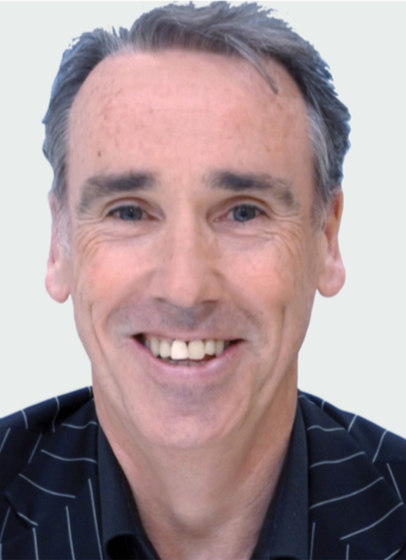 Ralph Stewart is the founder of Lifetime Retirement Income, New Zealand's only guaranteed income provider. He was previously the CEO of ACC and AXA Insurance.
Ralph cares about helping kiwis get financial security in retirement and started Lifetime to give retirees an income they can depend on.
Spaces limited. Register now.
Spaces strictly limited. Reserve your free place now.