Have you got your $1,000 retirement Kickstart?
Until 31 May 2018, Lifetime is offering SuperGold card members a $1,000 retirement Kickstart for new applications received.
To get your Kickstart, your application form and funds must be received by 31 May 2018.
Please note that only investments of $100,000 or more will qualify for the $1,000 Kickstart. Investments of between $50,000-$100,000 will qualify for a $500 Kickstart.
Only one Kickstart will be paid per investor and this will be added to your account when your full investment is settled.
Your Kickstart amount cannot be withdrawn from your account within 12 months of your initial investment. Limited number of Kickstarts available so please get in quick.
Please feel free to get in touch if you have any questions. You can email us at retire@lifetimeincome.co.nz or call us on 0800 254 338.
Please also remember to quote 'SuperGold' when you invest to make sure you receive your Kickstart.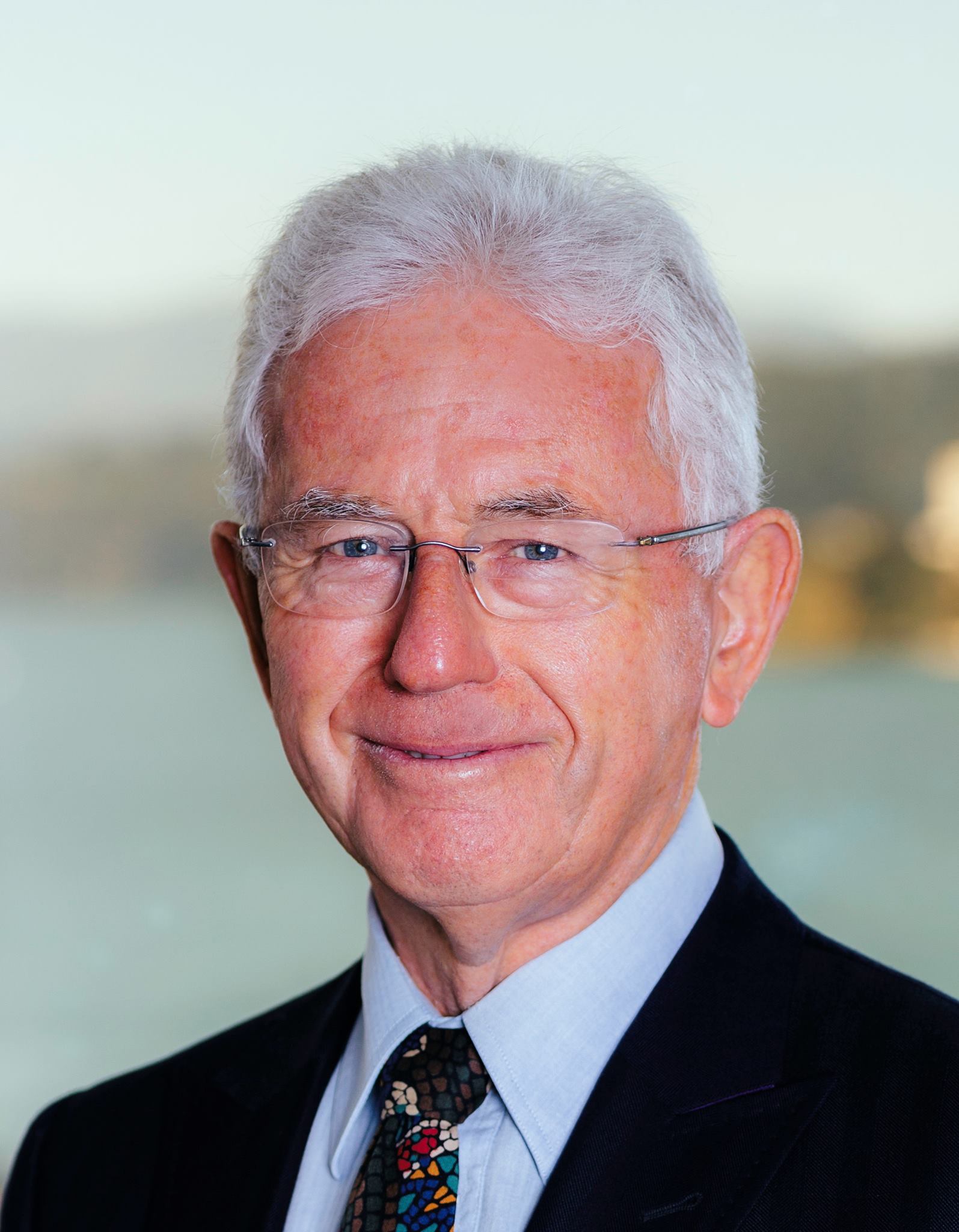 How much income you could get?
Calculate your income using the Retirement Income Calculator.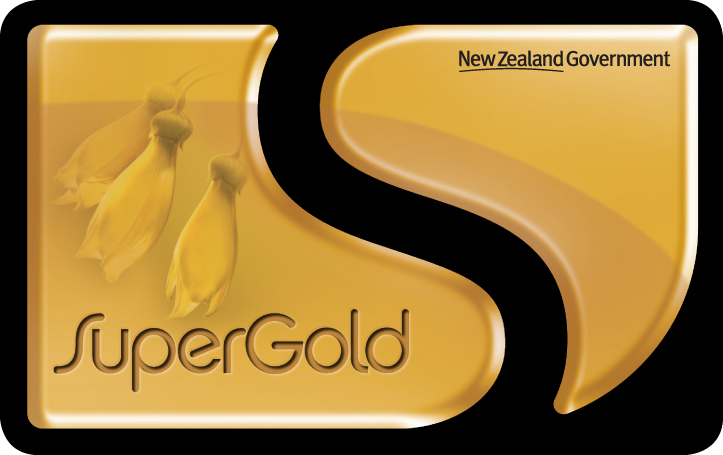 Get your $1,000 Kickstart