How much can you afford to spend in retirement?
Retirement Planning Calculator
Calculate how much you can safely spend in retirement.
The calculator can help you understand:
How you could invest your retirement savings
How much you could safely spend
How long your money will last
This calculator was developed with Victoria University and leading retirement planners, Liz Koh and Martin Hawes: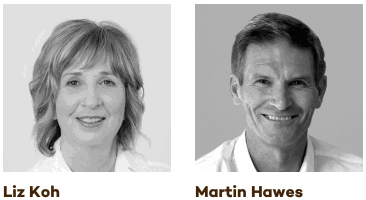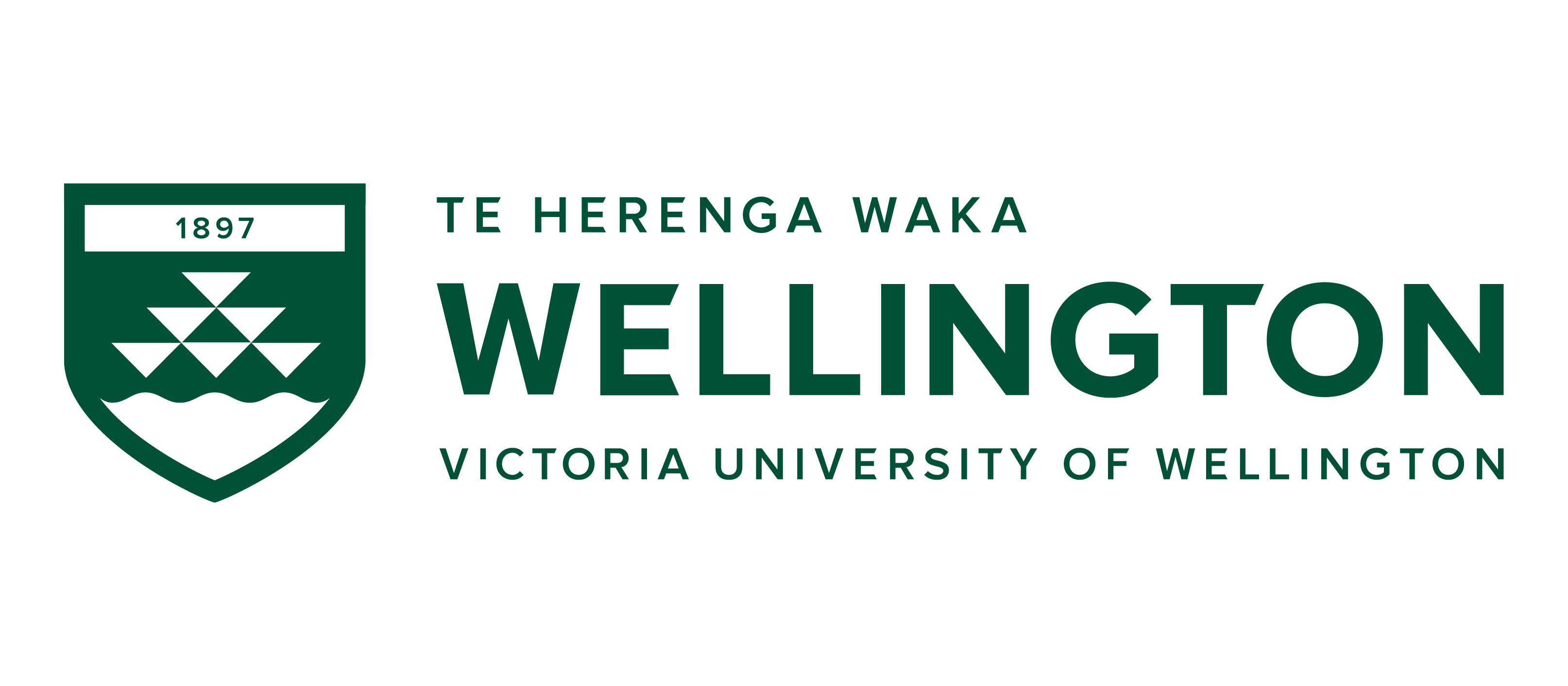 Try our other calculators
Leave an inheritance
Grow an investment to reach a desired amount by life expectancy.
Calculate your Lifetime income
Calculate how much insured income you could have in retirement.