Should retirees stay invested in term deposits?
Traditionally retirees and term deposits have gone together like biscuits and tea.
The rock-solid earnings of up to 8% or more, guaranteed savers an income that would compliment their lifestyle as they moved through retirement.
It was a sure thing… once upon a time.
And then in 2008 the global financial crisis effectively smashed all the cups and left nothing but crumbs. Central bank interest rates plummeted, and with them bank deposit returns.
Ten years later, they're still on the down low. In May the Reserve Bank of New Zealand made history by reducing our official cash rate (OCR) a further 0.25 per cent, to a record 1.5 per cent.
And yet, most Kiwi retirees remain invested in term deposits.
Why is this? Why are we still lurking at the table?
"I think decision making is the key issue. It seems scary so we all tend to drift along and avoid making decisions. We think of alternatives but end up sticking with the tried and true. I even find this myself, and I'm pretty well versed on the theory. But now is the time to do something different. We know that most retirees don't have a lot of savings anyway so they're probably going to continue in term deposits and bonus bonds. But for retirees with a little more, the lower OCR provides an opportunity to find out what the alternatives are and make a decision. Be brave. It's that Chariots of Fire mentality."
That's Kaspanz Chair and Founder, Alec Waugh. Kaspanz is a retirement income consumer group, officially the Kiwisaver Annuity Superannuation Protection Association of New Zealand, and was set up by Waugh in 2013.
Kaspanz is committed to providing evidence-based information on retirement income to 100 paid members and scores of other supporters.
During his 39 years working for the New Zealand Police, Waugh was involved in developing The Police and Families Credit Union. He has a Masters Degree in Public Policy and a Bachelor of Arts in New Zealand History.
Waugh says one of the first options cashed up retirees should consider in a low OCR environment, is to start spending.
"Senior New Zealanders are sitting on inheritance money, doing a lot of grandparenting and giving their children money for first homes. This is all laudable but if you're asking can or should I spend something on myself, the answer is yes. This is the time to release some of your savings. Be a bit selfish, and spend a bit more on you."
He says retirees then need to start thinking a bit more laterally.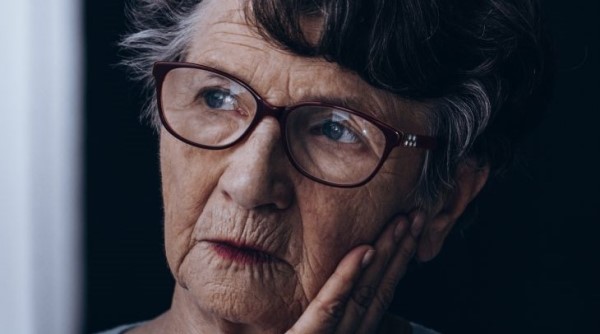 "Is there a better way of saving your limited funds with a good return? If you've got a spare 10, 20, 50k, you could think about putting some, or most of it into a managed fund. There are lots of providers with low fees, investors can get a 7-8% return, and that's likely to continue. And now over 65s can go back into Kiwisaver, there are a number of good low fee providers who can help with the managed fund option.
"Lifetime Income is another option for people to increase their cash flow. I would like to see more annuity providers like Lifetime. I also think the government has a role in developing a similar product – an annuity for Kiwisavers when they get their lump sums.
"And then there's reverse mortgages. Most New Zealanders have a question mark over them but in my view, there are a number of sound operators and it shouldn't be dismissed. It means cash will be released into your fortnightly living budget."
But how do you know who and what to trust?
"It does take a little bit of common sense research, but that shouldn't be used as an excuse not to do it. Go onto the Sorted website, for solid and relatively simple advice."
And Waugh says share your knowledge with others.
"...this should be morning tea conversation in family homes, it's like there's a cone of family silence on these issues. It's not about twisting people's arms, it's just talking about options. Young or old, we should be talking more about money."
Waugh believes it might even help keep us safe.
"You have to be very wary of any phone calls or internet messages offering you 10, 12, 15 per cent return. If it sounds too good, it is too good. Don't go near it. But unfortunately, New Zealanders do. So there is a trust issue, and there's no way around it, except to go back to communication. Down at the bowls club and bridge club, why aren't we talking about the options and the principles?"
And where is our Retirement Commission?
"We haven't had a commission or inquiry on retirement incomes since 1992. I think the model of NZ Super and Kiwisaver leads the world and I'm pleased the government has said they're not going to interfere too much. But we do need a taskforce or commission to provide us with a body of evidence we can use for decision making in the future. We need to be thinking about the next decade and the ones after that. This is a huge life issue and one I believe is ripe for a cross party accord."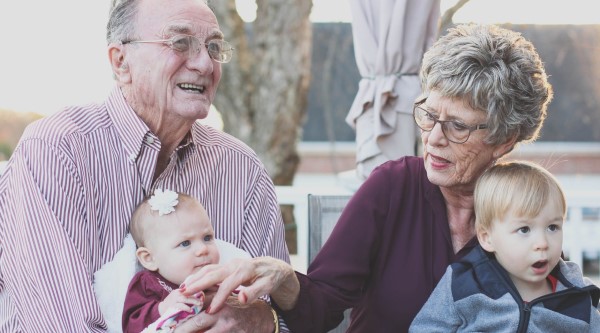 What could your income be?
 Find out with the Lifetime Income Calculator.