You've spent your working life saving for retirement. Your focus has been on accumulating as much as possible. So what happens when you retire and the money starts flowing the other way?
For the first time in New Zealand, Lifetime Retirement Income combines investment with insurance to give you an income for life.
Whatever happens in the markets, the income you get from your nest egg is protected. Your fortnightly payments can start anytime after you turn 65 and continue for the rest of your life, however long you live.
I knew that NZ Super wouldn't be enough for me. With Lifetime I know I'll always have enough income, even if I live to 100!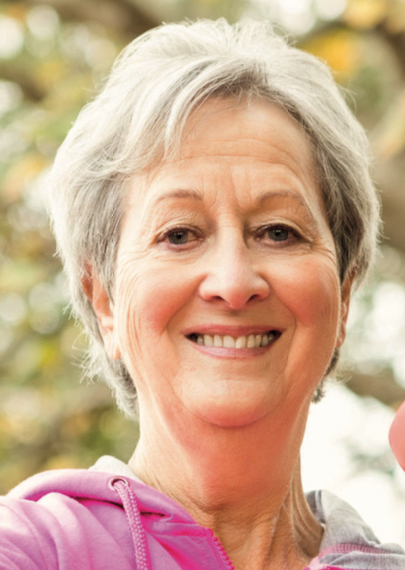 How is this possible?
When you invest with Lifetime your savings are invested in a balanced fund managed by our four investment managers:  
The balanced fund is designed to grow your nest egg and make it last as long as possible.
All investment returns are credited to your account. Fees, taxes, and your regular income payments are debited from your account.
If your regular income payments deplete your savings, this doesn't mean you'll run out of income. Lifetime's longevity insurance makes sure you keep getting your regular income payments, for life.
Both the Fund and the Insurer are licensed and regulated. The Fund is regulated by the Financial Markets Authority. The Insurer is regulated by the Reserve Bank of New Zealand. The Fund is supervised by the Public Trust.
Get your income now or later
Your fortnightly income payments can start from the day you turn 65 and continue for the rest of your life, no matter long you live.
You can also choose to invest before 65 and hold your income for a few years. This gives you the opportunity to grow your investment and your retirement income while you're still working.
You can rest assured knowing your income is always insured. It can rise with market returns but it can never fall.
You can't control the markets. But you can control your income.
More information
If you wish to find out more about the Lifetime Income Fund we can mail you a free information pack.